Scientific events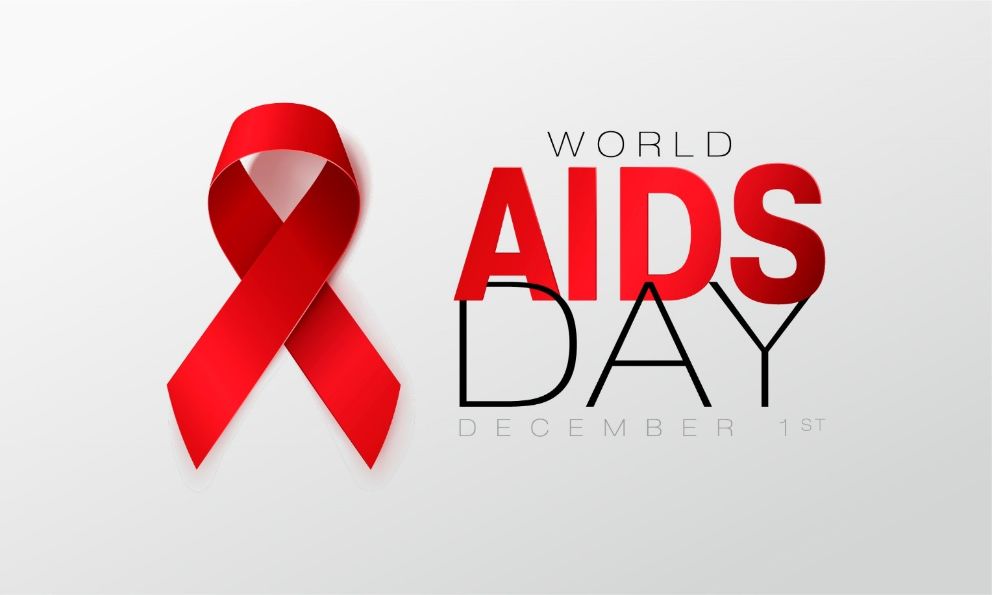 December 1st, World AIDS Day. The choice of this day was established in 1988 by the World Health Organization (WHO) on the World Health Ministers' Summit on AIDS prevention programs, and was then adopted by governments, international organizations and associations all over the world. Since then, the Red Ribbon has become an international symbol of the fight against the virus and of solidarity with people living with HIV.
On the occasion of this recurrence, we asked 4 questions (Q) to our Institute's clinical and basic researchers: Prof. Antonella Castagna (Associate Professor of Infectious Diseases UniSR and Head of "Management and Antiretroviral Treatment of HIV Infection" Unit), Dr. Paola Cinque (Head of "Clinical Neurovirology" Unit OSR), Dr. Lucia Lopalco (Head of "Immunobiology of HIV" Unit OSR), Prof. Guido Poli (Full Professor of General Pathology UniSR and Head of "Immunopathogenesis of AIDS" Unit), Dr. Gabriella Scarlatti (Head of "Viral evolution and transmission" Unit), Dr. Elisa Vicenzi (Head of "Viral Pathogens and Biosafety" Unit OSR).
Q1. The media do not feel like talking about HIV and AIDS anymore: have the infection and its clinical consequence gone?
Globally, HIV infection is expected to continue to be a major factor in mortality in many Sub-Saharan African countries in 2040. In Italy, thanks to combination antiretroviral therapy (cART) available today, infected people have a life expectancy similar to those who are not infected; however AIDS (the once-deadly "acquired immunodeficiency syndrome" that occurs in the last stage of HIV infection in those who are not receiving cART) is still present in our society. In fact, it is estimated that about 1 in 5 people will find that they are infected with HIV when they are diagnosed with AIDS. This means that they had several years to propagate the infection to their sexual contacts.
Moreover, teenagers are not educated in the prevention of sexually transmitted diseases (not only HIV, but also viral hepatites, syphilis and gonorrhea). They believe that, once contracted, HIV can be easily treated. Unfortunately, they ignore that cART, while very effective in preventing virus replication, unfortunately does not eliminate the infection that will accompany a person for the rest of his life.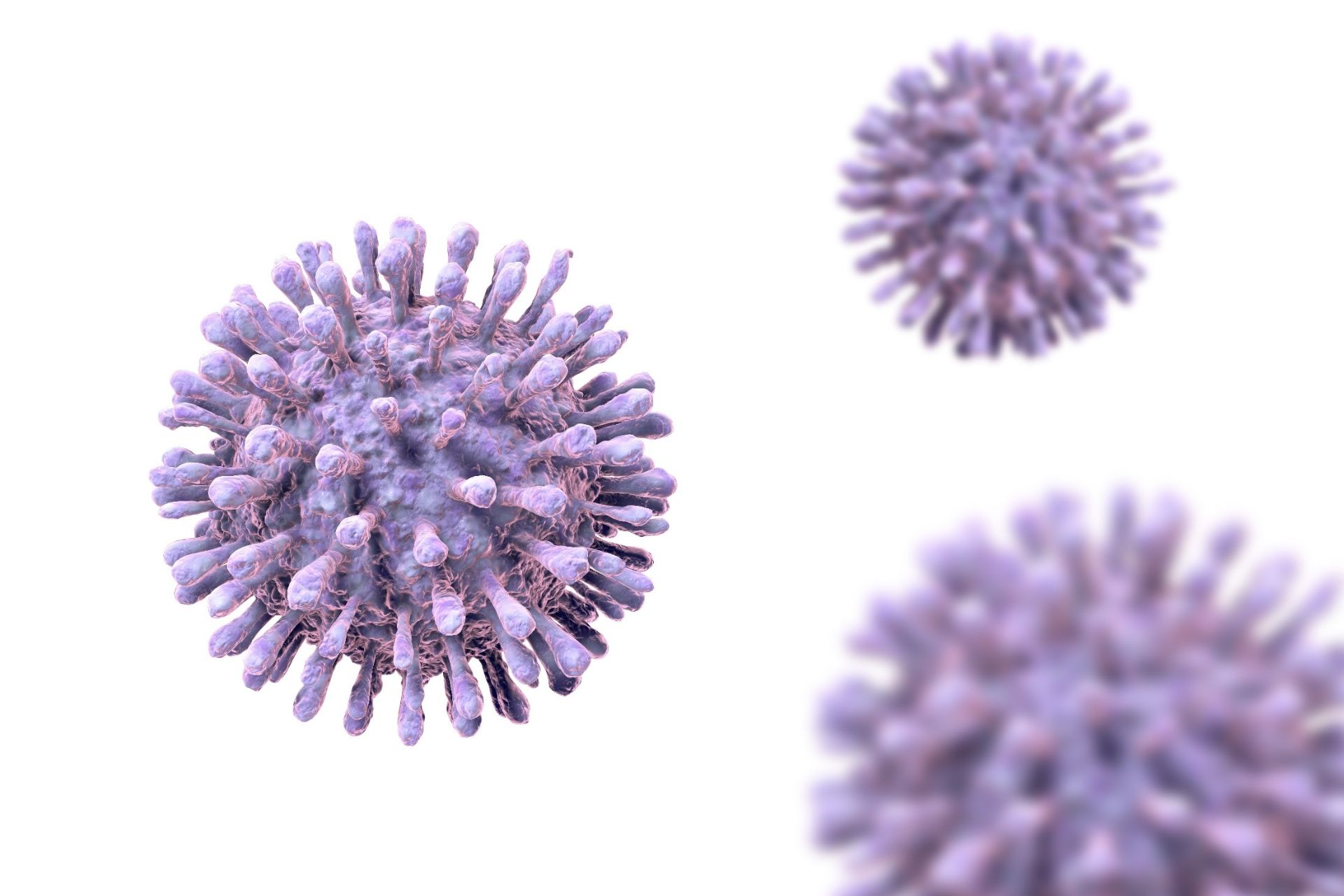 Q2. What treatments are available today?
As mentioned, the treatment of HIV infection is still based on cART, which has been – and still is – a success of medical research and pharmaceutical industry. Today many drugs are available in different formulations, also offering the possibility of taking only one pill a day, greatly simplifying the therapeutic adherence and therefore its effectiveness over time. The ability of the cART to block virus replication ensures that infected people under chronic treatment have a life expectancy similar to that of uninfected people of the same age. The therapy, however, should be taken every day, because if it is suspended, the virus reactivates in the so-called "viral reservoirs" not affected by cART because represented by cells with the provirus (i.e. the viral DNA) integrated into their own DNA. In addition, cART has important costs, both in terms of public spending on medicines (guaranteed free of charge to all in Italy) and diagnostic monitoring as well as of significant side effects. In this regard, last year a multicenter clinical study began, the "AMP" study (https://ampstudy.org/), to test the antiretroviral efficacy of antibodies able to neutralize a broad spectrum of HIV strains. If successful, these antibodies may represent a valid alternative to cART (or a complementary strategy) as they could be infused monthly rather than daily intervals.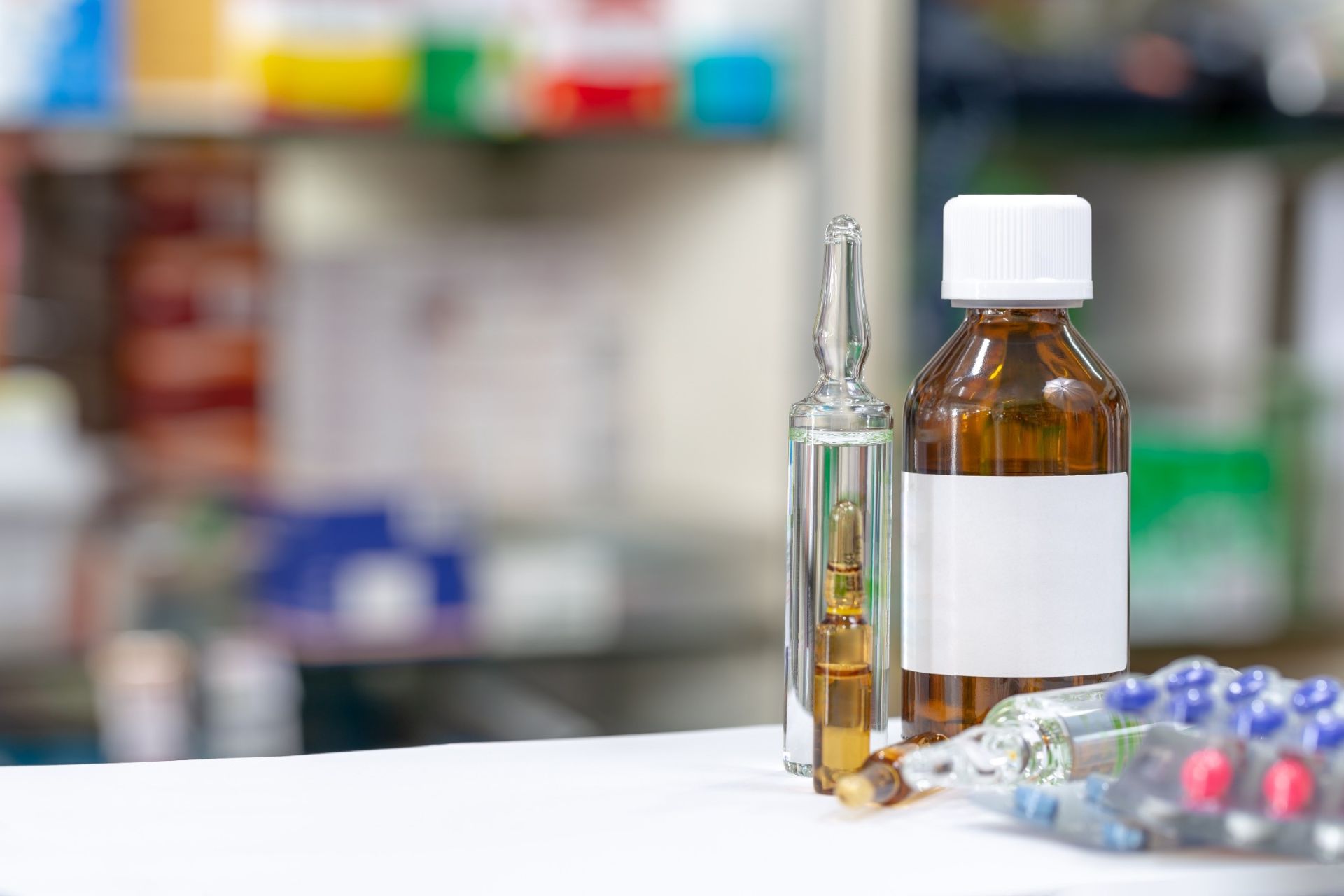 Q3. Does (or will) a vaccine preventing HIV infection exist?
Currently, two phase III clinical trials are under way in Africa: HVTN705, which aims at confirming and expanding the results of the RV144 study, while the IMBOKOKO study is testing the potential efficacy of two simultaneously administered vaccine approaches. As San Raffaele Hospital we participate in a consortium funded by the EU (EAVI2020 – http://www.eavi2020.eu/) dedicated to the development of new vaccination approaches. In addition to the research of an effective vaccine, the research community is also exploring the possibility of exploiting antiretroviral drugs in preventive protocols of pre-exposure prophylaxis ("PreP") for example in homo or heterosexual couples, where only one of the partners is infected, whose efficacy has been widely demonstrated.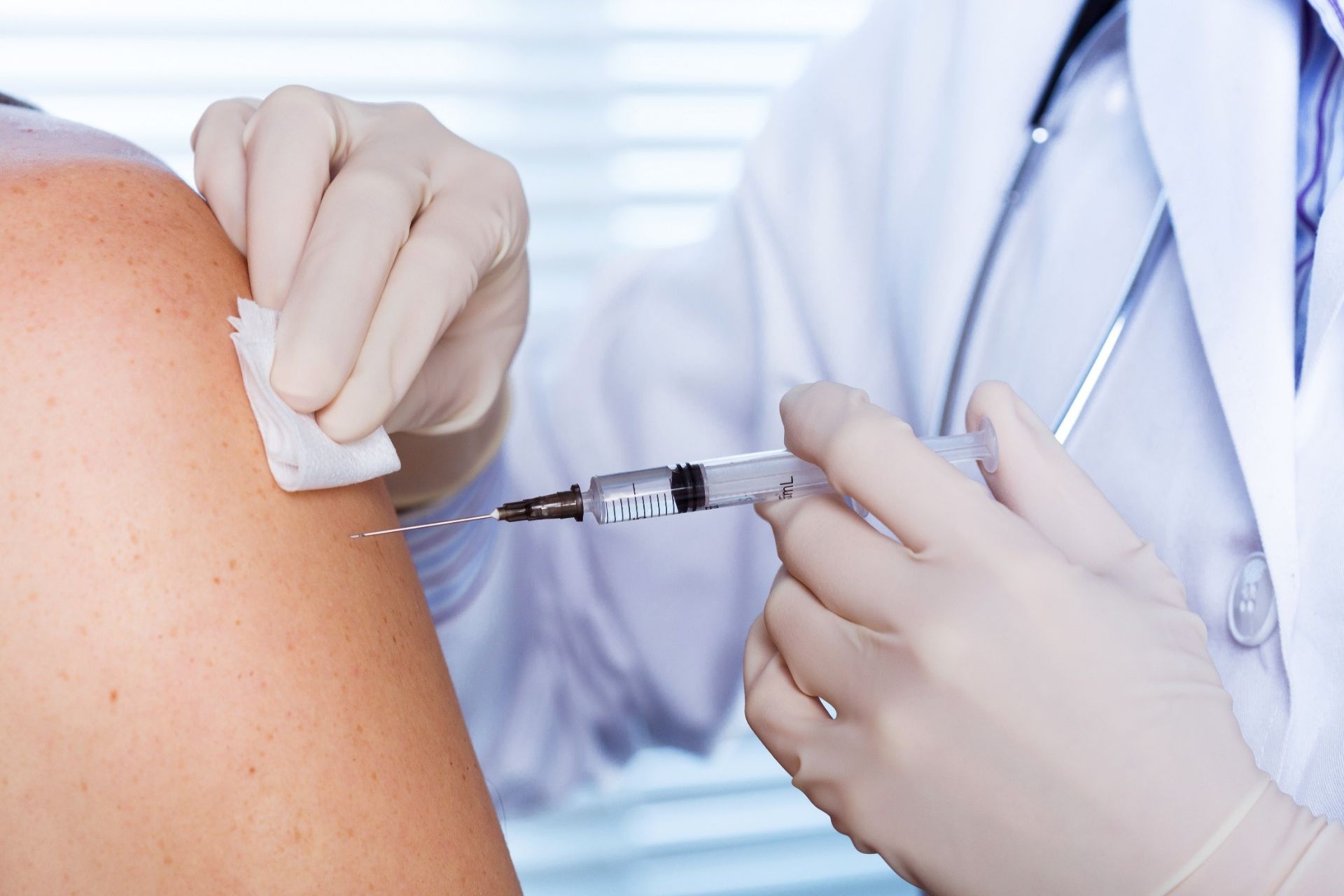 Q4. HIV research: where are we at the San Raffaele Institute?
Despite the general lack of funding, both nationally and internationally (with the partial exception of funds for vaccination studies), the numerous basic and translational research groups of the San Raffaele are still active with as many as 45 publications in relevant international scientific journals in the two-year period 2017-2018. Their main lines of research are summarized as follows:
immunoprophylaxis studies based on natural anti-CCR5 antibodies, virus entrance receptor (Lucia Lopalco)
role of macrophages in the persistence of the virus (Guido Poli)
role of intracellular restriction factors counteracting viral replication (Elisa Vicenzi)
importance of innate immunity in the control of HIV infection (Mauro Malnati)
role of antibodies and development of preventative vaccines (Gabriella Scarlatti)
relevance of HIV infection of the central nervous system (Paola Cinque).
This research activity is complemented by the important clinical research (which counts 50 publications in the biennium 2017-2018) based mainly on the 7,000 patients followed at the San Luigi Center (CSL), constantly monitored thanks to an important database.
The collaboration among the different components of HIV/AIDS research at the San Raffaele Institute, recruited in the early 90s with the establishment of the CSL and of the "P2/P3 facilities" of the DIBIT-1, is now focusing on the possibility of identifying strategies to reach a "functional cure" or at least a long-term remission after discontinuation of cART. This effort involves other important components of the San Raffaele Institute such as the Oncohematology Area for the study of bone marrow and stem cells in HIV-positive patients (directed by Prof. Fabio Ciceri) and of the TIGET (Telethon Istitute for Gene Therapy), in particular with Dr. Eugenio Montini and Dr. Daniela Cesana, for the molecular characterization of chronically infected cells.
You might be interested in