UniSR 7on7 football tournament
UniSR organizes the 7on7 football tournament in collaboration with CUS.
Aimed at all regularly enrolled students (Bachelor degree, Master's degree, Postgraduate school and PhD, registered for the state exam), it will be held from Tuesday 11 April until Wednesday 24 May 2023.
There will be 10 teams competing on the Cimiano sports field: Firenze, Bologna, Verona, Bergamo, Roma, Napoli, Milano, Torino, Venezia e Cagliari.
Matches will take place between 8.30 p.m. and 11.30 p.m. at the Cimiano sports field (via Don Giovanni Calabria, 16 – 20132 Milano).
The tournament will be divided into two qualification rounds, the semi-finals and the final.
Download the schedule of the matches here:
Calendario Partite 2023
Useful info
In order to participate to the 7on7 football tournament at UniSR, CUS membership is compulsory (sport or full sport formula). Find all the information here.
For more information, write an email to: Live Campus
Rankings of the round phase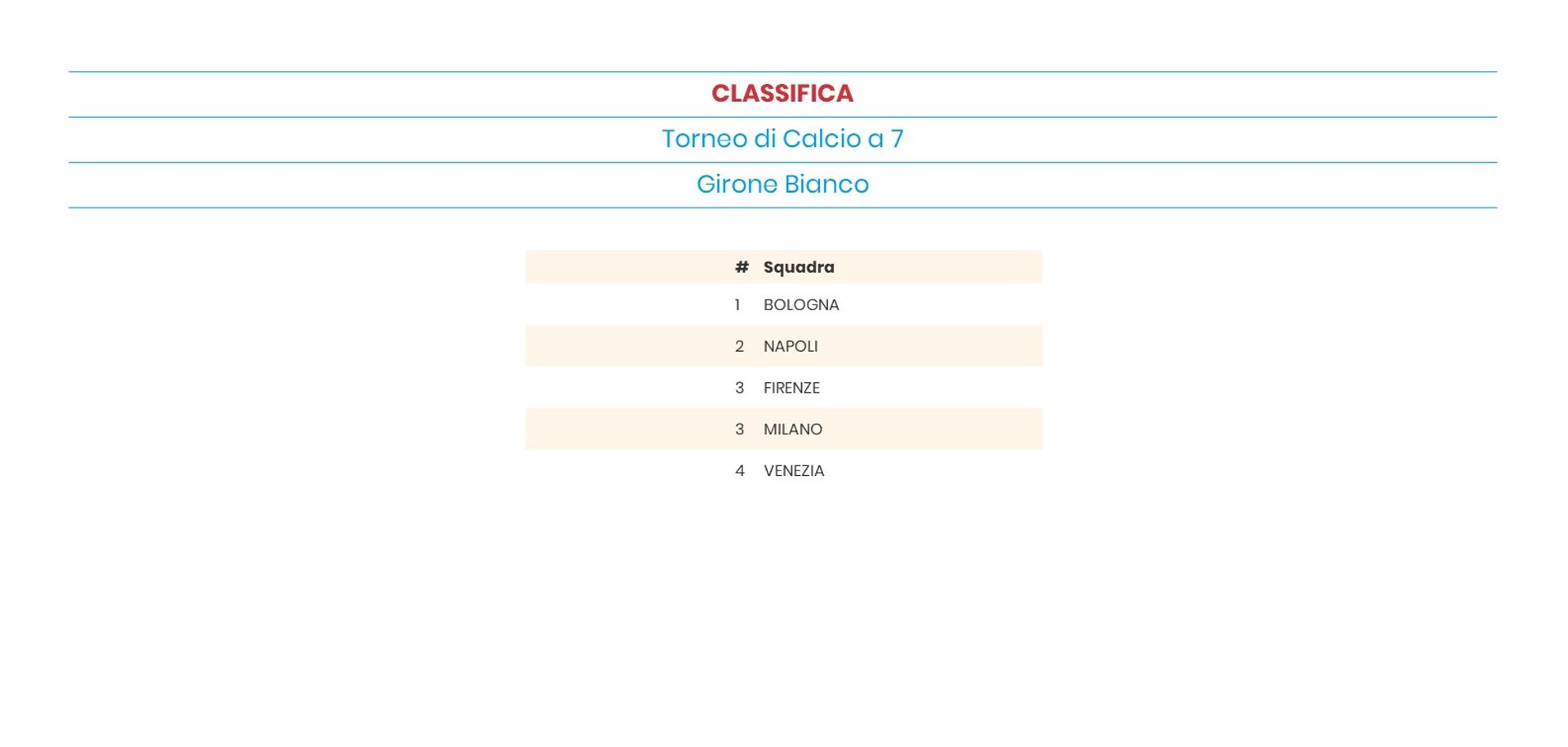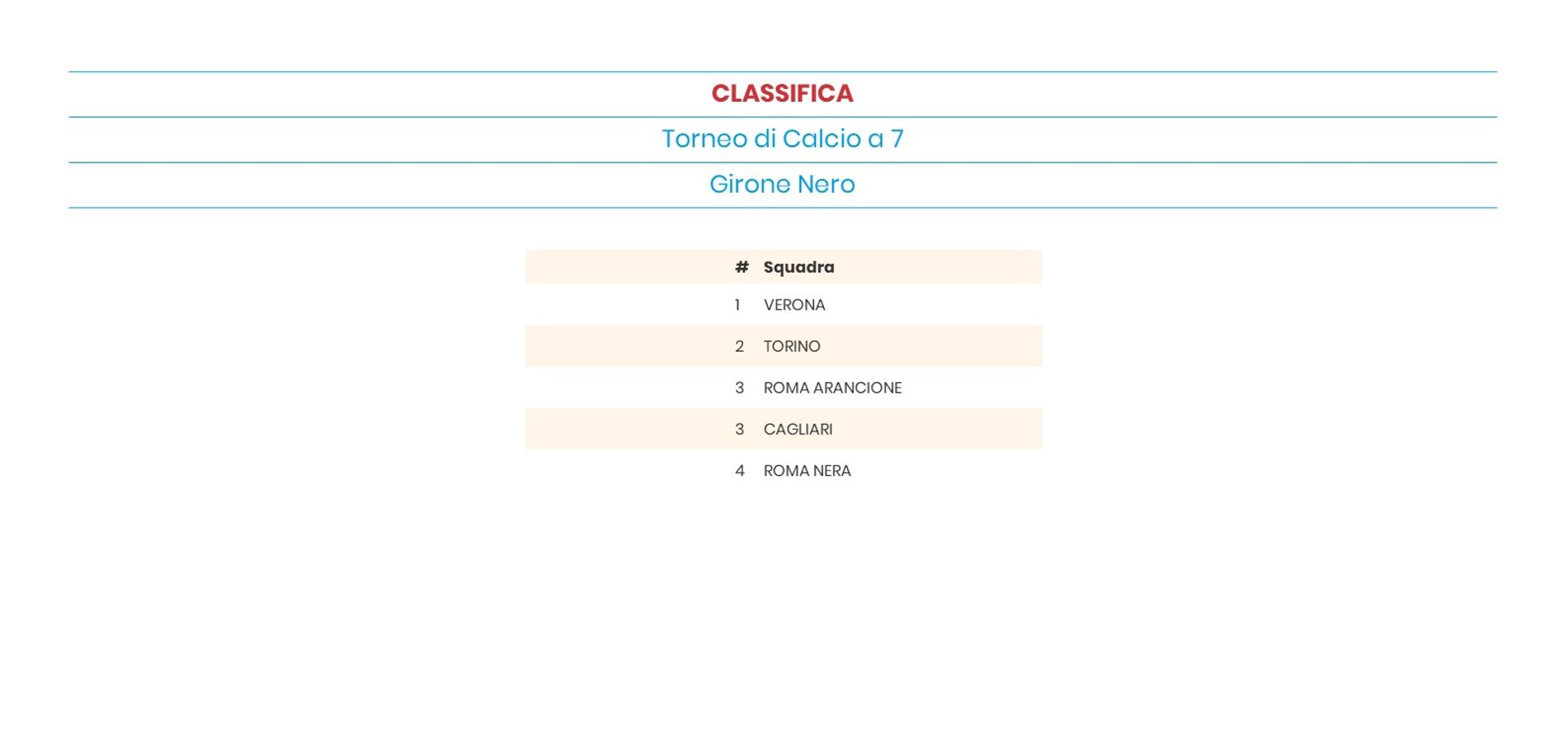 Semi-finals and final
The semi-finals were held on 17 May 2023 at 10:30 pm at the Cimiano field.
The final Bologna - Napoli will be held on 24 May 2023 at 10 pm at the Cimiano field.