Presentation
Thanks to its collaboration with San Donato hospital Group, Vita-Saluta San Raffaele University offers to International MD students, specialized in non-UE Countries, a unique personalized educational experience that serves as an advancement for medical education in specialties and subspecialties areas.
The Clinical Fellowship program is carried out in the selected hosting hospitals, where students have the possibility to undertake an observational and practical immersion training, for an overall period of up to two years.
San Raffaele Hospital
It is a highly specialized multidisciplinary medical center, which embodies the integrity of the treatment, clinical research and teaching activities.
Scopri di più
Policlinico San Donato
It is the largest and most renowned Italian center of cardiovascular treatments.
Scopri di più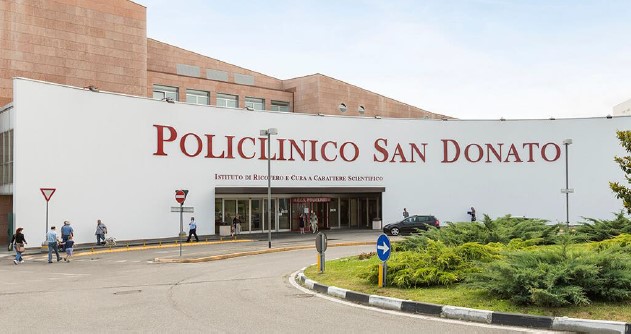 Istituto Ortopedico Galeazzi
Known for its achievements in sports medicine, it is the first hospital for orthopedic admissions in Italy.
Scopri di più