Presentation
Vita-Salute San Raffaele University, top-ranked among the research universities in Italy, offers a PhD course in Molecular Medicine providing excellence in science, training, guidance, and support to graduate students interested in understanding the molecular processes underlying human diseases and in designing new approaches for their treatment.
San Raffaele Hospital
It is a highly specialized multidisciplinary medical center, which embodies the integrity of the treatment, clinical research and teaching activities.
Scopri di più
Policlinico San Donato
It is the largest and most renowned Italian center of cardiovascular treatments.
Scopri di più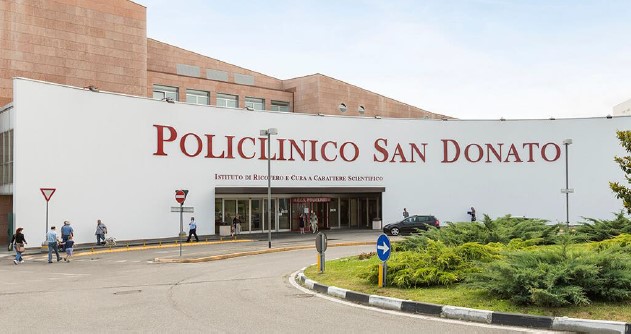 Istituto Ortopedico Galeazzi
Known for its achievements in sports medicine, it is the first hospital for orthopedic admissions in Italy.
Scopri di più