A.Y. 2020/2021
Get into our Campus
Registrations for degree courses are open for the 2020/2021 academic year. Find the right one for you and explore the UniSR training offer
Sign up now

Our faculties
University offer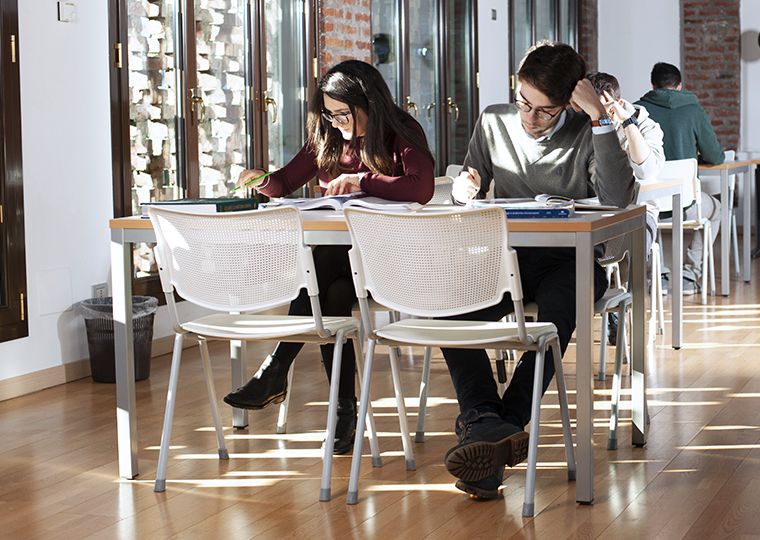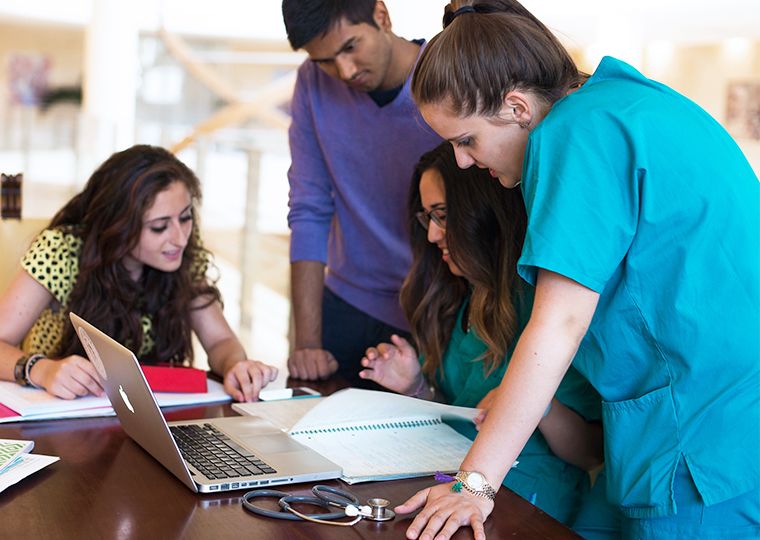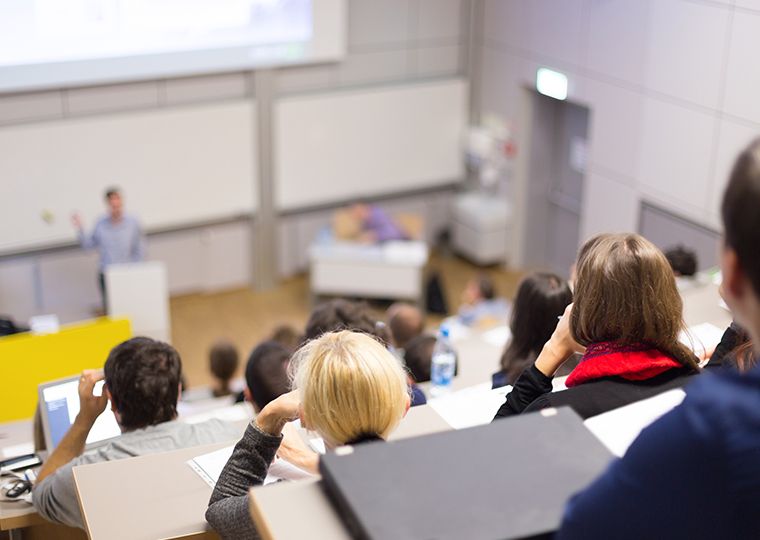 Our mission
UniSR has always followed four fundamental guidelines: a plurality of visions united by a common interest in human beings, interweaving of integrated disciplines in a shared method, anchoring to the challenges of the present for research and knowledge, and training of new generations of culture which are able to contribute to a more prosperous future.Our mission is summed up in the principle of "Innovating through knowledge", together with est Homo?
Discover the university
Number of students enrolled
Young university in the world
Classified among the world's universities
The Campus Research
San Raffaele is recognized for the excellence of its teaching and research. In 2018 alone researchers working in the Campus (Vita-Salute San Raffaele University and IRCCS San Raffaele Hospital) published 1446 papers, with a mean impact factor of 5,9 and a total impact factor of 8545. Our numbers, which have grown over the years, rank San Raffaele as one of the leading biomedical research institutes in Italy and Europe. The key to these extraordinary results lies in the daily commitment of our researchers and in the remarkable investment in human and technological resources by the Campus
Find out the Campus Research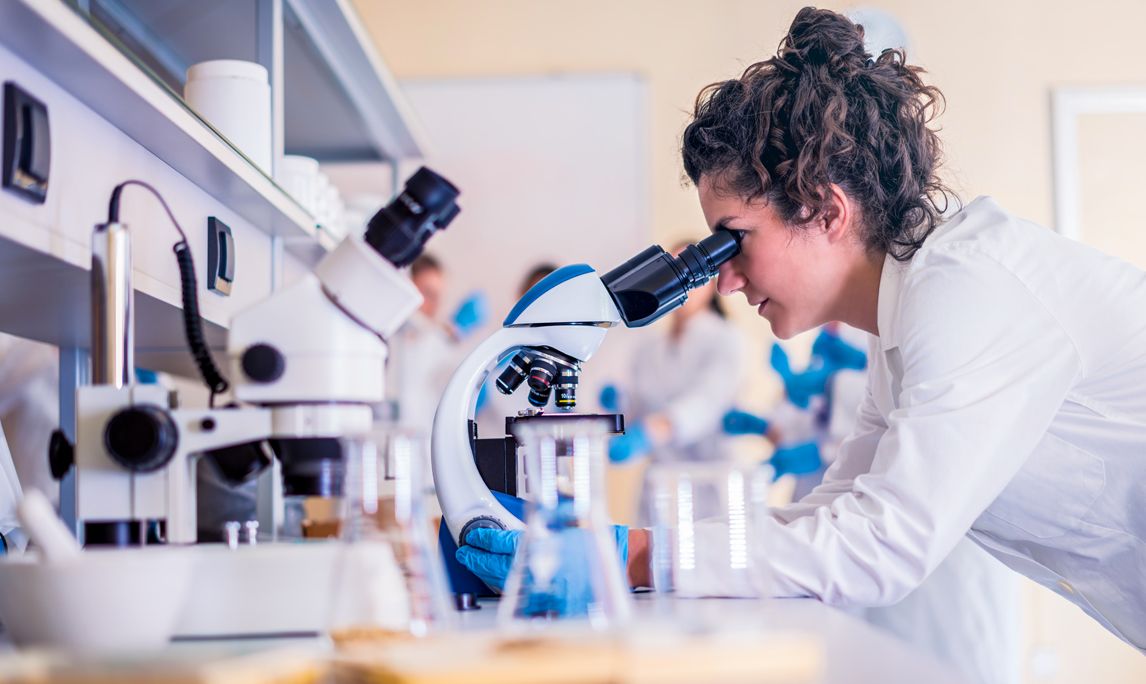 Events
30Jan2020
Gender Lunch Seminar
17Mar2020
Gender Lunch Seminar
18Mar2020
Seminario didattico - Ingrid Vendrell Ferran (Goethe-Universität Frankfurt) - Forms of Hatred
19Mar2020
Storia, utopia ed emancipazione - Marta Fana, "Salario, lavoro, progresso"
26Mar2020
PhD Seminars: Anna Marmodoro (Oxford), Verso una nuova metafisica, post David Lewis e David Armstrong
27Mar2020
PhD Seminars: Anna Marmodoro (Oxford), Verso una nuova metafisica, post David Lewis e David Armstrong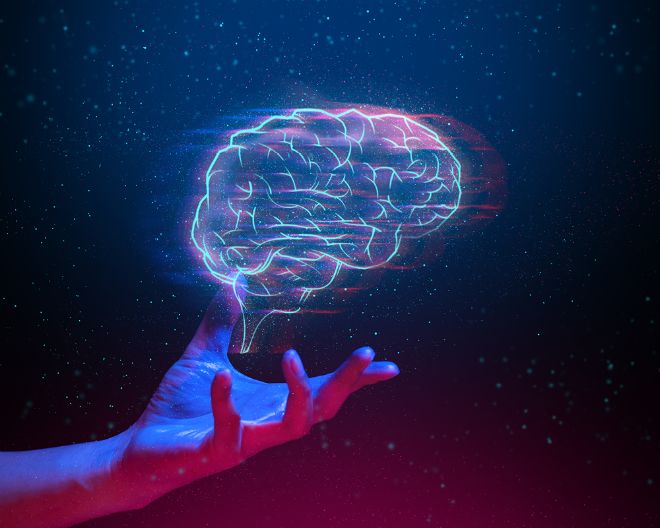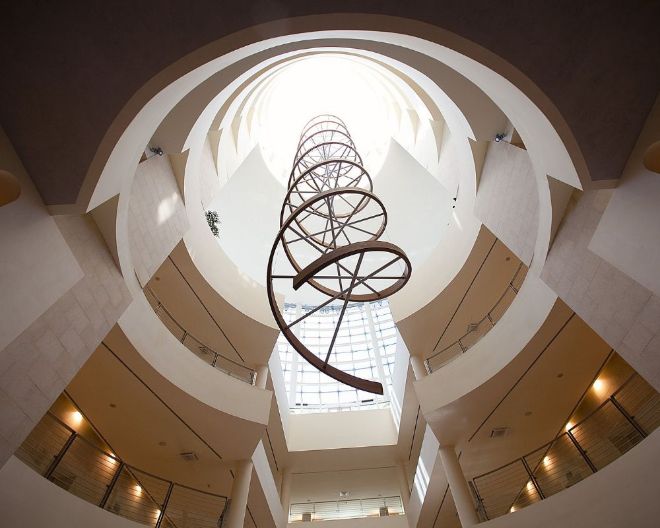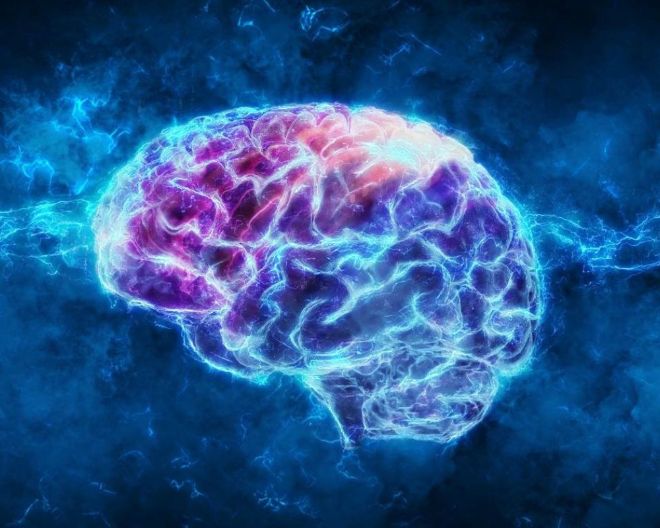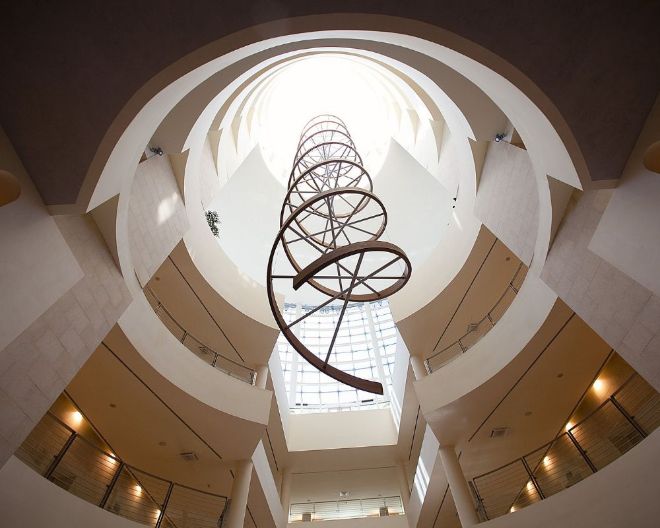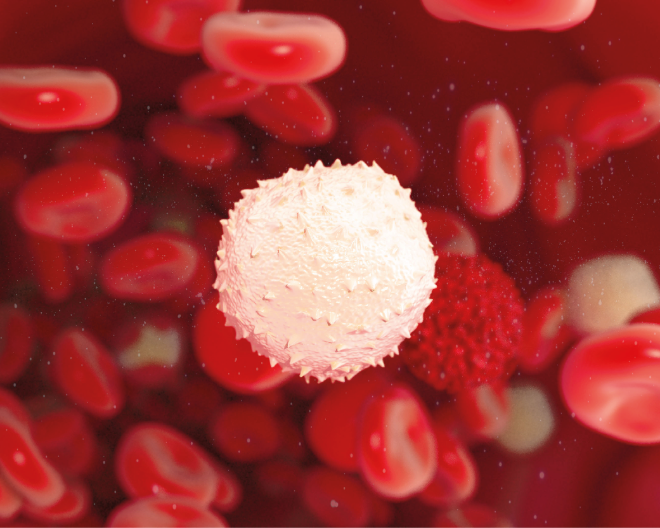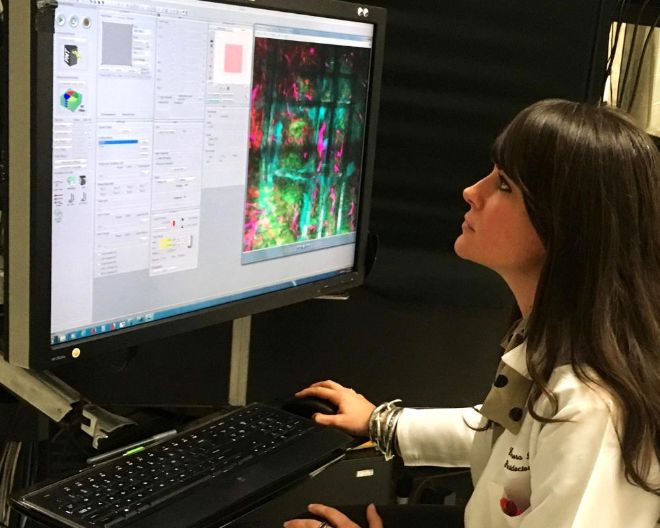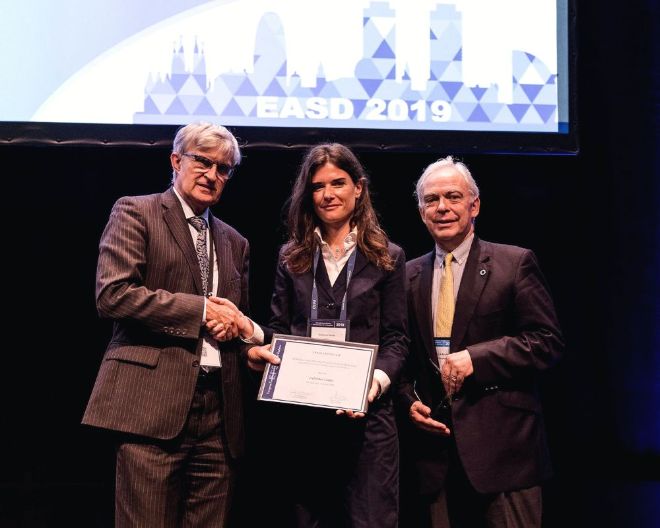 Find your path
Who you are