Overview
The International MD Program at Vita-Salute San Raffaele University is a 6 year, single-cycle degree program, which offers a pro-active, life-enrichening experience to study medicine, thanks to its innovative top-level interdisciplinary teaching methods and international educational standards focus on hands-on learning experiences and exposure to real-world problems.
The program's curriculum envisages a highly integrated educational approach allowing for continuous long-term professional growth of the student's medical expertise. Contents are organized to ensure a progressive specialization with an increasing complexity corresponding to the skills and competencies gradually acquired. While studying, students strengthen practical skills through placements at our San Raffaele reference hospital and active participation in IRCCS scientific research centre research activities, becoming a part of today's research.
Students can tailor their medical education by selecting courses that align with their interests and passions, and broaden their perspective by having a dedicated stretch for interaction with foreign institutions.
Through new specialized pathways, students can also gain boosted competencies in fields of medicine and surgery, translational research or global health. With these new opportunities, students can build upon their knowledge and prepare themselves for any potential challenges they may face during their medical career paths.
Our IMD program has earned recognition from prestigious organizations such as the World Health Organization, the British General Medical Council (UK) and the US Educational Commission for Foreign Medical Graduates (ECFMG®).
Finally, we pride ourselves on being a large multicultural family supporting its students in their comprehensive human, educational and professional growth through cultural, sport and leisure activities on campus and in the city of Milan. Find out more on UniSR Campus life!
Chat with our students!
Need more information about UniSR Campus Life? Your Unibuddy is here and now you can chat directly with our IMDP Students with Unibuddy
About us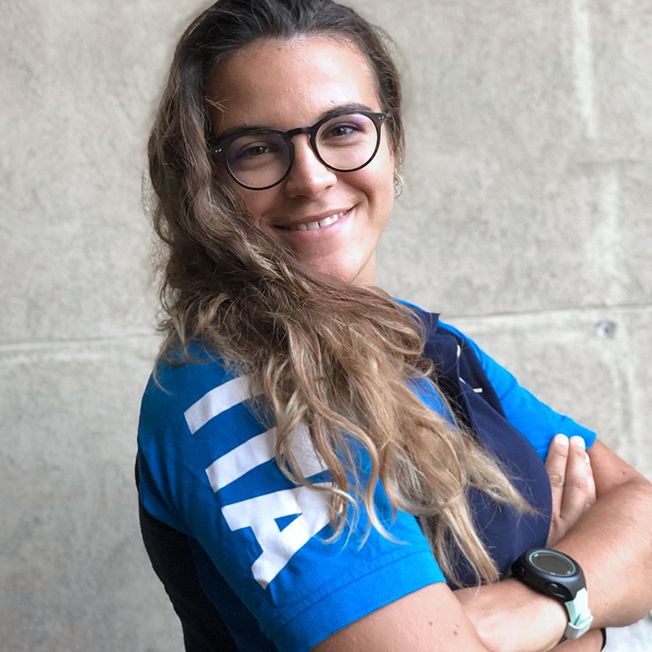 Head of Program