Overview
The International Medical Doctor Program at Vita-Salute San Raffaele University has been designed to foster a new kind of doctor. This doctor will possess the necessary human, cultural and professional values to provide healthcare and share ideas in today's globalized world.
Become an International Medical Doctor
UniSR is one of the top-ranking universities in Italy for research and teaching; it is well known in Italy and in Europe for research on Cancer, Urology, Cardiovascular diseases and cardiac surgery, HIV/AIDS, Rare diseases, Preclinical and Human Biological Sciences. This means that students have the unique possibility of studying and living in an exciting environment where breakthroughs are made every day in the treatment of acute and chronic conditions.
The 1300 bed hospital in Milan is both a private and a public hospital, which means that you'll get the chance to see a wide range of patients with everyday diseases or sometimes neglected or even rare genetic pathologies. Don't forget that Lombardy is one of the richest regions in Europe and Milan is at its very heart.
Classes are smaller compared to the majority of medical schools which will increase student-teacher interaction and productivity.
From the 3rd year we operate an innovative integrated 'block' curriculum, which means that you will always be at the center of the teaching process. You will work in groups with other students to set your own learning goals. This approach encourages pro-active learning, creative thinking and teamwork.
You will re-visit topics from your first two years in the fourth and fifth years both in class and by sitting mock licensure exams.
The second semester of the sixth year is free from lessons and exams, allowing you to concentrate entirely on your Thesis Internship and to do part of it abroad. This gives you the possibility of getting to know foreign institutions where you might want to continue with your specialization training.
The medical school, research institute and hospital at San Raffaele in Milan all boast state-of-the-art facilities and are located on the same premises, allowing for unsurpassed interaction. Medical students can also use the facilities on the Campus, giving them the chance to meet other students studying subjects such as Nursing, Psychology, Physiotherapy, Biotechnology and Philosophy.
But it's not all work! At Vita-Salute you will find clubs to join, cultural activities to follow, music bands, sports activities such as football, basketball, cheer leading and many others. The clubs organize nights out and you will be able to meet students from other faculties and universities in Milan.
Find out more on UniSR Campus activities!
Finally, we pride ourselves on being a large family. Our students are very sociable and are committed to the local and International community.
About us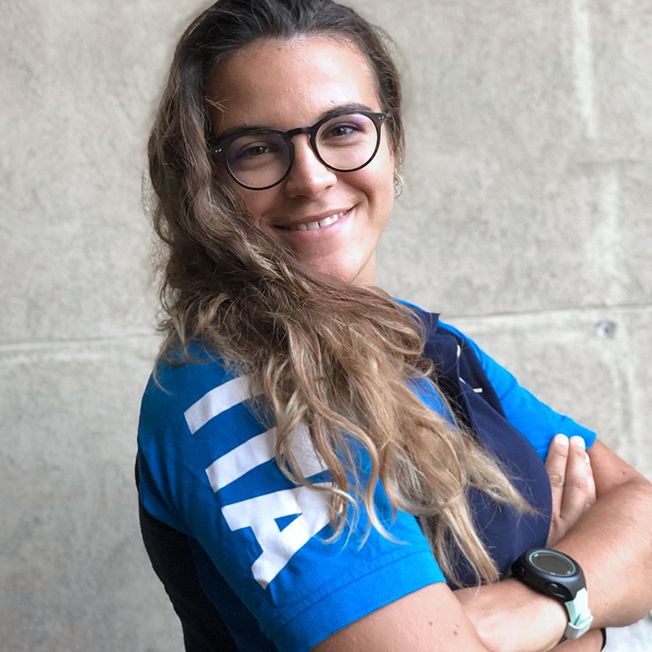 Useful Links