Overview
The International MD Program at San Raffaele Vita-Salute University offers a pro-active, life-enrichening experience to study medicine in a culturally stimulating environment.

The Program's aim is to train physicians with an outstanding cultural and professional preparation and is oriented towards addressing a globally growing need in medical education which is to integrate the fundamental knowledge related to preclinical sciences, with the theoretical-practical, technological and methodological aspects of clinical medicine.
This need is motivated by the increasing availability of genomic, clinical-pathological and other patient-related data as well as by the growing understanding of the pathogenic mechanisms of disease - which is profoundly changing traditional nosology - and by the opportunities for developing new targeted and personalized therapeutic approaches, ideally aimed at correcting the genetic-molecular alterations responsible for the clinical phenotype of each patient.
The International MD Program curriculum is inspired by internationally acclaimed models and adopts highly integrated and innovative educational approaches. It offers many opportunities for clinical training and promotes integration of "transversal" disciplines and multiple courses.
It is tailored on the students and provides the skills, art, knowledge and capabilities upon which to build a successful and effective medical practice.
Finally, we pride ourselves on being a large family and our students are very committed to the local and international community. Campus life is also an important part of the UniSR student experience: find out more on UniSR Campus activities!
About us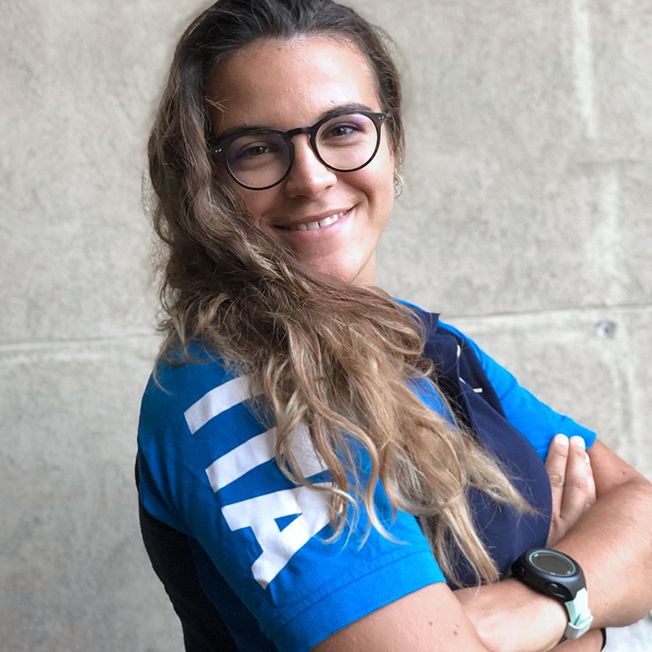 Head of Program
Dean of the Faculty
Prof. Flavia Valtorta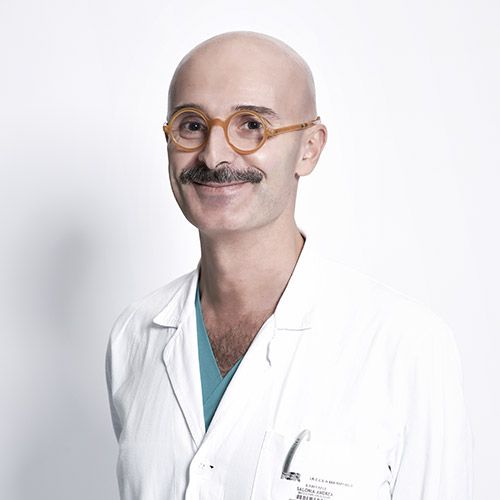 Dean of Studies
Prof. Andrea Salonia