Presentation
The Bachelor's Degree in Political Sciences and Global Strategies has been created in partnership by the Psychology Faculty of Vita-Salute San Raffaele University (UniSR) and the University of Bergamo, along the lines adopted by the leading European Schools of Politics. Its aim is to prepare graduates for the new professional roles now evolving in Public Administration, International Institutions and Representative Organisations, by providing them with a sound grounding in economics, law, politics, sociology, behavioural sciences and strategic thinking as applied to current international geopolitical contexts.
The Bachelor's Degree aims to provide the theoretical and methodological tools needed for a critical interpretation of complex situations involving the interaction of people, society and institutions at the local, national and international level, alongside bilateral and multilateral negotiating skills.
Specialisation options
Economics and law
Politics and strategy
Students who choose the economics and law option will study the main economic and regulatory models in administration, international law, public economics, health care economics and market regulation, and the assessment of economic policies, in both social and institutional international contexts.
The politics and strategies course provides the fundamental skills needed to lead negotiation and mediation processes: in other words, a knowledge of individual and collective behavioural models, the influence of cultural and ethnic identity phenomena of crucial importance in a global society, social psychology factors, the mechanisms of social transformation and labour market relations.
Heads of the course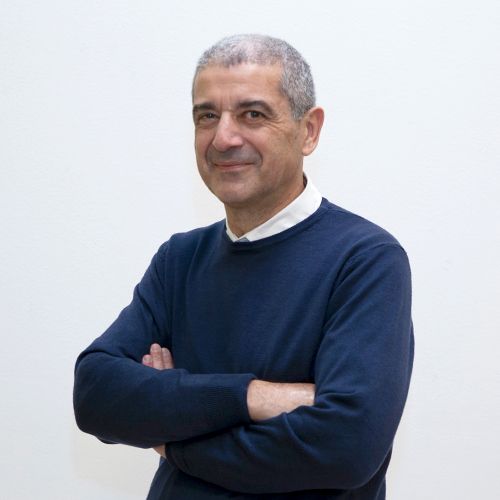 Dean of the Faculty
Andrea Fossati
Director of Economics Department - UniBg
Gianmaria Martini
President of Faculty Council
Giuseppe Pantaleo
Contacts:
+39 02 91751 540
Useful Links