Find your path
Info here
Why UniSR

Study in an international scientific center

Live the Campus experience

Be at the heart of every initiative
Take part in the research of tomorrow

Be the protagonist of your future

Study in a dynamic metropolis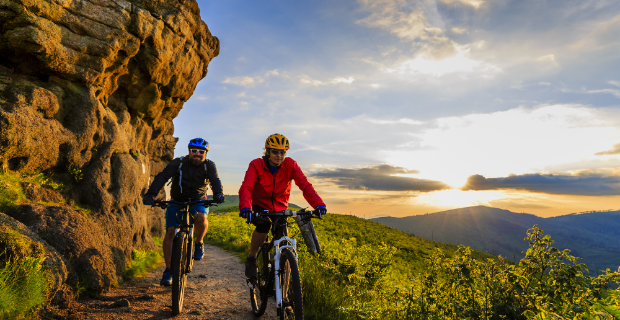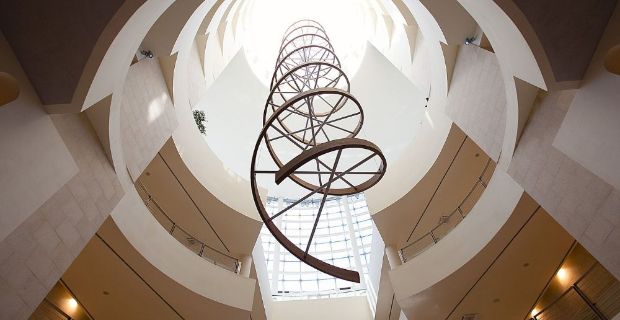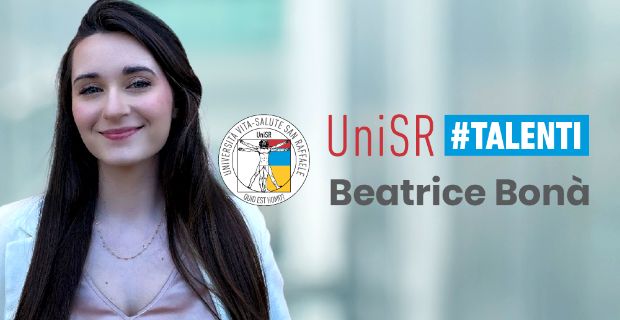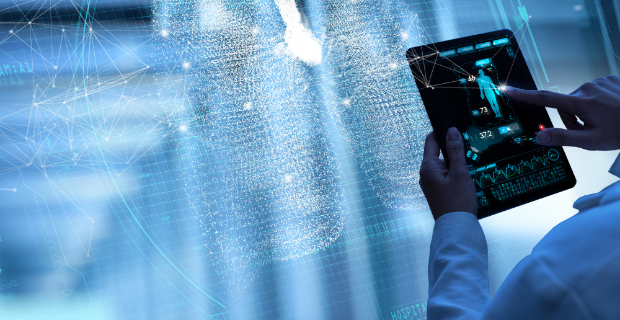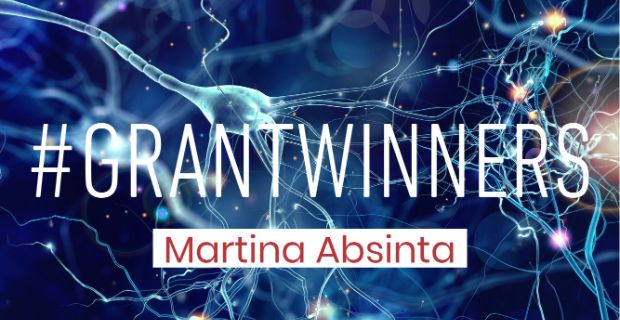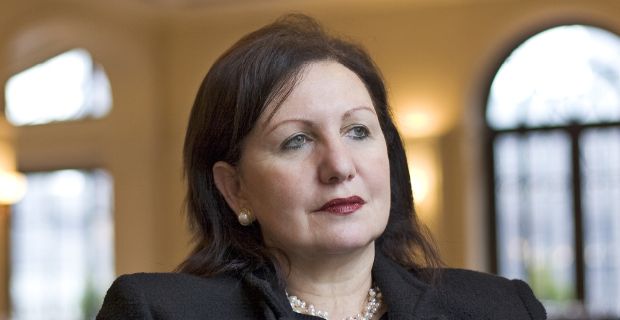 13 Dec 2021
Diaporein - Dott.ssa Carlotta Santini - "Nietzsche un anti-classico"
14 Dec 2021
Seminario - Dr. Cillian Ó Fathaigh, "'Performative Investigations': Speech Acts in Austin, D...
14 Dec 2021
CRESA Work in Progress Seminar: Ludovica Conti (Università di Pavia), "Arbitrary Abstraction...
15 Dec 2021
Seminario didattico - Francesco Toto, "Il problema dei corpi in Spinoza"
16 Dec 2021
Diaporein e Icone - Workshop - Hegel e la filosofia del diritto
14 Mar 2022
Diaporein - Prof. Giuliano Campioni - "Le morali nella filosofia di Nietzsche"
05 Apr 2022
Diaporein - Dott. Pietro Gori - "Realtà. verità, finzione"
03 May 2022
Diaporein - Prof. Rocco Ronchi - "Una potenza senza possibilità: Nietzsche megarico"
UniScienza&Ricerca
UniScienza&Ricerca is the blog of the Vita-Salute San Raffaele University.
It was born in 2016 as a tool to enhance and let everyone know the research of our Institute, and especially the faces and the stories behind it.
UniScienza&Ricerca is a resource to involve and promote the dialogue and the relations among citizens, schools, media, institutions, organizations, researchers, for the collective edification in a process of mutual learning and enrichment.
Scientific curiosities, clinical and basic research, latest news, expert advice... whatever your interest, on UniScienza&Ricerca you will find the right news for you!
Read, comment, share: join our Community!
Start reading