All the news
Antony Pellegrino: tra i 100 Future Makers BCG c'è anche uno studente UniSR
04 July 2017
Campus e Sport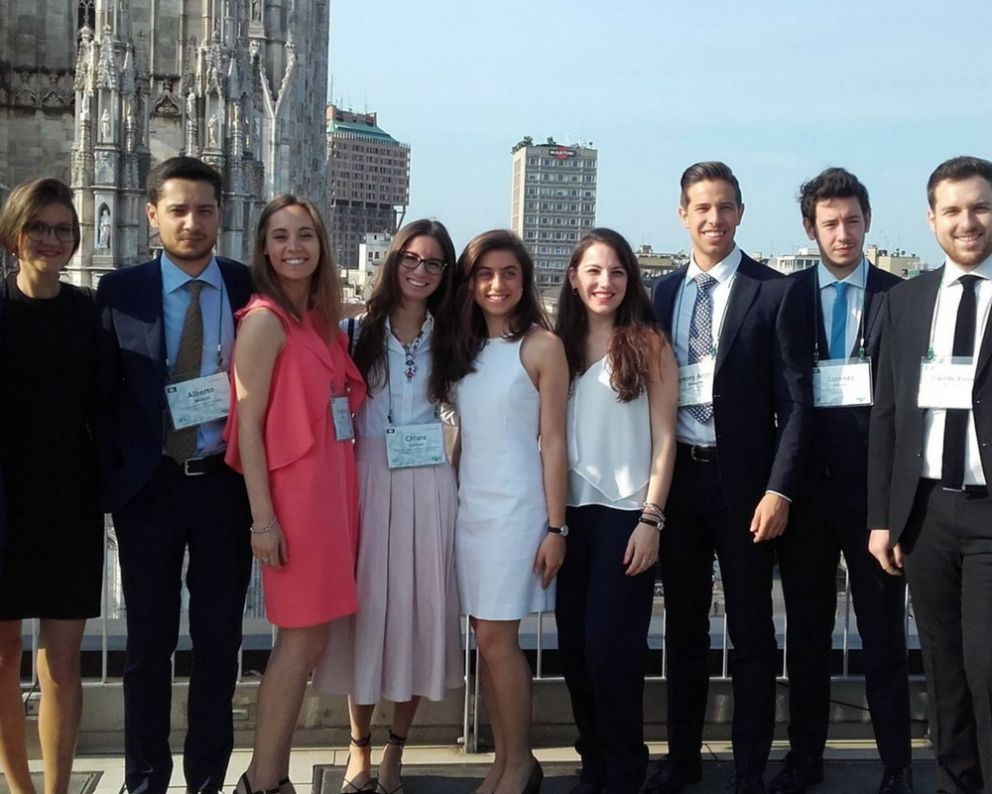 Cento giovani di talento, quattro giorni e un obiettivo: il futuro. Questo il contesto della seconda edizione del progetto "The Future Makers" di The Boston Consulting Group , nato lo scorso anno, per festeggiare il 30 anniversario della presenza in Italia della nota società di consulenza strategica americana.
Tra i 100 Future Makers  anche un nostro studente UniSR!
Antony Pellegrino (il terzo da destra nella foto principale), classe 1992, nato a Londra, cresciuto a Roma, ora vive a Milano, è uno studente al terzo anno dell'International MD Program UniSR, laurea prevista per il 2020, ha frequentato, al Karolinska Institute (Stoccolma) un corso sull'industria farmaceutica e ha già conseguito un bachelor alla Newcastle University,  in Farmacologia e la scorsa estate ha svolto un internship al Tiget.
Da quest'anno sul curriculum Pellegrino potrà aggiungere, con orgoglio, anche la partecipazione al Future Makers 2017. Selezionato tra oltre 12000 giovani italiani è anche l'unico studente di medicina  presente  tra i 100 giovani di talento accuratamente selezionati dal BCG!
"L'esperienza è stata assolutamente fantastica ma allo stesso tempo molto stancante. Ho conosciuto altre persone molto brillanti con cui spero di rimanere in contatto" Pellegrino racconta così la sua esperienza e prosegue con " Il messaggio principale che mi porto a casa da questo evento è che si spera e investe in una possibile futura classe dirigente con una visione comune: migliorare il Paese."  
The Future Makers di The Boston Consulting Group
Il progetto, alla sua seconda edizione, è un'occasione unica per gli studenti selezionati, che vuole offrire gli strumenti per diventare voci autorevoli della futura classe dirigente italiana ma rappresenta anche un percorso formativo per riflettere sui macro-trend globali e  avvicinarli, alle tematiche centrali per il futuro del business, grazie ad una serie di contributi, dallo sviluppo del digitale e dei big data alle evoluzioni dei grandi capitoli industriali ed economici, fino ai temi di social impact e di sostenibilità all'interno delle agende dei principali decisori.
I 100 studenti selezionati nelle migliori università italiane, si  sono confrontati  con alcune delle più autorevoli voci della business community italiana ed estera.  Tra i quali" come speaker vi erano: Francesco Starace (CEO Enel), Diego Piacentini (SVP Amazon), Joey Reiman (BrightHouse), Francesco Caio (Prime Minister Economic consultant), Carlo Calenda (Minister of Economic Development), Elena Zambon (Zambon Pharma), Christian Greco (Director of the Museo Egizio, Turin) ed anche , l'atleta paraolimpica Bebe Vio" racconta Pellegrino che vorrebbe "ringraziare il team di BCG che ha reso tutto ciò possibile, in particolare: l'AD Giuseppe Falco, Gioia Ferrario e Francesco Guidara."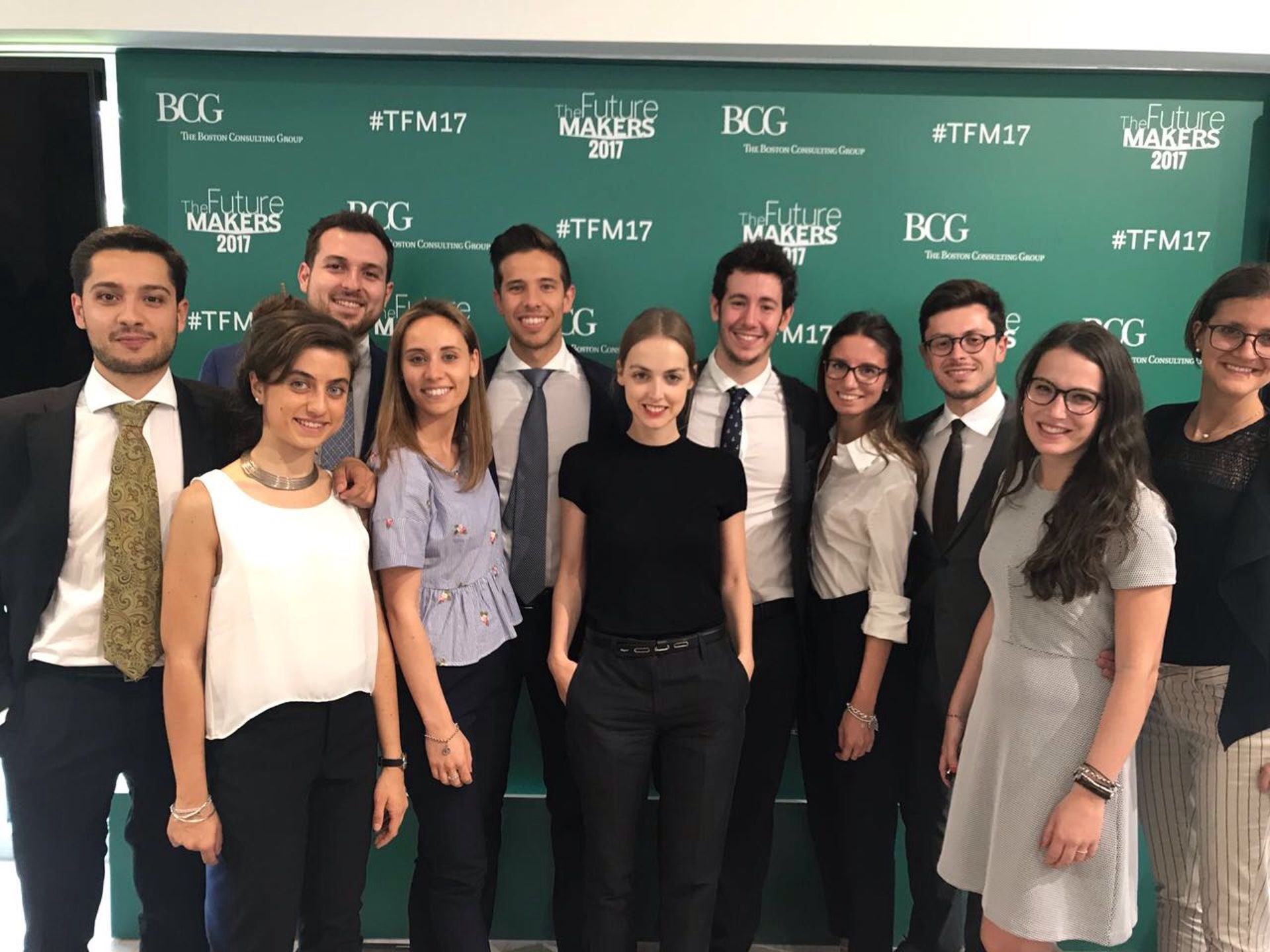 You might be interested in