Curiosiscience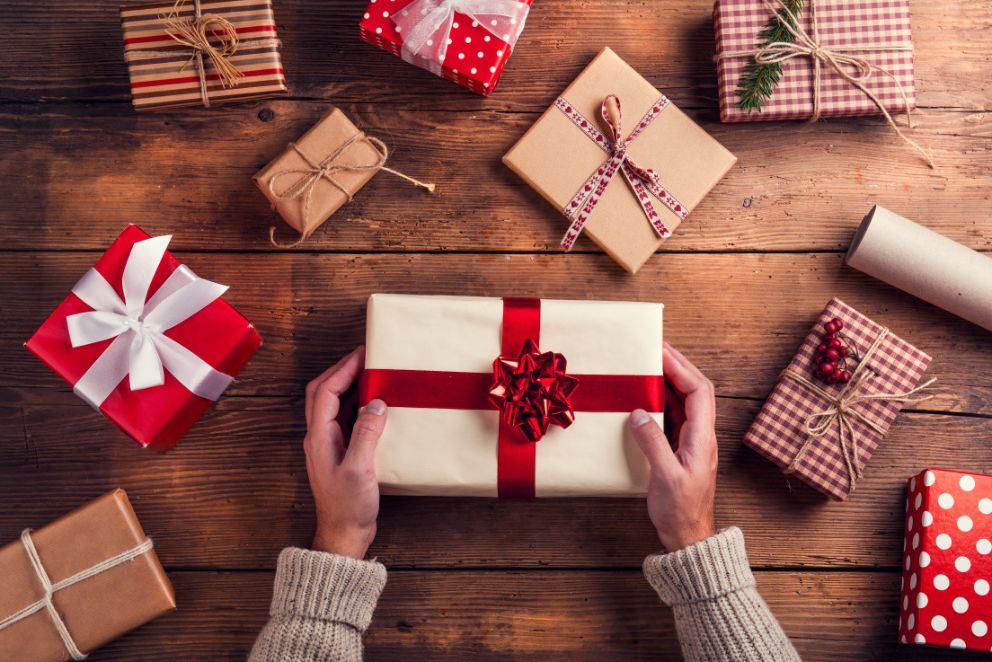 Article signed by Lorenzo Dornetti, a degree in Psychology (with honorary mention) at our University and founder of AGF group (of which he is CEO since 2012), the only organization in Italy formed by psychologists specialized in the recruiting and training of sales personnel. Author of publications, books, articles in international journals, has filed the patent "Neurovendita©", a unique approach to sales, which takes into account all the psychological and neurological aspects of those who buy goods and services.
Christmas is coming and everyone is struggling to make a gift to their loved ones. Few, however, realize that a spot-on gift is also a matter of neuroscience. Word of Lorenzo Dornetti, who developed the "neurovendita", i.e. the application of the most recent discoveries on the brain to the world of sales and marketing. In fact, neuromarketing brain studies show that receiving an appreciated gift make rise the levels of oxytocin, the hormone of attachment bonds.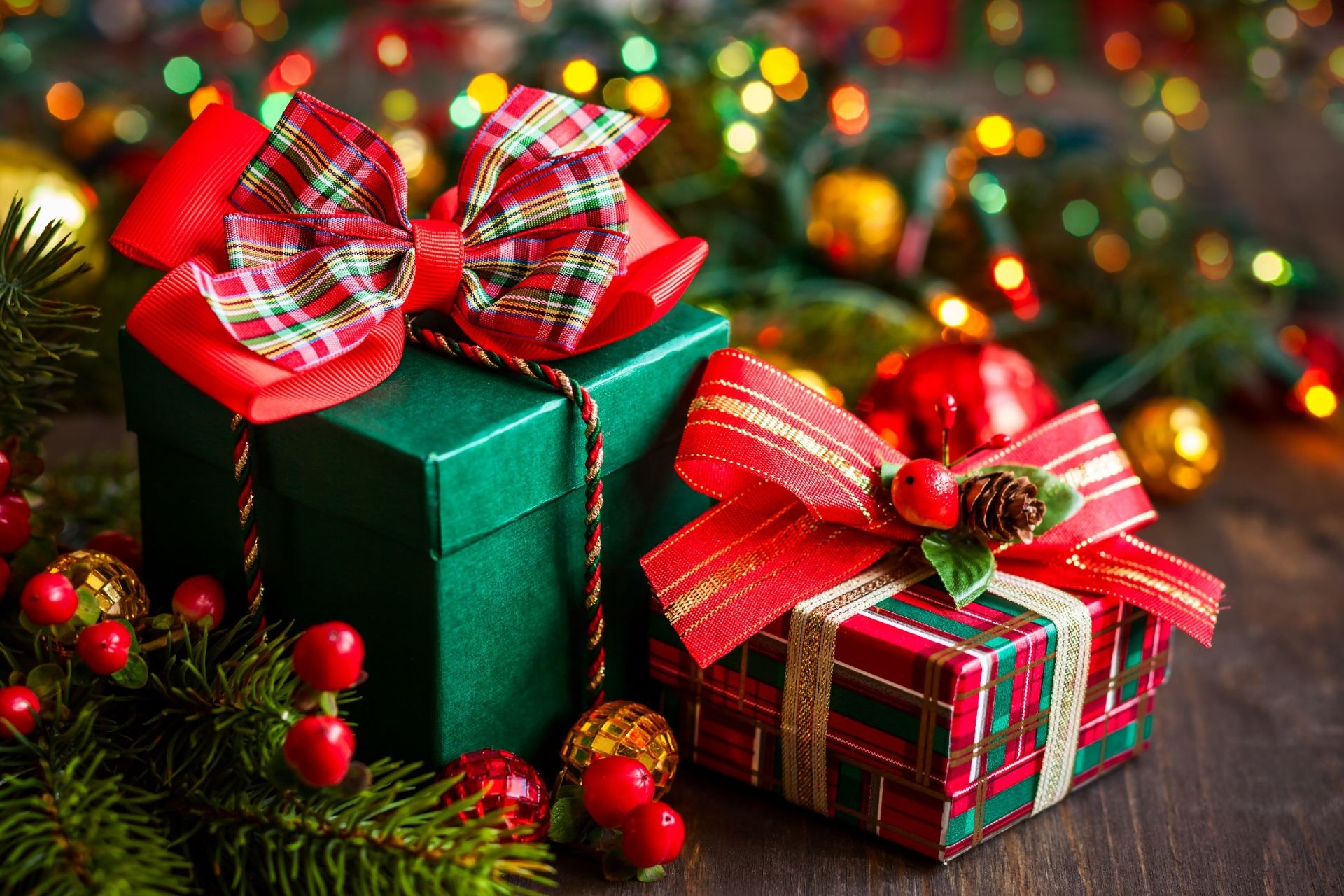 In a world where you can buy anywhere at any time, the difficulties grow. The excess of proposal creates a kind of anxiety. You do not know what to do, you are afraid of making mistakes and regret not choosing the "right" gift. For this reason, over 39% of Italians find themselves giving last minute gifts. Here you will find some tips based on neuroscience, to hit the target under the tree.
1. Do not delay
Avoid gift boxes, purchase vouchers or money. In fact, you are telling the person that you do not know what to give them, that you do not care, that you did not struggle to find his/her gift, that you did not have time to dedicate him/her. Do not choose what to buy in your place: it is better to make mistakes than not to risk. Better not to give anything than to move the problem on who receives the gift.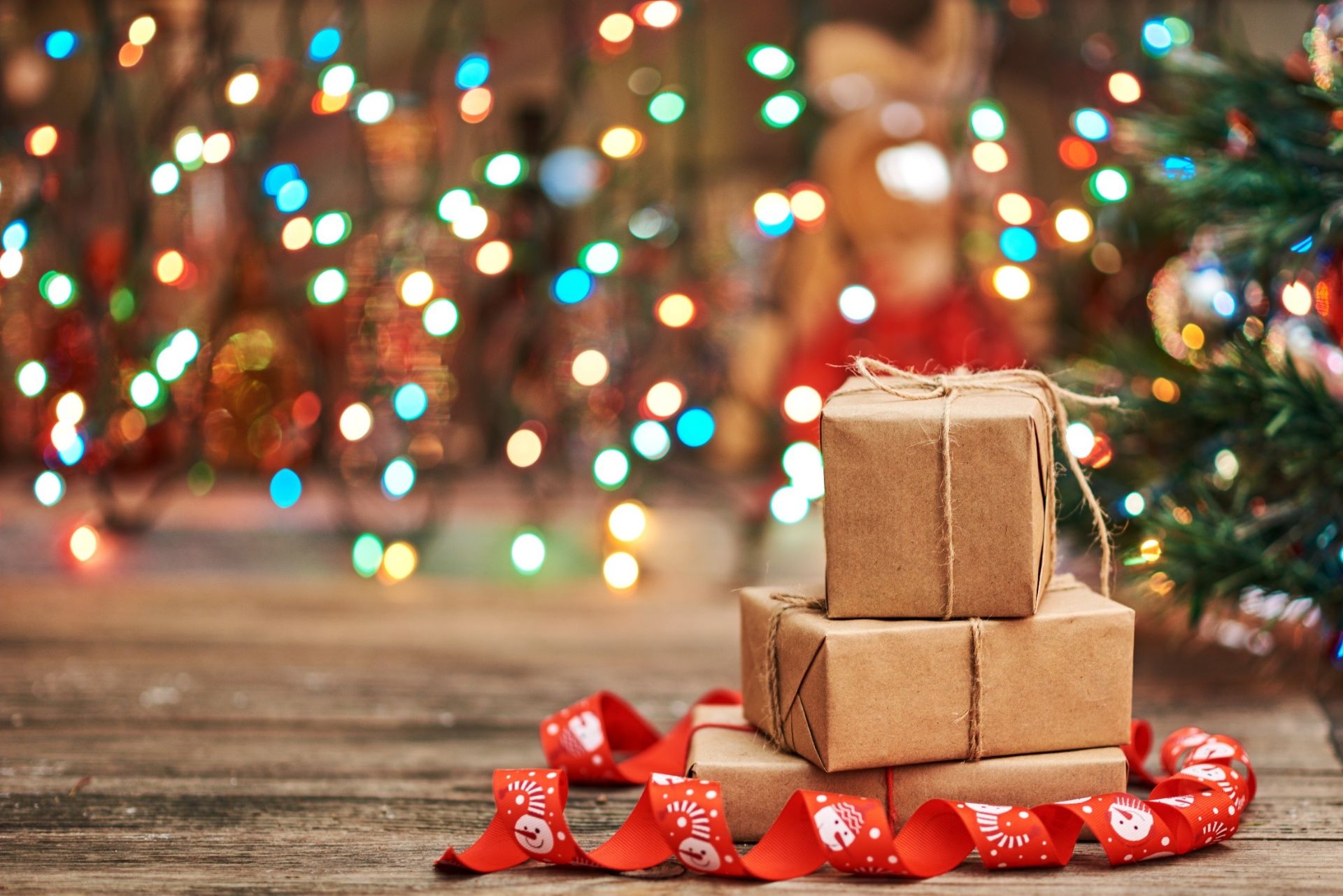 2. Person
Before throwing yourself into the frantic search hoping for inspiration, try to clarify your ideas about who will receive it. What are his/her passions? What moves him/her? What does he/she like? What does he/she want? What does he/she fear? What's the moment when you saw him/her really happy? How would you like him/her to feel like? These questions are used to focus on who will receive the gift without being distracted by a thousand online and offline proposals.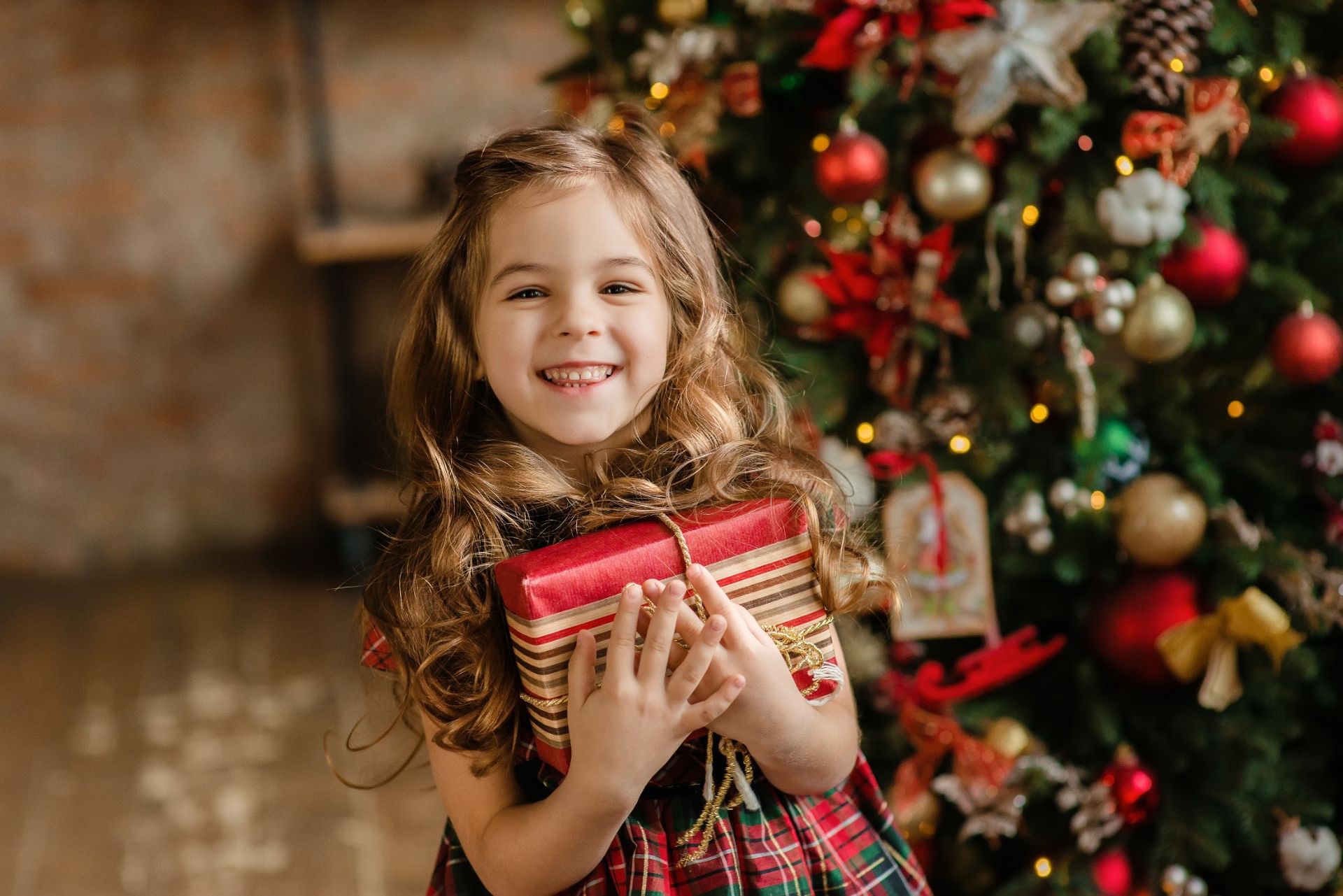 3. Sensory perception
A gift must be perceived by the brain to be appreciated and remembered. Over 45% of the brain processes information from the 5 senses. Choose a sensory gift: a gift can be touched, smelt, eaten, watched, listened to. Avoid all that is "intangible". If you are giving a trip, give concreteness to the gift, for example by printing the photos of the places you will visit.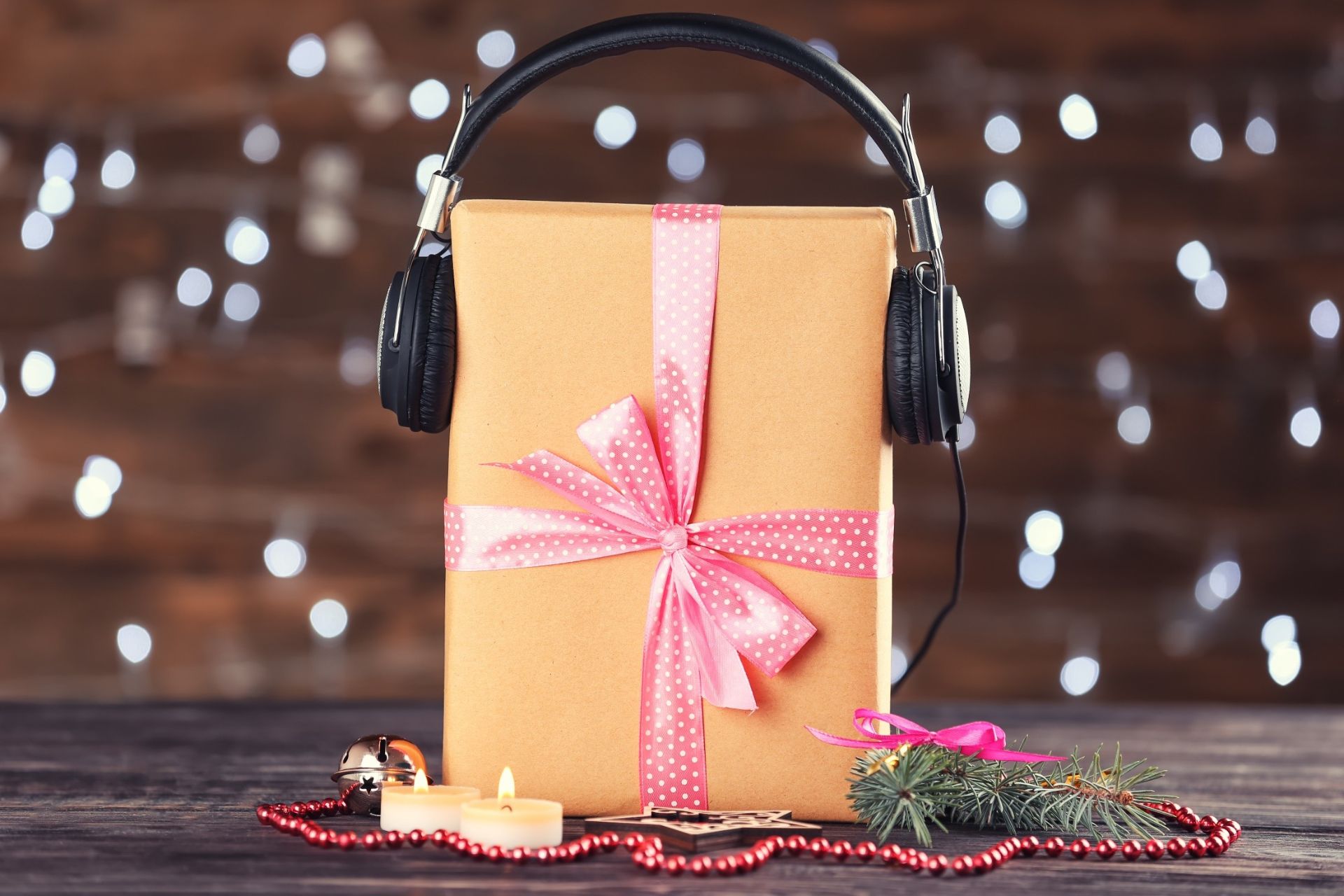 4. Experience
Always tie what you give to something you can do. The human brain does not remember objects but the experiences that lives thanks to them. A concert ticket is printed paper, but lets you listen to your favorite artist live. A dinner in an exclusive place is valid for being shared and told. So, together with the gift, let the people show the experience they are going to live.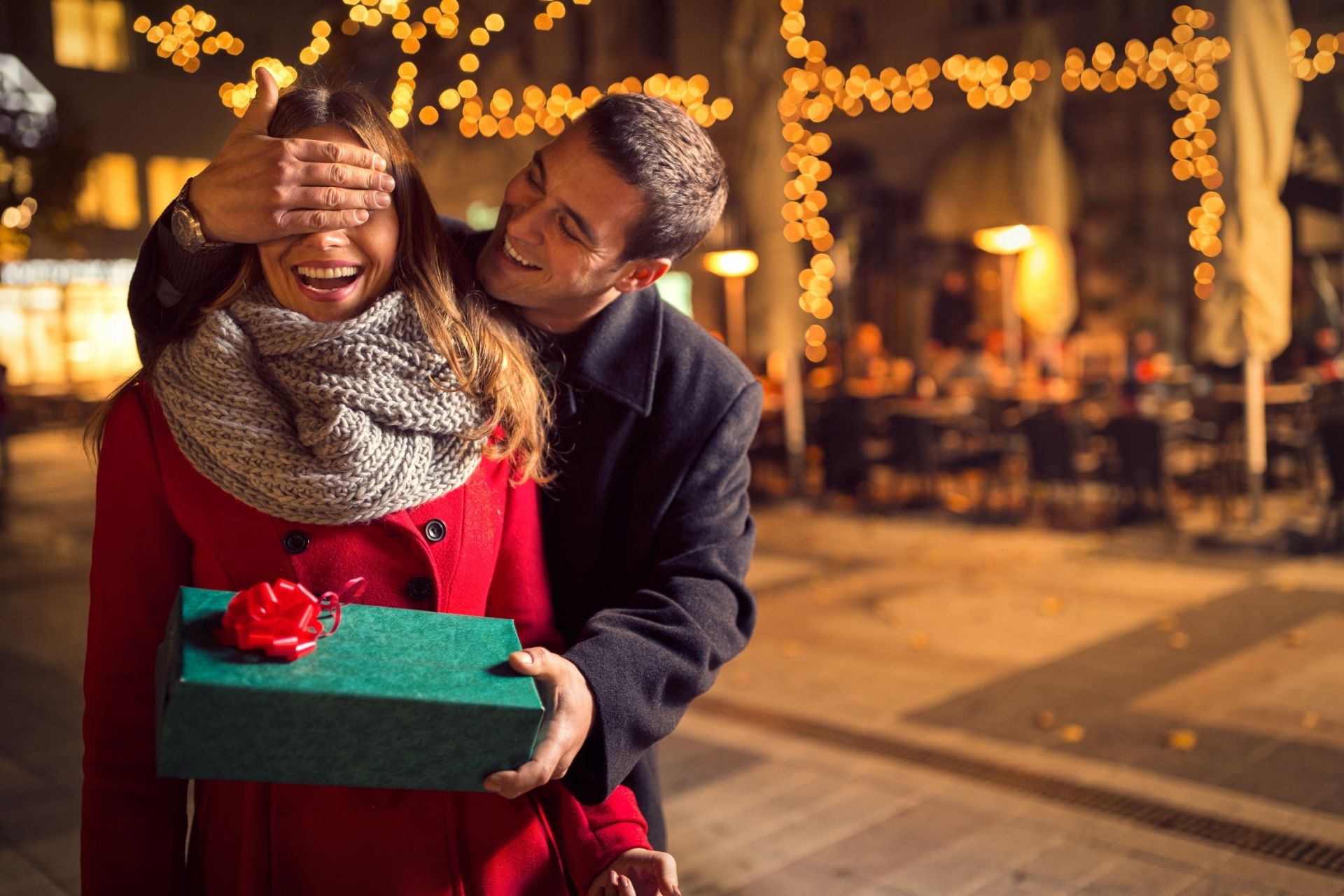 5. The budget (at Christmas) does not count
If you do not have a big budget, do not be worried. There is no link between the price of a gift and the rate of happiness of those who receive it. The brain is totally irrational, the gift activates the limbic areas, i.e. the emotional central unit. So you can be remembered and appreciated regardless of the amount you spend. The budget at Christmas does not count.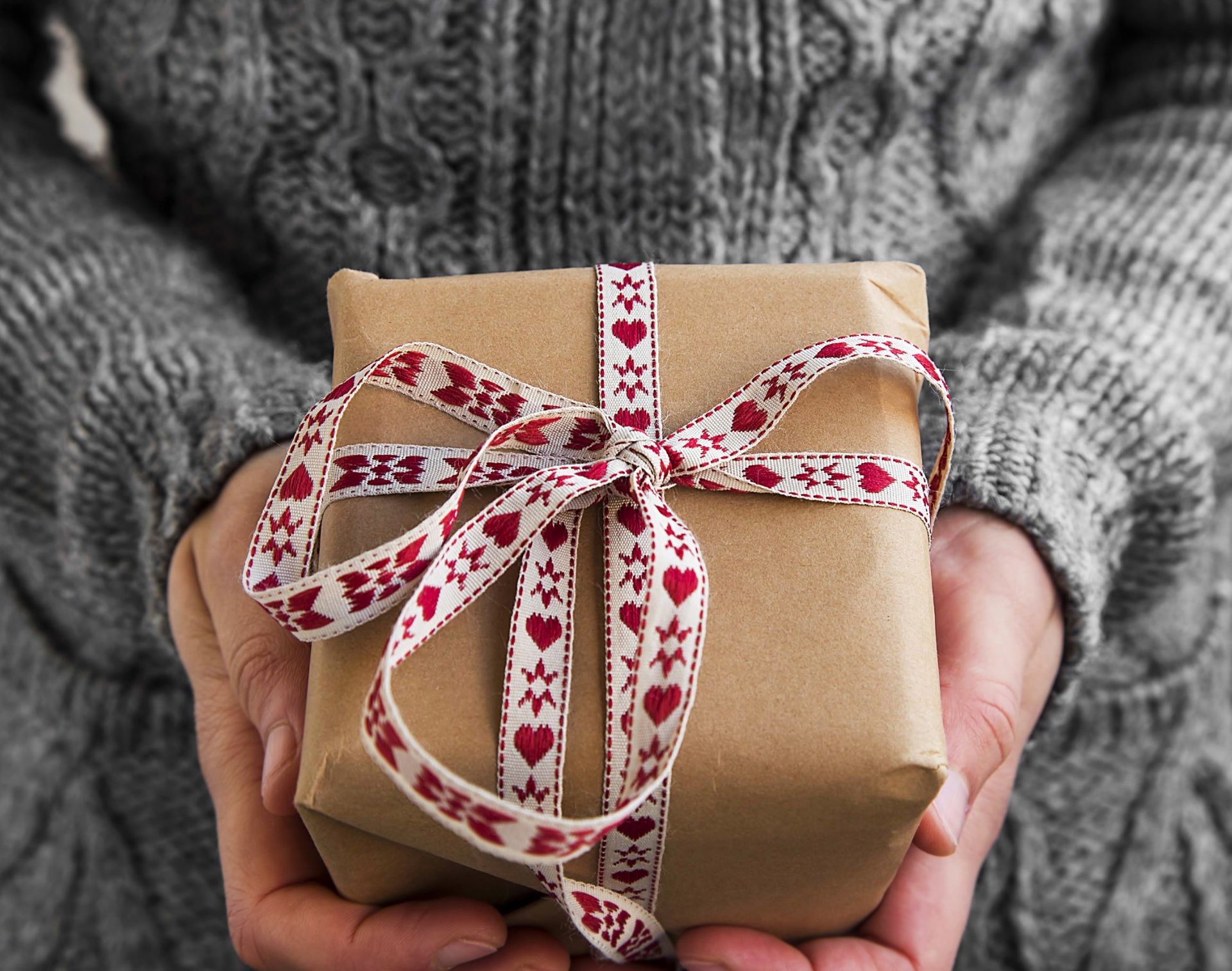 6. Christmas card
More than the gift, it is important what you write in the ticket that comes with it. Always start with "Hello xxx, I decided to give you this gift because…". The word "because" is a magic term for our brain. It refers to the idea that someone has thought of us, it moves us, it gives meaning to the gift. Write in person the gift you give, never to the pc. Create a story for your gift, so it will be unforgettable. For a few euros you can find the ball "nothing": it is empty for those who already have everything, to combine with a card.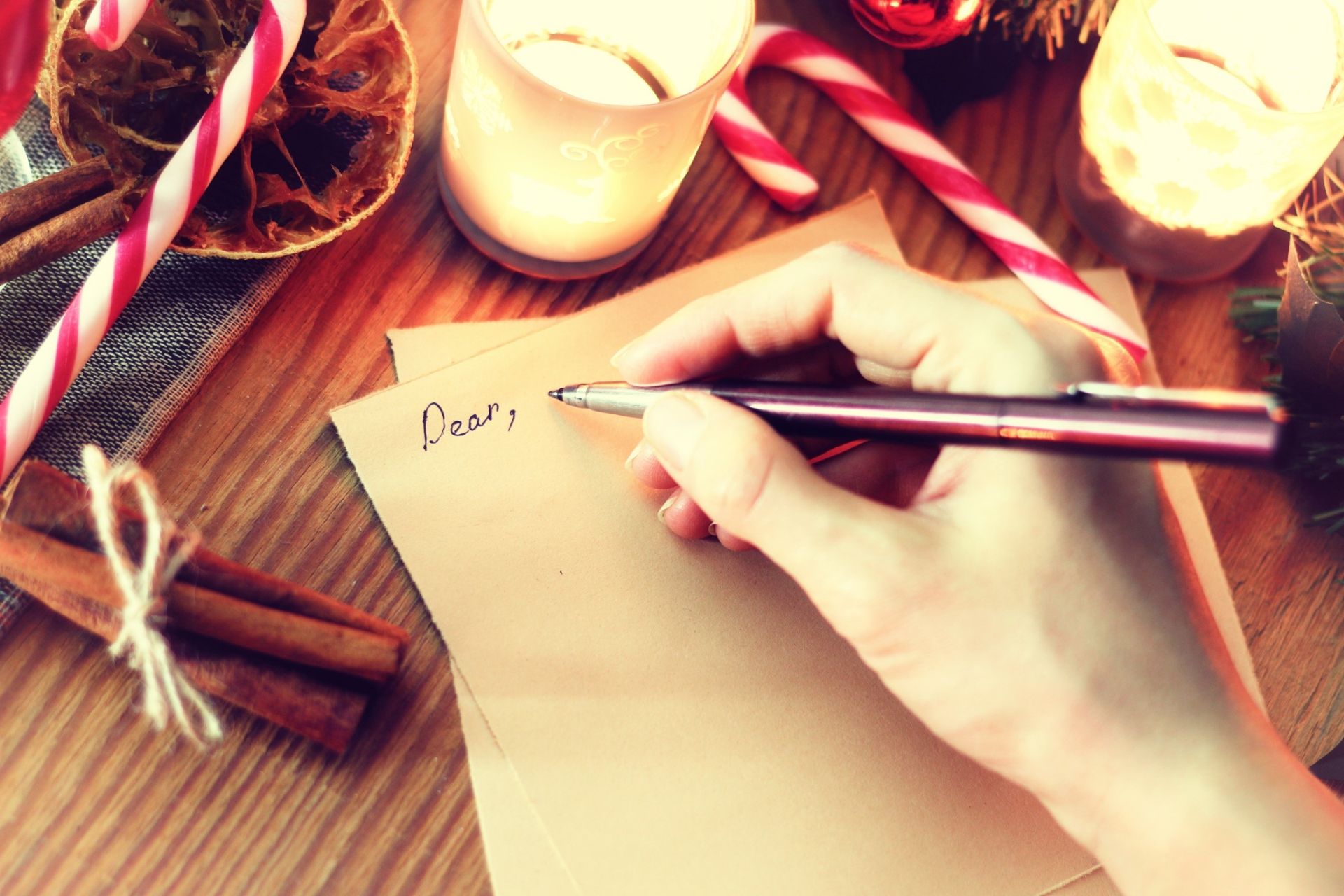 7. Ritual of delivery
Invent a different way to deliver the gift. Anticipate it. Postpone it. Hide it in an unusual place. Camouflage it to increase the surprise. Make it look like a treasure hunt sown for clues. The brain remembers what is atypical and unusual. The brain recalls research, in which the gift is the point of arrival of an action. Always remember, finally, that the secret at Christmas is to have fun.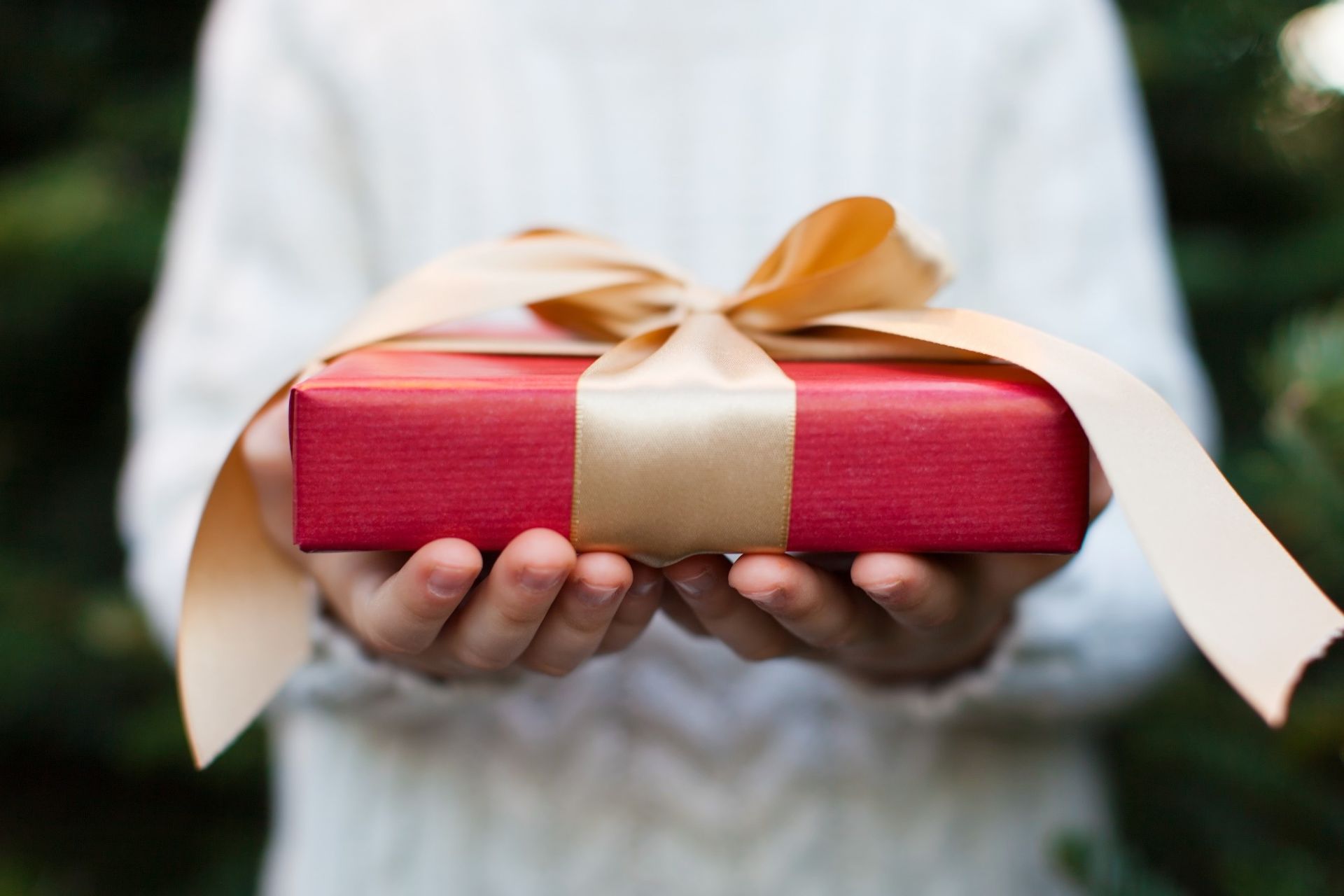 You might be interested in