All the news
That virus from overseas–Or, how to influence invisibly our social judgments
08 June 2020
Curiosiscience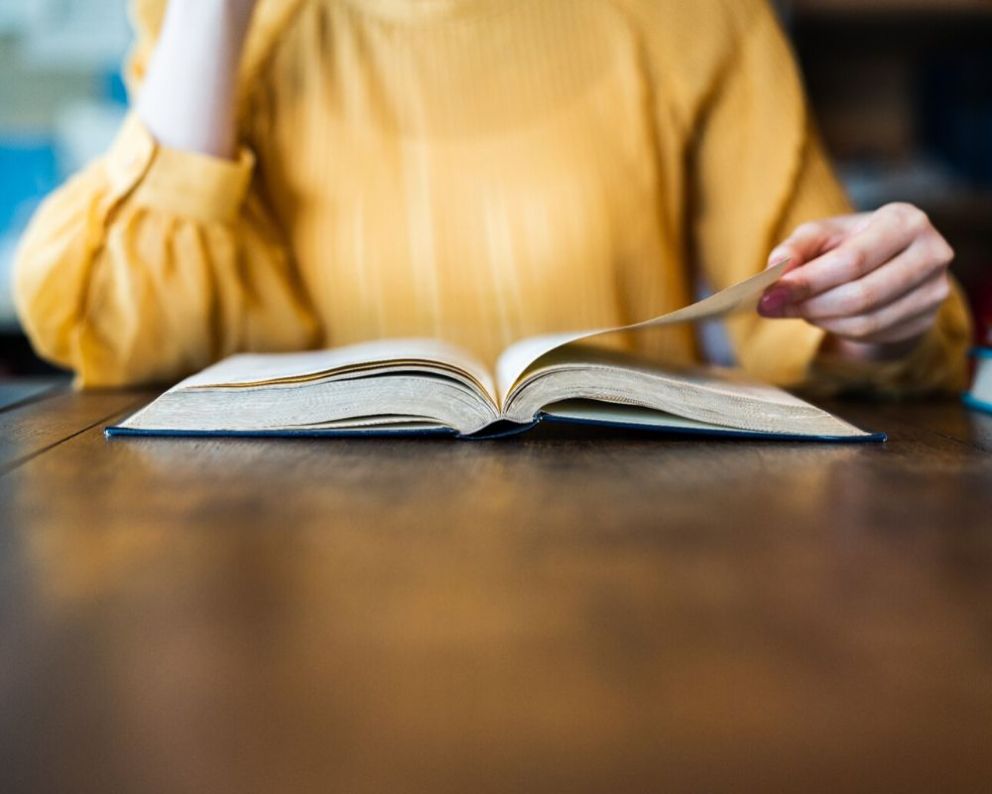 In these long days of pandemic—undoubtly, quite difficult days for everybody on the planet Earth—, U.S. President Donald Trump insisted, with a certain recurrence, in rechristening the virus at the basis of the COVID-19 infection as the 'China virus'. Is this just a coincidence? Is it only an innocent, casual reference to a specific geographical area? Psychologists—especially social psychologist—know fairly well, from a very long time, that any categorization process produces, automatically, four parallel and distinct effects on impression formation, and also on our ability to form social judgments. These are, essentially, processes of perceptual distortion that systematically result in perceptual, judgmental, and behavioral polarization. Let us consider the issue in some more depth. Any psychological process of categorization of social or physical stimuli in two or more distinct and exclusive categories, almost invariably produces the following 4 kinds of distortions:
The accentuation of inter-category differences: "You [outgroupers] are different from us – and vice versa (obviously, much more than it is or can be true in reality);
The accentuation of intra-category similarities: "Within our own group, we are quite/very similar to one another—in terms of attitudes, opinions, physical and behavioral traits and characteristics, etc." (again, much more than it is or can be true in reality);
In-group favoritism (i.e., the unconditional favoring of one's own group): "We are better than you" (even when there are no objective reasons to state this), and finally
Sensed or manifest discrimination and hostility towards the out-groupers (i.e., members of the external group): "If someone is responsible [for the spreading of the virus], that's certainly not us—they are responsible!" (even when it is evident that there are no circumscribed and univocal/ultimate responsibilities to be ascribed to someone or something)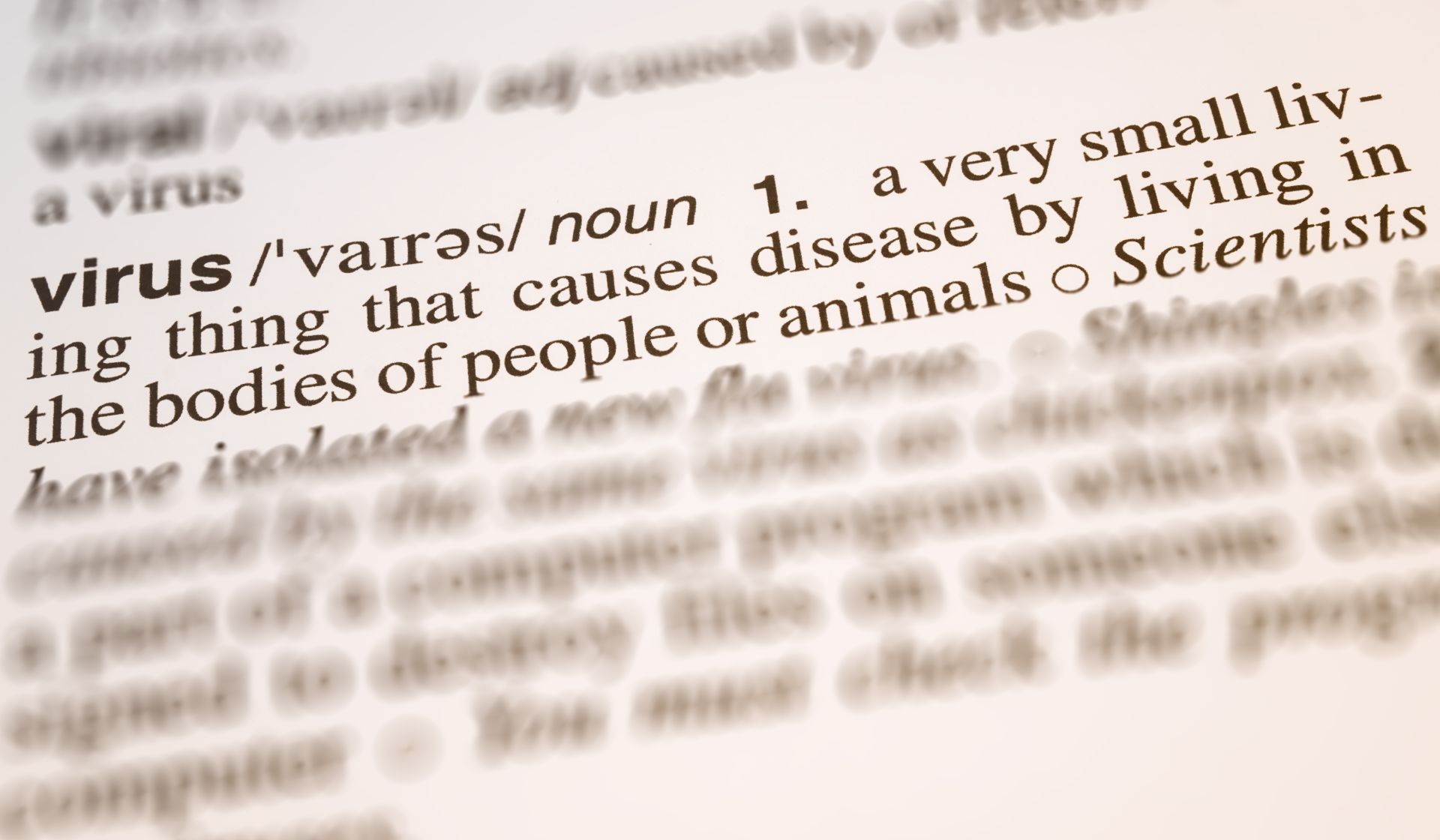 This is true both in reference to single persons ('us' vs. 'them') or whichever objects ('my' items vs. 'your' stuff). The categorization process, though certainly useful and functional in some specific circumstances (e.g., in science, or in producing 'fast' responses when necessary), in other circumstances can easily lead, by contrast, to a mostly unwanted leeway of social judgments and behaviors.
Back to our example—i.e., back to Mr. Trump—it is apparent, then, that such an ostensibly naïve and falsely 'objective' (sic) use of certain linguistic categories, as revealed by the uncritical and persistent use of the words 'China virus', goes well beyond the sheer indication of a geographical origin. Rather, together with a studied degree of naïveté—i.e., through the calculated and repeated use of ad hoc linguistic categories and expressions (i.e., the triggers)—a virus (the Coronavirus) that is actually responsible, worldwide, for an extremely serious infectious disease (COVID-19), once renamed the 'China virus', suddenly becomes—by some hazy magic—also a 'social virus'.
You might be interested in