Inaugurazione Anno Accademico 2017-2018
22 March 2018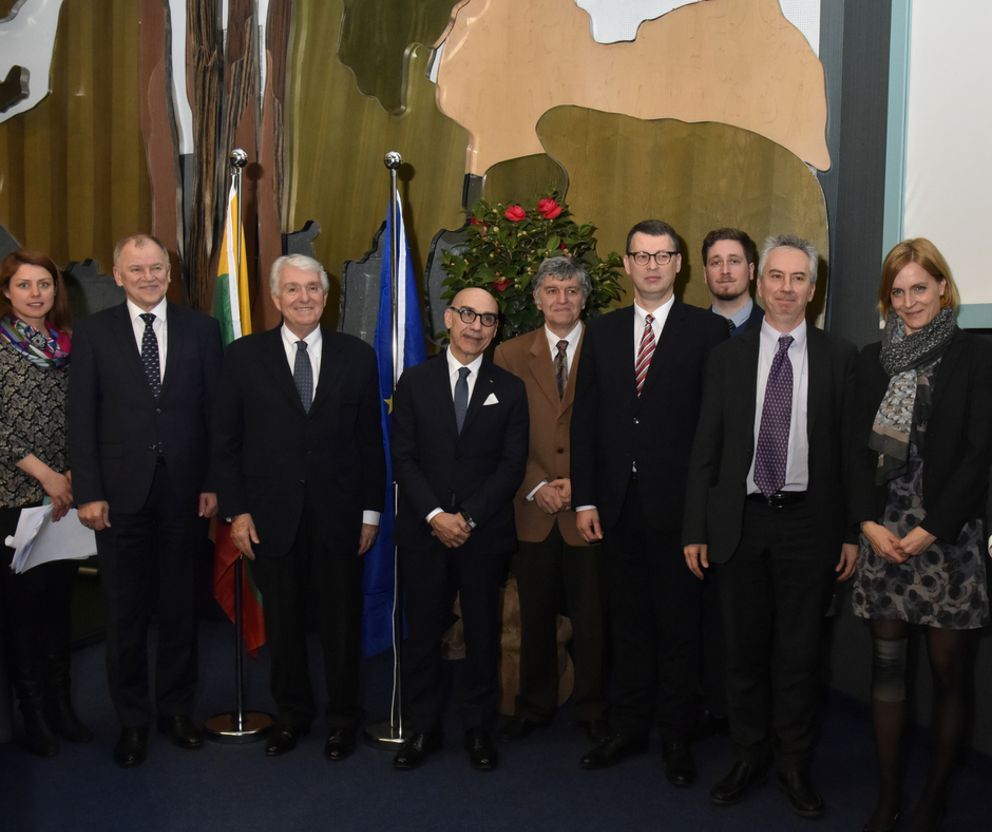 Martedì 27 marzo 2018 in Aula Caravella Santa Maria si è tenuta l'Inaugurazione dell'Anno Accademico 2017-2018 dell'Università Vita-Salute San Raffaele.
Ospite all'evento,  il Dr. Vytenis P. Andriukaitis, European Commissioner – Responsible for Health and Food Safety,  che ha tenuto un Keynote Speech intitolato "Benefit of European cooperation in health.
Durante il discorso, il commissario europeo ha sottolineato la grande evoluzione attuata dal settore sanitario che "da locale si è fatto globale e interconnesso, portandoci a collaborare oltre i confini dei nostri Paesi", ma richiamando anche le nuove sfide che dovranno essere affrontate per "promuovere la salute in quanto stato di completo benessere fisico, mentale e sociale e non semplice assenza dello stato di malattia o infermità,come è definito dall'Organizzazione mondiale della sanità".  Per raggiungere questo fine è necessario partire dall'educazione dei giovani, dalla comunicazione adeguata e dalla creazione di un nuovo aproccio allo stile di vita in termini di 'prevenzione, protezione e promozione della salute'.
Sono intervenuti anche il Presidente dell'Università (Dott. Roberto Mazzotta) per i saluti istituzionali ed il Magnifico Rettore (Prof. Alessandro Del Maschio) per la  Relazione Annuale, nella quale ha messo in evidenza il costante impegno in UniSR nel porre lo studente al centro dell'ateneo, accolto positivamente infatti "Riscontriamo una crescita della fiducia che gli studenti e le famiglie ripongono nel nostro ateneo -afferma Del Maschio – con un aumento degli iscritti importante sia nelle lauree triennali sia in quelle magistrali. Numeri che "vanno di pari passo con la crescita del corpo docente e della produttività scientifica, testimoniata da risultati importanti nei ranking internazionali".
Per concludere la cerimonia è stata ufficialmente presentata l'Associazione Alumni UniSR, con il discorso di Lorenzo Iuliano, in rappresentaza dei soci fondatori.
Grazie a tutti per la calorosa partecipazione, in particolare Elisa Colombo, membro del Consiglio degli Studenti, per l'emozionante discorso d'apertura!
Qui potrete consultare il programma dell'evento.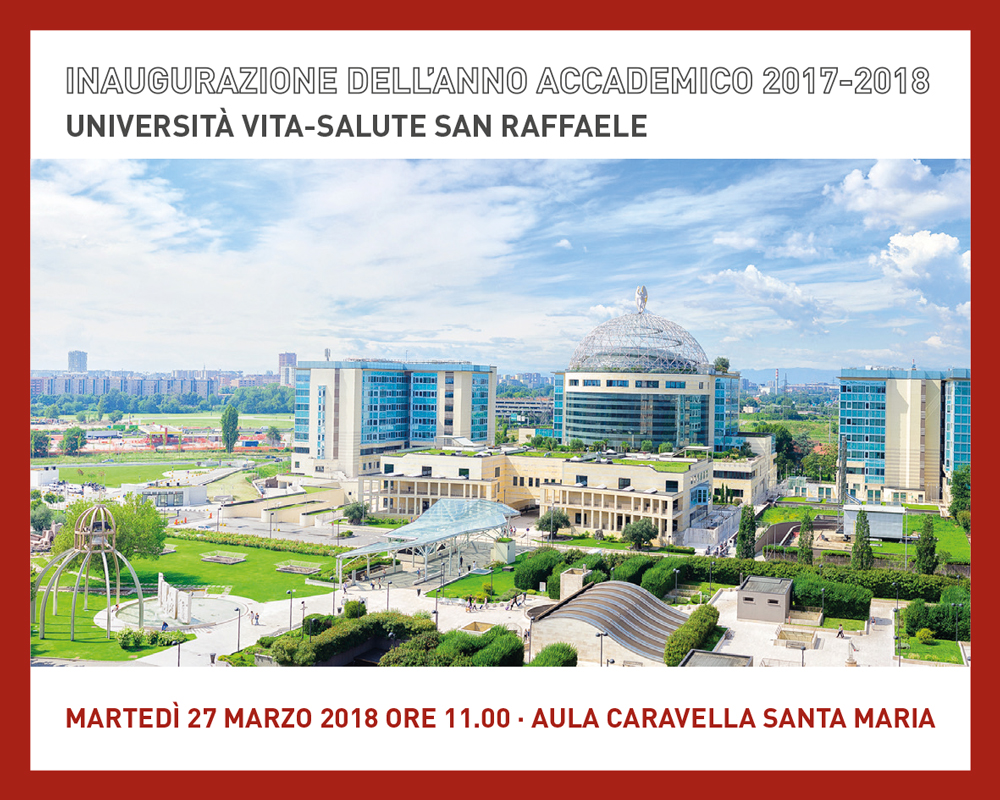 You might be interested in