Scientific events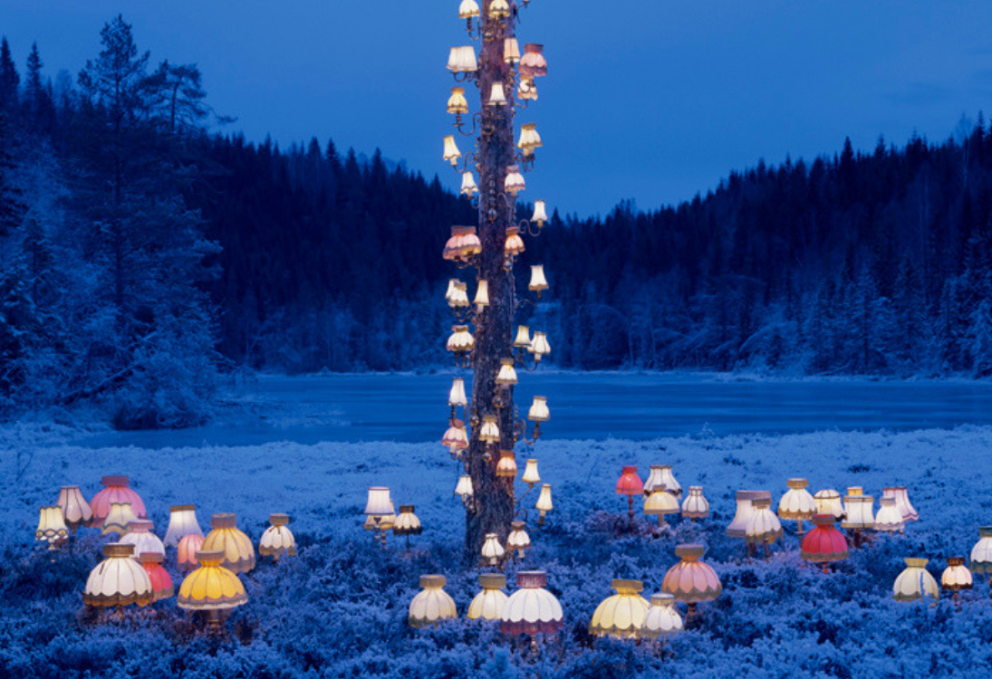 Giunge alla IX edizione la fiera internazionale dedicata alla fotografia d'arte in Italia, ideata e diretta da Fabio Castelli e Lorenza Castelli. Ospitata nuovamente da The Mall, nel quartiere di Porta Nuova a Milano, dal 22 al 25 marzo 2019, MIA Photo Fair garantirà ad appassionati e collezionisti un accesso privilegiato al mondo della fotografia, con la possibilità di approfondire la conoscenza del medium che meglio di ogni altro riesce a interpretare la realtà contemporanea. Il comitato scientifico ha selezionato 85 gallerie, per quasi un terzo provenienti dall'estero; a queste si aggiungono 50 espositori suddivisi tra progetti speciali, editoria e progetti a 4 mani portando il numero totale degli espositori a 135.
PROGRAMMA CULTURALE
All'interno del ricco programma culturale di MIA Photo Fair, un posto di riguardo lo avrà il format Arte e Scienza, volto a indagare i rapporti tra la fotografia d'arte e le diverse branche della scienza. Già molto apprezzato nella scorsa edizione, quest'anno il dialogo si concentrerà sul tema delle neuroscienze e verrà sviluppato in collaborazione con l'Università Vita-Salute San Raffaele di Milano, nuovo partner scientifico del format.
La collaborazione tra Università e Fiera è nata lo scorso anno per iniziativa dell'Ingegner Alberto Sanna, Direttore del Centro di Tecnologie Avanzate per la Salute e il Benessere presso il San Raffaele, che ha proposto di affiancare all'arte le Neuroscienze e le nuove tecnologie.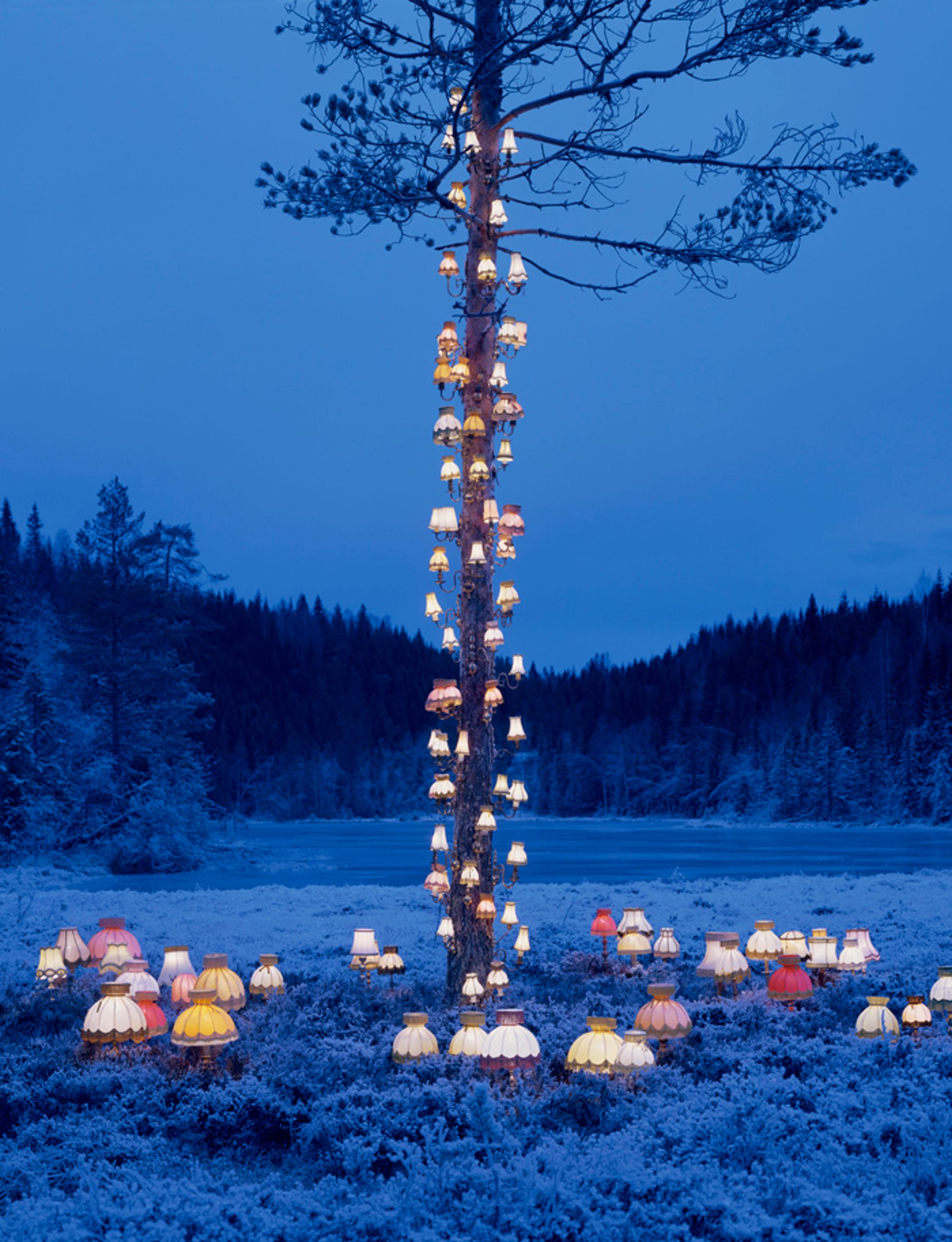 L'Ingegner Sanna, appassionato di fotografia e fautore dell'Ingegneria della Consapevolezza, da anni studia le implicazioni e gli sviluppi della moltitudine di dispositivi digitali ai quali, sempre più spesso, affidiamo la gestione della nostra vita e che registrano quotidianamente una mole di dati (i Big Data) attraverso i quali è possibile disegnare un profilo dettagliato del comportamento di ciascuno di noi.
Grazie a tecnologie biomediche avanzate, che oggi consentono di indagare le basi cerebrali dell'esperienza estetica, studi recenti mostrano che l'arte genera risposte neurofisiologiche analoghe a quelle associate ad una reale gratificazione. Grazie alla scienza e alle nuove tecnologie, all'Internet of Things (IoT), ai sensori indossabili (wearable), ai software capaci di misurare e analizzare le reazioni emotive ad uno stimolo, oggi è infatti possibile comprendere con più precisione come viene interpretata l'arte visiva da ognuno di noi e come avviene il processo soggettivo di apprezzamento estetico di un'immagine.
Per discutere delle opportunità che questi Big Data possono rappresentare per la società, la tecnologia, la scienza e l'arte, ma anche dei rischi e delle paure attorno ad essi, sono stati organizzati due momenti di confronto; un dibattito dal titolo "Neuroestetica: un confronto tra arte e psicologia" in cui intervengono il Prof. Massimo Cacciari, Professore emerito presso l'Università Vita-Salute San Raffaele, il Prof. Francesco Valagussa, Professore Associato di Teoretica presso la Facoltà di Filosofia dell'Università Vita-Salute San Raffaele, Membro della SIE (Società Italiana di Estetica) e, dalla Scuola Universitaria Superiore IUSS-Pavia, il Prof. Nicola Canessa, che insegna Psicobiologia e Psicologia fisiologica.
Nel secondo intervento dal titolo "L'ingegneria della consapevolezza e l'arte negli ecosistemi socio-tecnologici" l'Ing. Sanna parlerà delle implicazioni di queste nuove tecnologie e il loro utilizzo in ambito estetico e cognitivo. "Il mio obiettivo è di condurre indagini in tempo reale sulle risposte neuroestetiche e cognitive del fruitore d'arte, grazie all'utilizzo di sensori IoT e Wearable – afferma Sanna – per poter estendere queste conoscenze ad altri fronti della vita quotidiana, sia per valorizzare il ruolo dell'arte nella nostra tecno-società che promuovere comportamenti individuali e collettivi più consapevoli".
Cartella stampa e immagini su https://bit.ly/2tmL2JC

You might be interested in