UniSR advances in the world universities ranking
QS World University Rankings places us in 392th place - new entry among the top 10 in Italy!
Find out more

Trova il tuo percorso
Info per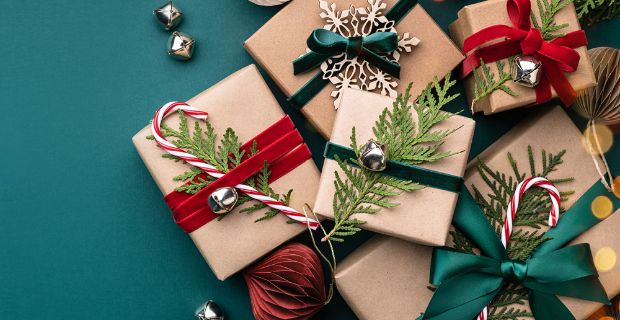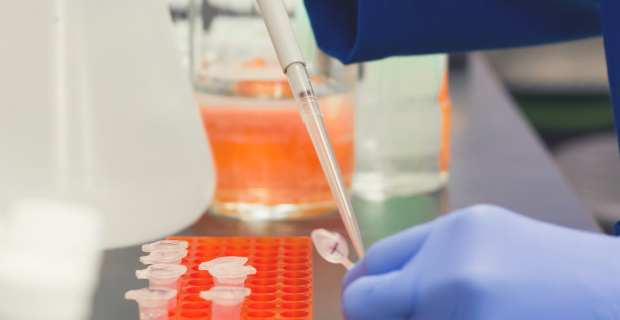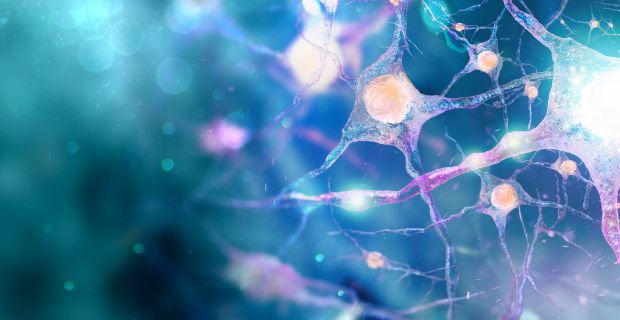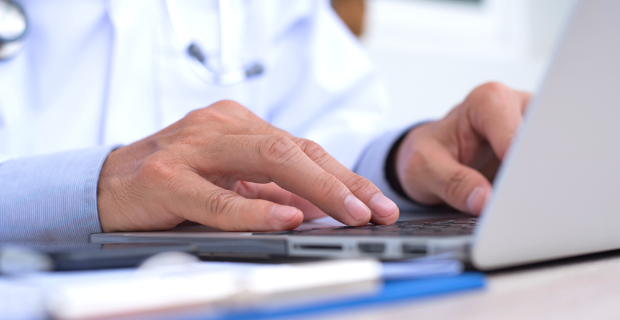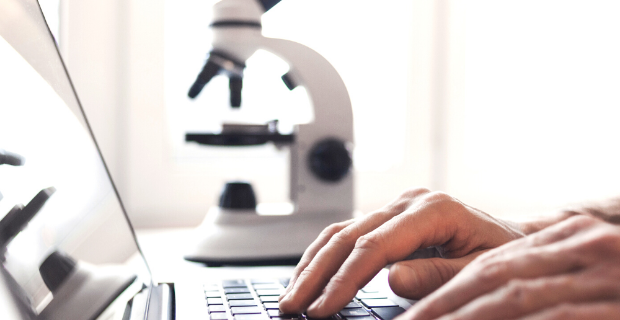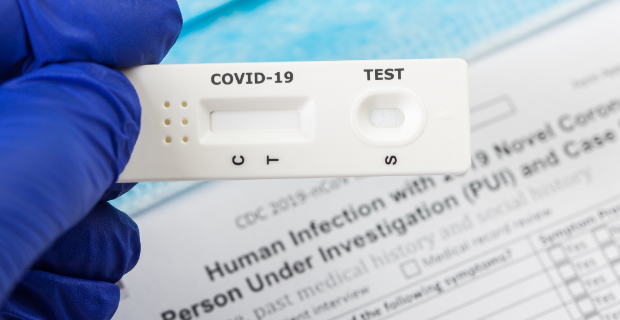 19 Jan 2021
WEBINAR: Sapori e relazioni L'esperienza del cibarsi quale atto di appassionata condivisione
12 Feb 2021
Workshop - Doxastic responsibility, ignorance, and culpability - 12 febbraio
01 Mar 2021
CeSEP - presentazione editoriale - E. Pulcini, Tra cura e giustizia. Le passioni come risors...
31 Mar 2021
Storia, utopia, emancipazione - Eros e libertà sociale, con Federica Gregoratto
28 Apr 2021
Storia, utopia, emancipazione - Republicanism and Kant's Positive Conception of Freedom, con...
17 May 2021
Rotelli Lectures - Seyla Benhabib (Yale University)
18 May 2021
Rotelli Lectures - Seyla Benhabib (Yale University)
The San Raffaele Campus
San Raffaele is recognized for the excellence of its teaching and research. In 2019 alone researchers working in the Campus (Vita-Salute San Raffaele University and IRCCS San Raffaele Hospital) published 1559 papers, with a mean impact factor of 5,8 and a total impact factor of 9108. Our numbers, which have grown over the years, rank San Raffaele as one of the leading biomedical research institutes in Italy and Europe. The key to these extraordinary results lies in the daily commitment of our researchers and in the remarkable investment in human and technological resources by the Campus
Find out the Campus Research