Our mission
UniSR has always followed four fundamental guidelines: a plurality of visions united by a common interest in human beings, interweaving of integrated disciplines in a shared method, anchoring to the challenges of the present for research and knowledge, and training of new generations of culture which are able to contribute to a more prosperous future.Our mission is summed up in the principle of "Innovating through knowledge", together with est Homo?
Discover the university
Number of students enrolled
THE - Young university in the world
QS - World University Ranking for Medicine
The San Raffaele Campus
San Raffaele is recognized for the excellence of its teaching and research. In 2019 alone researchers working in the Campus (Vita-Salute San Raffaele University and IRCCS San Raffaele Hospital) published 1559 papers, with a mean impact factor of 5,8 and a total impact factor of 9108. Our numbers, which have grown over the years, rank San Raffaele as one of the leading biomedical research institutes in Italy and Europe. The key to these extraordinary results lies in the daily commitment of our researchers and in the remarkable investment in human and technological resources by the Campus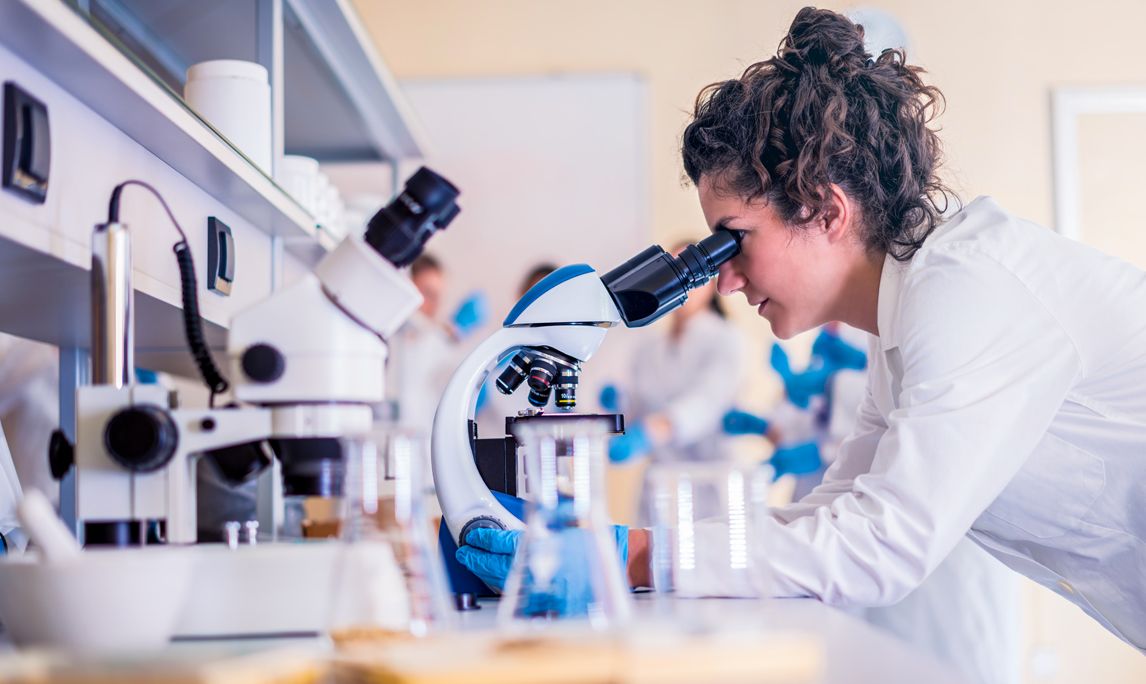 Events
10Sep2020
L'Europa e il climate change - IRCECP - 10 settembre
07Oct2020
STORIA, UTOPIA, EMANCIPAZIONE - Marina Garcés, "A New Radical Enlightmemt"
07Oct2020
Gender lunch seminar - Federica Timeto (Università di Venezia, Sociologia), "Femminismo multispecie"
12Oct2020
 Digital Identities, Digital Ways of Living: Philosophical Analyses - San Raffaele School of Philosophy 2020
16Oct2020
Gender lunch seminar - Rosario Caruso (Policlinico San Donato), Duilio Manara (Facoltà di medicina, UniSR), "Self-care and type 1 diabetes mellitus: A systematic review of sex-related differences"
09Nov2020
STORIA, UTOPIA, EMANCIPAZIONE - Rahel Jaeggi, "Pathology and Emancipation of Labour"