Find your path
Info here
Why UniSR

Study in an international scientific center

Live the Campus experience

Be at the heart of every initiative
Take part in the research of tomorrow

Be the protagonist of your future

Study in a dynamic metropolis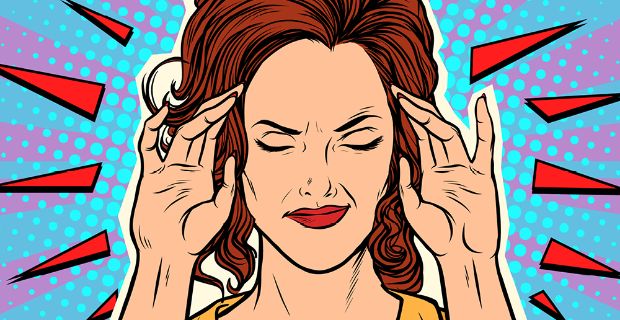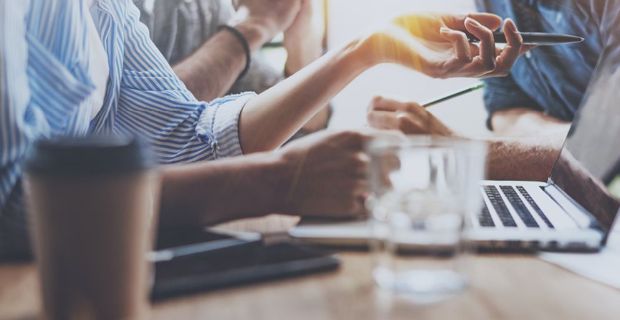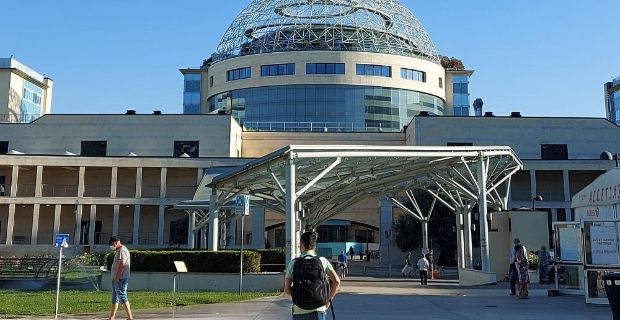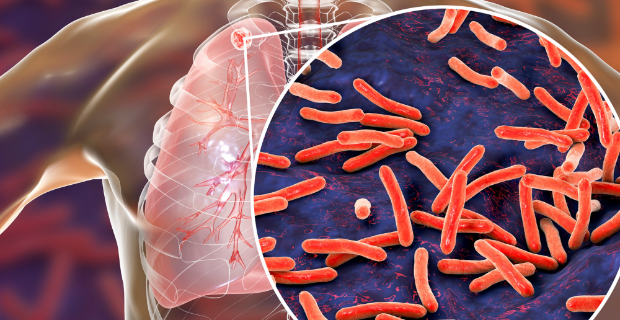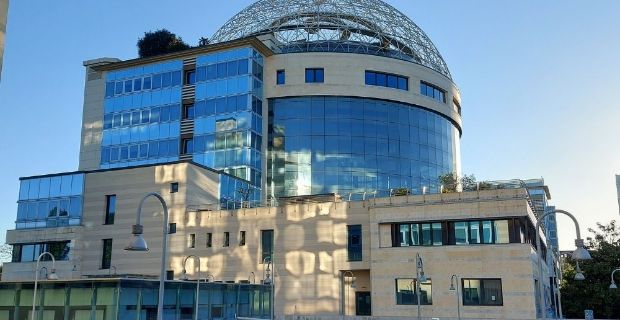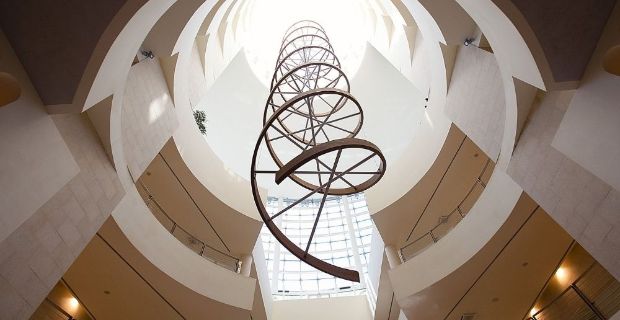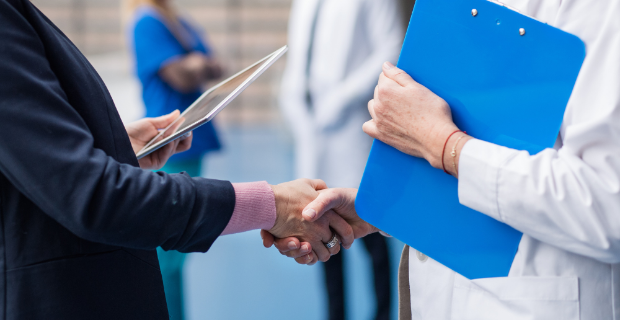 23 Sep 2021
Convegno - Stanley Cavell: A Retrospective
24 Sep 2021
Convegno - Stanley Cavell: A Retrospective
29 Sep 2021
Storia, utopia, emancipazione - Teoria critica e tarda modernità, con Darrow Schecter
14 Oct 2021
Seminario finale HHH
02 Nov 2021
Cattedra Rotelli: Seyla Benhabib (Yale University, Columbia Law School)
03 Nov 2021
Cattedra Rotelli: Seyla Benhabib (Yale University, Columbia Law School)
04 Nov 2021
Cattedra Rotelli: Seyla Benhabib (Yale University, Columbia Law School)
05 Nov 2021
Cattedra Rotelli: Seyla Benhabib (Yale University, Columbia Law School)
06 Nov 2021
Cattedra Rotelli: Seyla Benhabib (Yale University, Columbia Law School)
02 Dec 2021
Workshop Phenomenology
03 Dec 2021
Workshop Phenomenology
UniScienza&Ricerca
UniScienza&Ricerca is the blog of the Vita-Salute San Raffaele University.
It was born in 2016 as a tool to enhance and let everyone know the research of our Institute, and especially the faces and the stories behind it.
UniScienza&Ricerca is a resource to involve and promote the dialogue and the relations among citizens, schools, media, institutions, organizations, researchers, for the collective edification in a process of mutual learning and enrichment.
Scientific curiosities, clinical and basic research, latest news, expert advice... whatever your interest, on UniScienza&Ricerca you will find the right news for you!
Read, comment, share: join our Community!
Start reading