Il nostro Professor Camici nominato Editor-in-Chief dell'International Journal of Cardiology
01 August 2016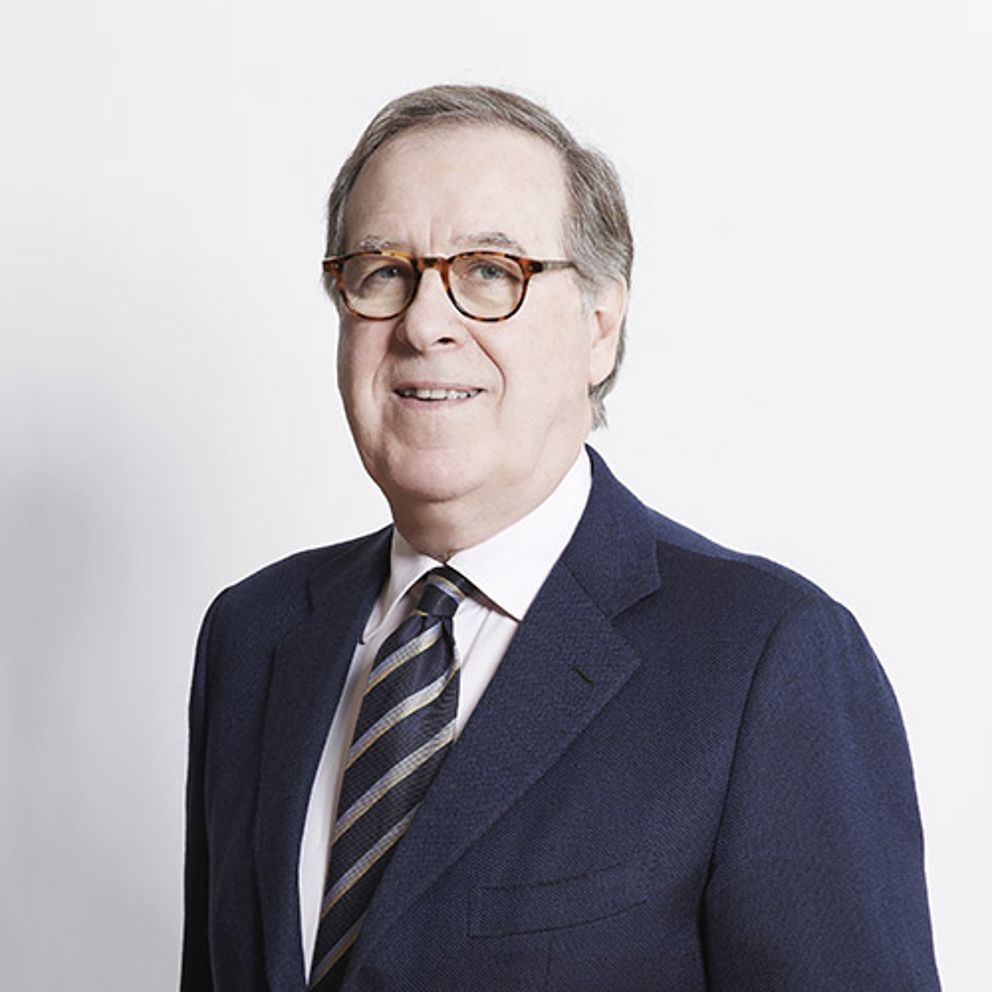 Elsevier, un fornitore leader mondiale di prodotti e servizi di informazione scientifica, tecnica e medica, dà il benvenuto al Professor Paolo G. Camici, MD, come nuovo Editor-in-Chief del prestigioso International Journal of Cardiology ("IJC"), una pubblicazione leader nel campo dei sistemi cardiaci e cardiovascolari. Lanciato nel 1981, l'IJC è una rivista globale che riporta studi nell'ambito della cardiologia, della cardio-metabolica e delle scienze vascolari. IJC pubblica articoli di grande impatto scientifico e rilevanza clinica, riportando osservazioni cliniche e interventi, studi sperimentali e concetti teorici.
A partire dal 1 Settembre 2016 il Professor Camici prenderà il posto del Professor Andrew J.S. Coats.
Il Professor Camici è attualmente Professore Ordinario di Cardiologia presso l'Università Vita-Salute-San Raffaele, Direttore della Scuola di Specializzazione in Malattie Cardiovascolari e Primario del Centro per le Malattie del Miocardio presso l'Ospedale San Raffaele, ma vanta anche di aver lavorato per molti anni in prestigiose Università e ospedali sia nel Regno Unito che in Italia, nonché una ricchissima esperienza in qualità di Consultant, Clinical Scientist, Program Director, Lecturer, Examiner, Society Fellow, Working Group Chairman e membro di diversi Editorial Boards.
Il Professore ha così commentato la gioiosa comunicazione: "L'obiettivo di questa nuova squadra è quello di creare un forum unico per gli investigatori internazionali che possono offrire un'alternativa interessante alle principali riviste delle società di Cardiologia europee e americane. Oltre ad articoli originali, stiamo lanciando una nuova gamma di nuovi tipi di manoscritti, tra cui Consensus e Position Papers, revisioni sistematiche e meta-analisi, e brevi reports".
Koos Admiraal, Editore esecutivo di Elsevier, ha aggiunto: "Siamo pienamente fiduciosi che il Professor Camici continuerà l'ottimo lavoro svolto dal Professor Coats nel corso di quasi due decenni, e che l'International Journal of Cardiology continuerà a prosperare come una delle più importante pubblicazioni del mondo in questo campo. Offriamo il nostro sincero grazie all'Editor-in-chief in uscita, e diamo un caloroso benvenuto il Professor Camici a questo nuovo esaltante ruolo".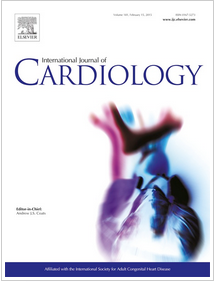 You might be interested in