Psychology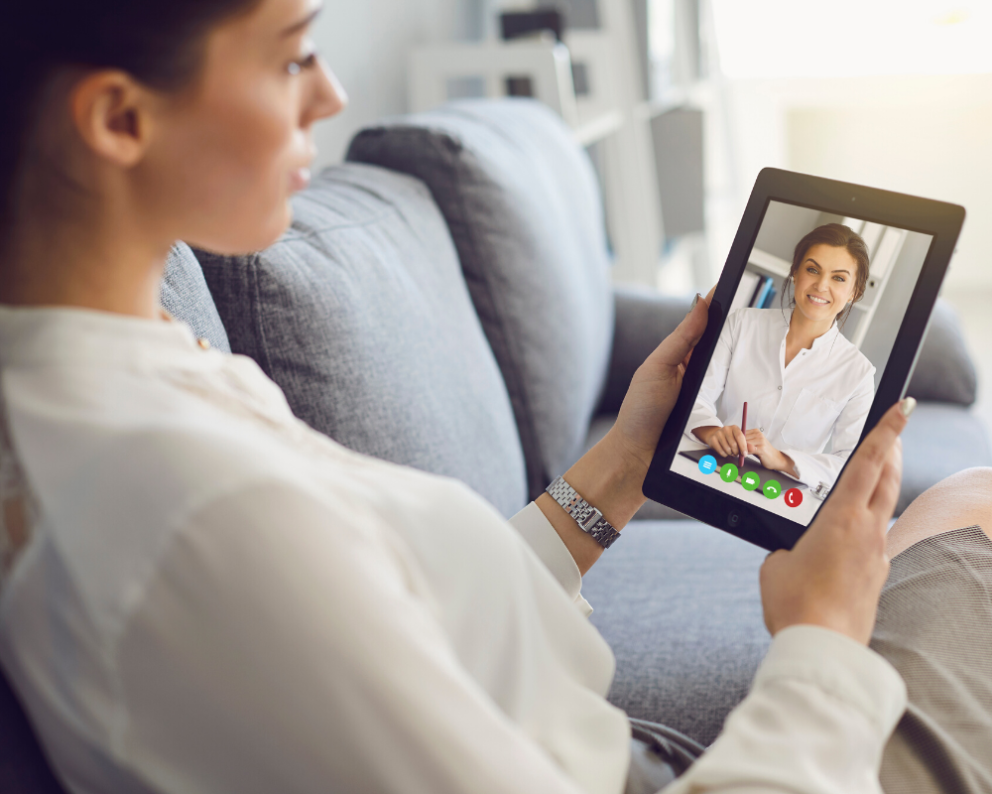 The current social distancing, a necessary measure for the containment of infections, has led to unexpected changes in the field of psychological and psychotherapeutic interventions. In this historical moment, the use of technological tools seems to represent the preferred solution to guarantee the possibility of new accesses and to continue psychological therapies already started: a modality with consequent pros and cons. Let's make a reflection on "telepsychology" with Prof. Valentina Di Mattei, Associate Professor of Dynamic Psychology in UniSR, Specialist in Clinical Psychology and researcher.
Telepsychology, a system already in use
The American Psychological Association defines "telepsychology" as the "provision of psychological services using telecommunication technologies which include but are not limited to telephone, mobile devices, interactive videoconferencing, email, chat, text, and Internet (e.g., self-help websites, blogs, and social media)".
Different forms of EBT&I - Electronic-Based Therapy & Intervention - have been around for some time, especially in reference to the need to offer psychological counseling and/or psychotherapy to people unable to move, to those who reside in places that offer psychological limited services or those who need to communicate in their native language.
In addition, the growing number of transfers or trips abroad linked to training or professional needs has led to a significant increase in the request for these forms of intervention. In addition to the strictly clinical context, telepsychology also finds various application possibilities in the area of ​​e-health or interactive healthcare, where it is used in the service of promoting health and preventing harmful lifestyles, as well as in the field of psychology of organizations and education.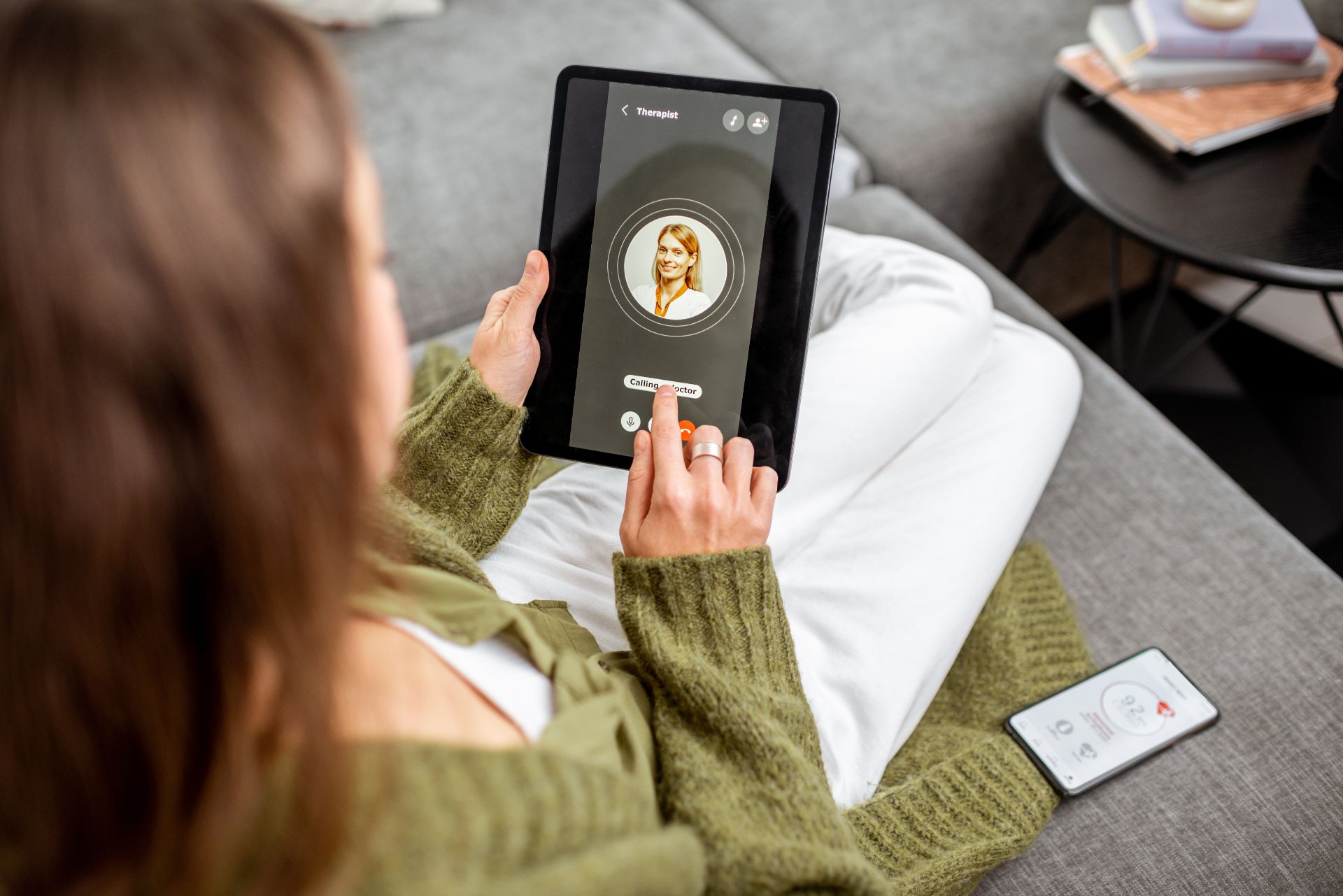 Remote interventions: advantages and critical issues
For years, clinicians and researchers have been questioning the feasibility and efficacy of remote clinical and psychotherapeutic psychological interventions. Several contributions have highlighted some critical issues related to the use of technological tools, highlighting how these could:
inhibit the patient's freedom of expression (e.g. in the house there are other people who might hear);
hinder the therapist's attention span.
There are numerous authors who consider the absence of physicality a significant obstacle with respect to the possibility of intimate contact and the expression of deeper issues.
However, the tendency to consider psychological interventions remotely according to the logic of comparison with "classic" techniques can prevent us from seizing the resources. Among the undeniable advantages:
possibility of establishing or maintaining care relationships with people who, due to objective external conditions (as in the case of this pandemic) or personal conditions (for example, retired adolescents or subjects with significant avoidant aspects), would have difficulty accessing a "standard" treatment;
moreover, physical distance could favor, rather than inhibit, a relationship of trust on the part of those individuals who struggle with physical proximity. In some circumstances, video calls and virtual platforms also allow you to enter more directly and participate in the life of the other, allowing you to grasp new aspects (e.g. discover the presence of soft cuddly toys in the rooms of rebellious teenagers) and to promote a different intimacy.
Among the possible benefits, it should also be highlighted the opportunity for the therapist, offered by some tools (including Skype, Zoom, WhatsApp...), to observe and see their facial expressions, body signals. This 'mirror' could facilitate the clinician in monitoring and modulating non-verbal communication.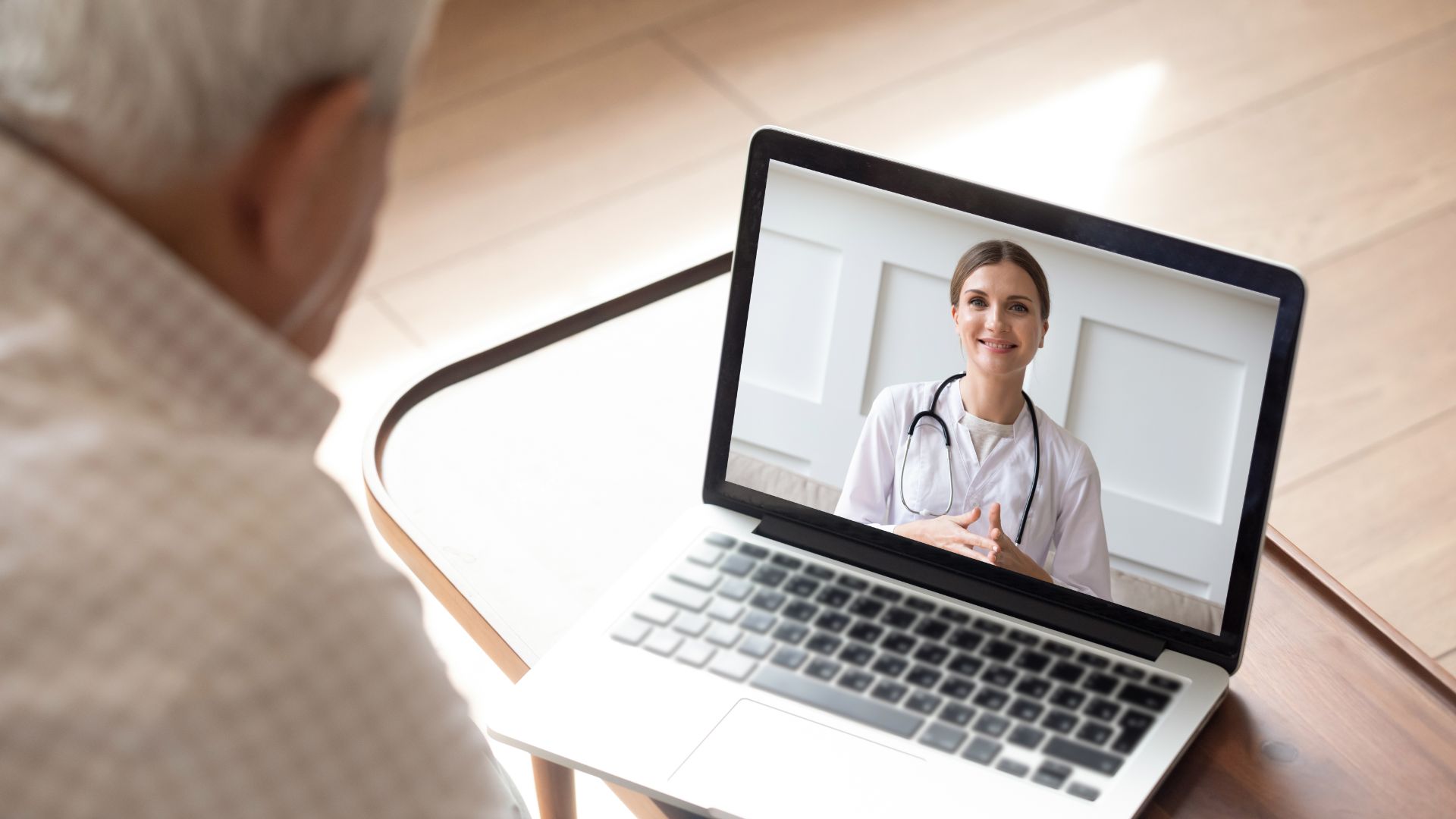 Particular attention to privacy protection
In spite of the wide debate born around telepsychology, the current emergency seems to have forced even the most skeptical to come to terms with the possible limitations imposed by communication technologies, stimulating a fruitful reflection on the indispensable conditions for setting up and use profitable of a virtual setting. In this sense, several international associations have issued some general technical and ethical guidelines for the effective use of telecommunication tools in the context of psychological interventions. Among the principles exposed (available at the following links: American Psychological Association; International Psychoanalytical Association), a leading role is reserved for compliance with the ethical-professional standards provided for by its own legislation, with particular reference to the importance of ensuring privacy protection and adequate processing of sensitive data.
You might be interested in