All the news
Il Prof. Guido Poli è il nuovo Presidente del "Patto Trasversale per la Scienza"
28 August 2020
Awards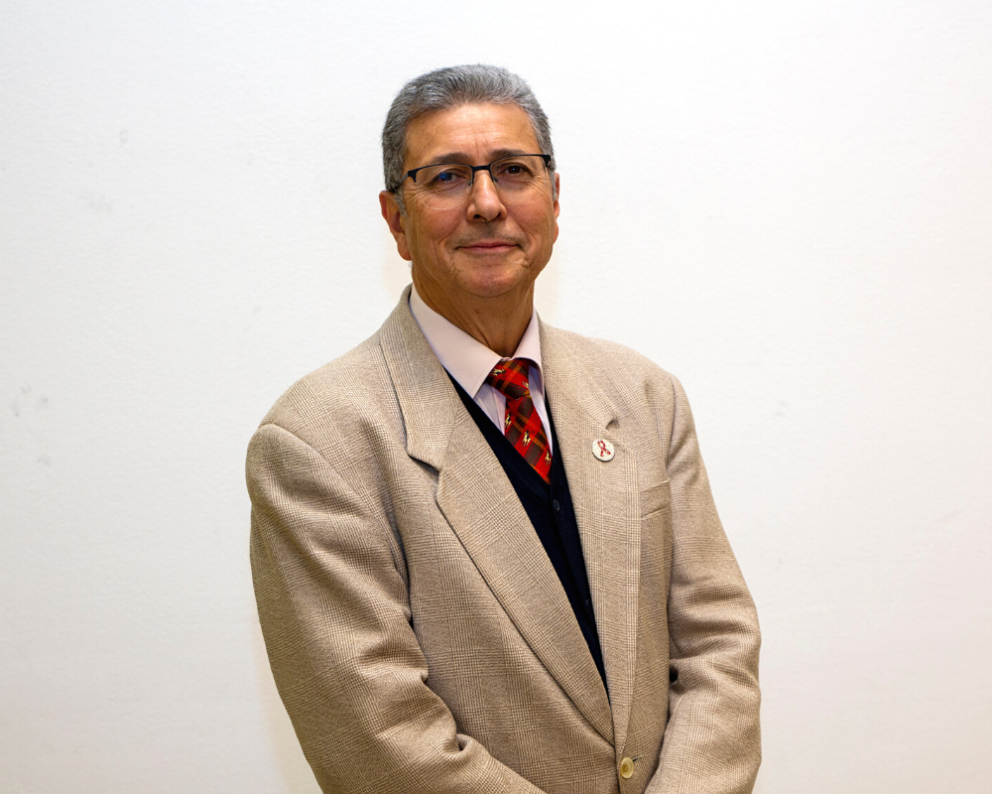 Il Prof. Guido Poli, immunologo-virologo, Ordinario di Patologia Generale alla Facoltà di Medicina e Chirurgia UniSR e Presidente del corso di laurea in Ricerca Biotecnologica in Medicina UniSR, è il nuovo Presidente dell'associazione "Patto trasversale per la Scienza".
Il Prof. Poli è stato designato all'unanimità dal direttivo per portare a conclusione il primo mandato triennale, subentrando al Prof. Pier Luigi Lopalco, epidemiologo dell'Università di Siena.
Il Prof. Poli dichiara:
"È con grande senso di responsabilità che ho accettato di presiedere il Patto Trasversale per la Scienza (PTS) di cui sono stato socio fondatore poco più di un anno fa riconoscendomi appieno nei suoi valori fondanti, ben riassunti nell'incipit dell'articolo 5 del suo statuto: "Lo scopo dell'associazione è la promozione e la diffusione della scienza e del metodo scientifico sperimentale in Italia al fine di superare ogni ostacolo e/o azione che generi disinformazione su temi scientifici…".

La pandemia di COVID-19 ha travolto tutto e tutti e ha interrotto le varie iniziative intraprese dal PTS e dai suoi gruppi operativi (come quello dedicato all'infezione da HIV/AIDS da me coordinato); più in generale, negli ultimi mesi si sono sentiti molti "solisti", anche tra gl'iscritti al PTS, e poco la voce dell'associazione. Per questo motivo, desidero tornare a prese di posizioni più corali sulla pandemia in corso e non solo; un secondo è tornare a "volare alto", recuperare la mission fondamentale del PTS di rappresentare un punto di riferimento per i cittadini, ma anche per chiunque abbia la responsabilità di prendere decisioni relative alla ricerca scientifica e le sue ricadute sulla vita di tutti. Per fare ciò è necessario, a mio avviso, uscire dalle logiche contrapposte di cui siamo stati testimoni in questi ultimi mesi e che hanno in parte offuscato l'immagine della comunità scientifica. Il PTS e i suoi esperti nei vari settori dovranno "spezzare il pane" dei risultati, positivi o negativi, della ricerca scientifica nei vari ambiti, nonché dichiararne i limiti, non solo relativamente alla pandemia in corso, e combattere frontalmente le "fake news" nell'interesse della comunità civile."
Il Prof. Poli studia l'immunopatogenesi dell'infezione da Hiv/Aids sin dall'inizio degli anni '80. Ha iniziato la sua carriera scientifica nel laboratorio d'Immunologia Umana diretto da Alberto Mantovani presso l'istituto per le Ricerche Farmacologiche "Mario Negri" di Milano nel 1984, per poi trasferirsi nel 1986 presso il Laboratory of Immunoregulation guidato da Anthony S. Fauci, direttore del National Institute of Allergy and Infectious Diseases (Niaid), National Institutes of Health (NIH), Bethesda, MD, Usa. Tornato infine in Italia nel 1994 ha fondato con la Dott.ssa Elisa Vicenzi l'Unità di Immunopatogenesi dell'AIDS al San Raffaele di Milano recentemente confluita nel Gruppo di ricerca diretto dalla Dott.ssa Vicenzi (che aveva isolato e studiato il virus della SARS negli anni 2003-2008) e rinominato "Patogenesi Virale e Biosicurezza". Il Gruppo di ricerca è attivamente impegnato nello studio di SARS-CoV-2 ed ha contribuito significativamente all'implementazione della biobanca COVID del San Raffaele.
You might be interested in