Awards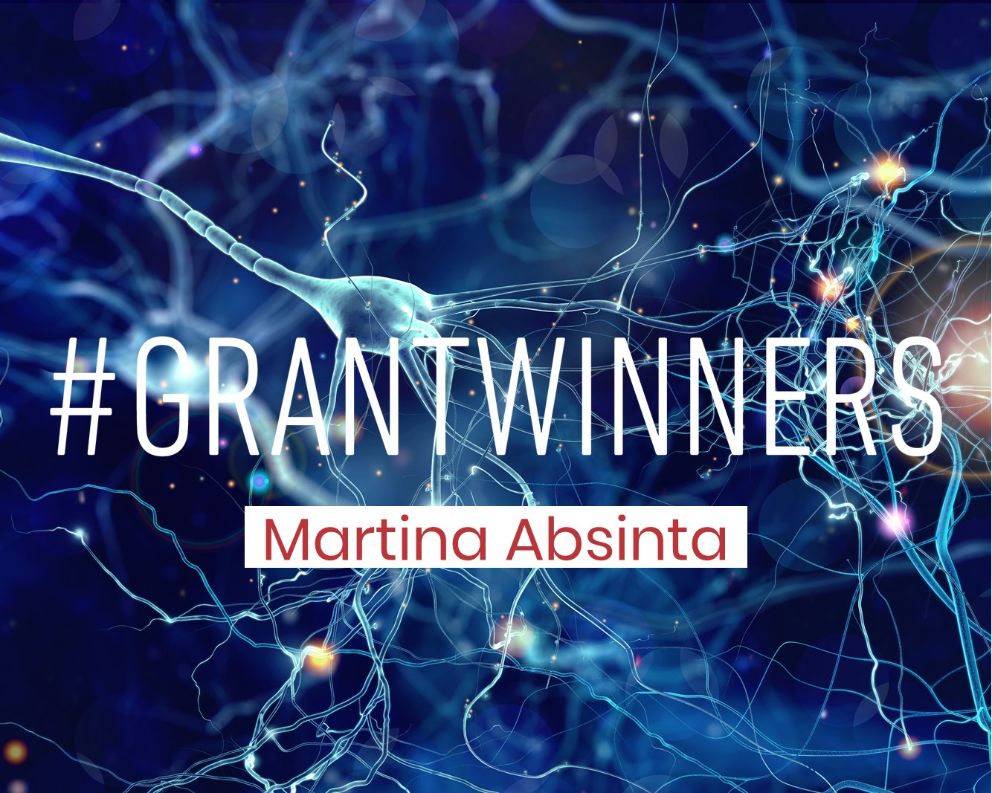 Understanding how the brain responds to the inflammatory insults typical of multiple sclerosis and how these responses impact the clinical progression of the disease: this is the goal of the research of Dr. Martina Absinta, neurologist and researcher at the Vita-Salute University San Raffaele, recently returned from the United States, and winner of the Rita Levi Montalcini 2021 prize awarded by the Italian Multiple Sclerosis Foundation.
One of Dr. Absinta's projects, part of which was recently published in the prestigious journal Nature, has been among the winners of the Cariplo Foundation's call for "Biomedical research conducted by young researchers" 2019. Through this call, the Foundation aims to offer young researchers the opportunity to develop and enhance independent careers by conducting research projects under their own responsibility. Dr. Absinta says:
"Cariplo funding was one of the first I obtained after my return from the United States, therefore it is an absolute good omen on the possibility of continuing my research independently also here in Italy".

Multiple sclerosis, a pathology with mechanisms yet to be explored
Multiple sclerosis is an inflammatory demyelinating and neurodegenerative disease of the central nervous system that generally affects people from their youth. The treatments available today are very effective in modulating the peripheral immune system and, therefore, in reducing clinical and radiological relapses, but still, they perform poorly in limiting the microglia-mediated inflammation and in preventing over time the progressive loss of neurons and axons. In this disease, the mechanisms leading to neurodegeneration and their link with aging are not yet fully understood.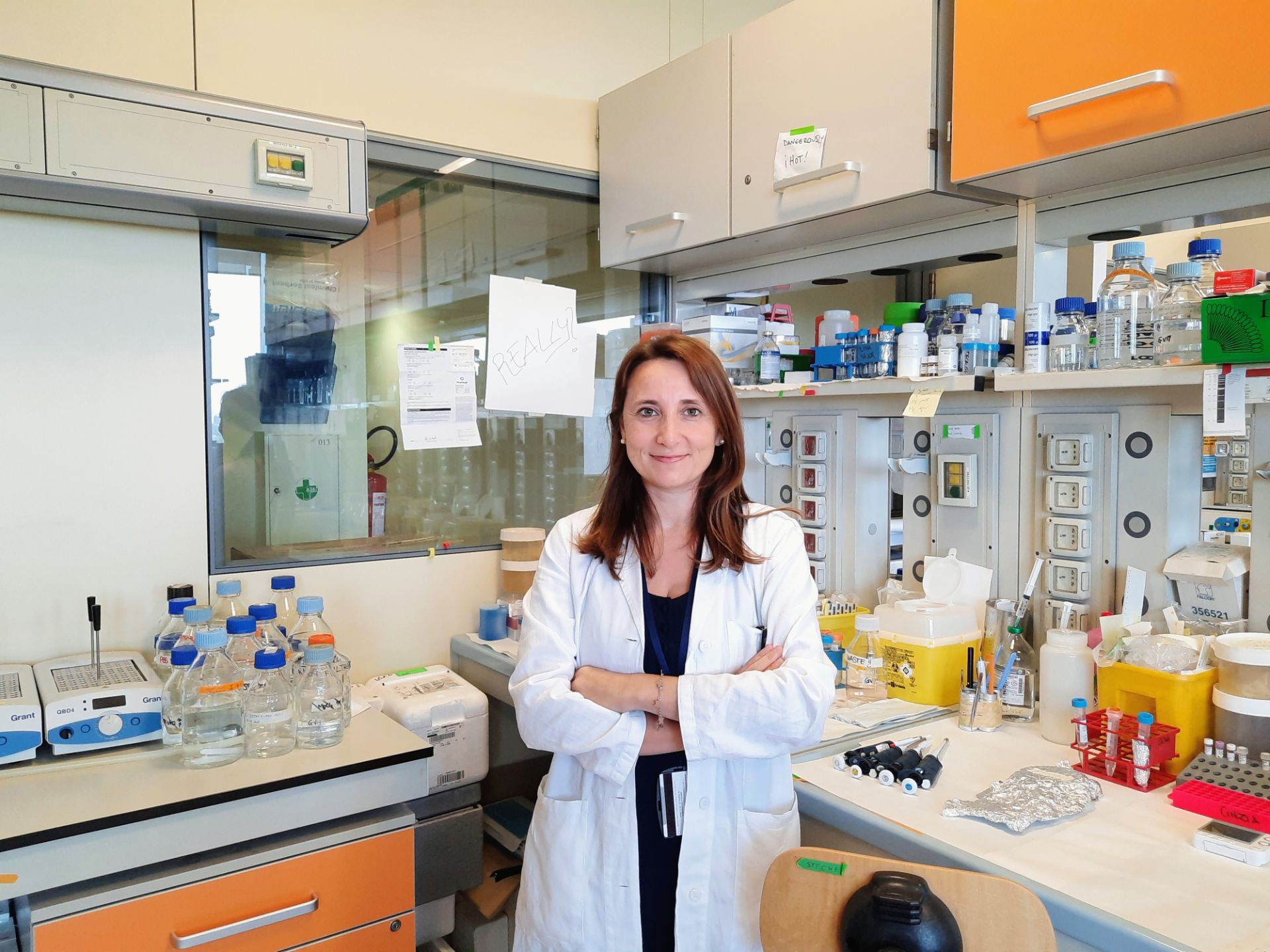 Dr. Absinta's project
"The main goal of this research project - says the researcher - is to investigate the role of cellular senescence, induced by chronic inflammation, in accelerating neurodegeneration in multiple sclerosis and to create a personalized in vitro model. More precisely, my research plan focuses on two well-defined objectives: I will profile the human cerebral cortex of MS patients and controls with single-cell RNA sequencing techniques to assess in detail the status and functionality of the different brain cell populations.
In the second part of the project, I will test whether the inflammatory mediators present in the cerebrospinal fluid of patients with multiple sclerosis can induce cell senescence and neuronal damage in 3D cell cultures (brain spheroids) derived from human induced pluripotent stem cells (hiPSC). The data gathered from this study are expected to clarify the role of inflammation-induced early cellular senescence in accelerating neurodegenerative processes in multiple sclerosis. I also expect to be able to generate a highly personalized (patient-specific) inflammatory and neurodegenerative experimental cellular model in vitro".
You might be interested in