Overview
The Master's Degree in Medicine and Surgery is designed for 200 highly-selected and motivated students.
The curriculum - whose research aspects and interactive learning as part of a close, ongoing relationship with students, teaching staff and tutors make it highly innovative - guarantees training that is absolutely in line with that of the leading European and North American universities with which it aims to compete.
The success of the Course is demonstrated both by the very high number of applications for the Admission Test and by the low percentage of students who do not complete the course within the scheduled time-frame, as well as our graduates' success in the admission process for leading Residencies and research doctorates in Italy and abroad.
Head of course
Dean of the Faculty
Contact details
+39 02 9175 1541
+39 02 9197 1454
preside.medicina@unisr.it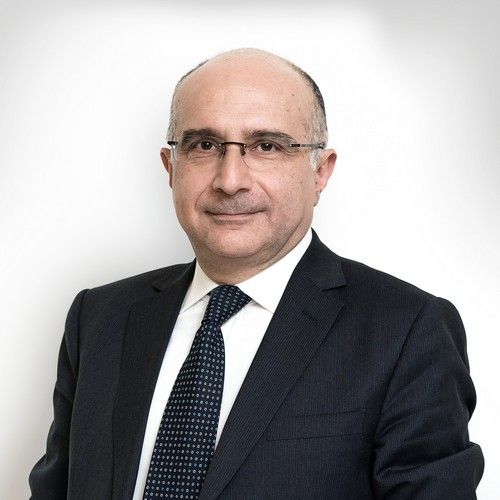 President of the Degree Course
Contact details
+39 02 2643 2648
+39 02 2643 3643

Useful Links