Research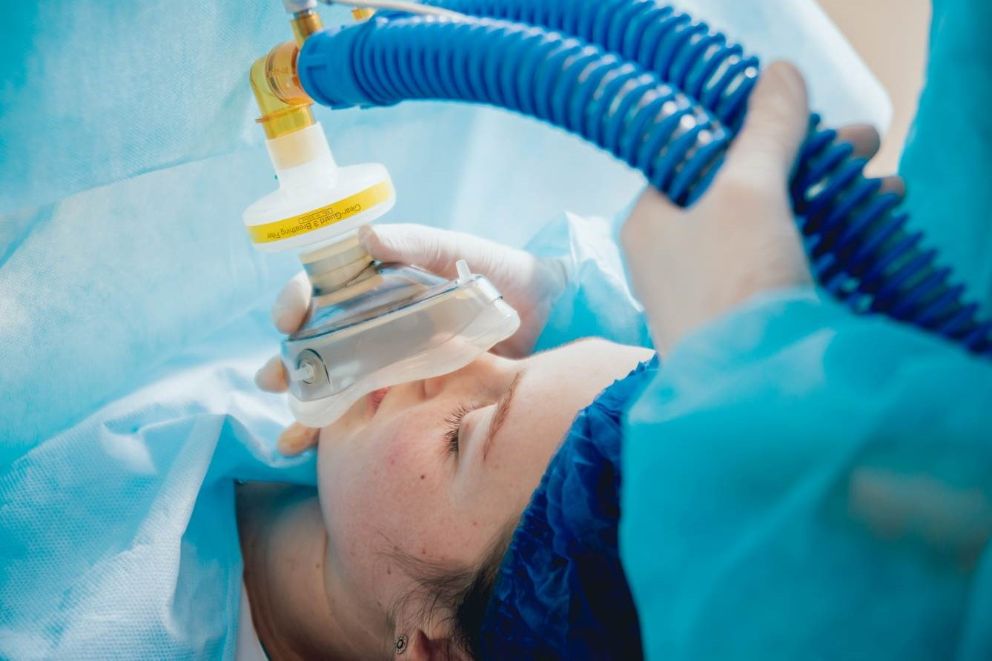 Worldwide standards and guidelines have suggested that volatile (inhaled) anesthesia is preferable to intravenous anesthesia due to its cardio-protective effects in cardiac surgery, such as in coronary-artery bypass grafting (CABG). The results of a multicenter clinical trial published today in The New England Journal of Medicine show, instead, that there is no difference in term of safety between the two types of anesthesia.
The study, conducted in 36 hospitals and 13 countries around the world – with a total number of patients involved of 5,400 – has been coordinated by physician scientists of IRCCS Ospedale San Raffaele: Giovanni Landoni, in charge of the clinical research activity in Anesthesia and Intensive Care and associate professor at Università Vita-Salute San Raffaele, and Alberto Zangrillo, coordinator for the overall clinical activity of IRCCS Ospedale San Raffaele and full professor at Università Vita-Salute San Raffaele. It is one of the largest anesthetic studies ever conducted according to the number of centers and patients involved.
Nowadays, every surgical operation depends on anesthesia, that allows patients to undergo more or less invasive procedures without experiencing pain and protects the body from surgery itself. Many advances in surgery rely on developments in modern anesthesia, without which it would not be possible, for example, to carry out major cardiac surgery, the so-called "open-heart operations". Over the years, pre-clinical research and meta-analysis studies have suggested that, in heart surgery, inhalation anesthesia is preferred to intravenous anesthesia due to its positive pharmacological effects, such as the reduction of myocardial infarction. However, to date there have been no consistent trials showing differences in clinical outcomes between intravenous and volatile anesthesia in patients undergoing this type of operation.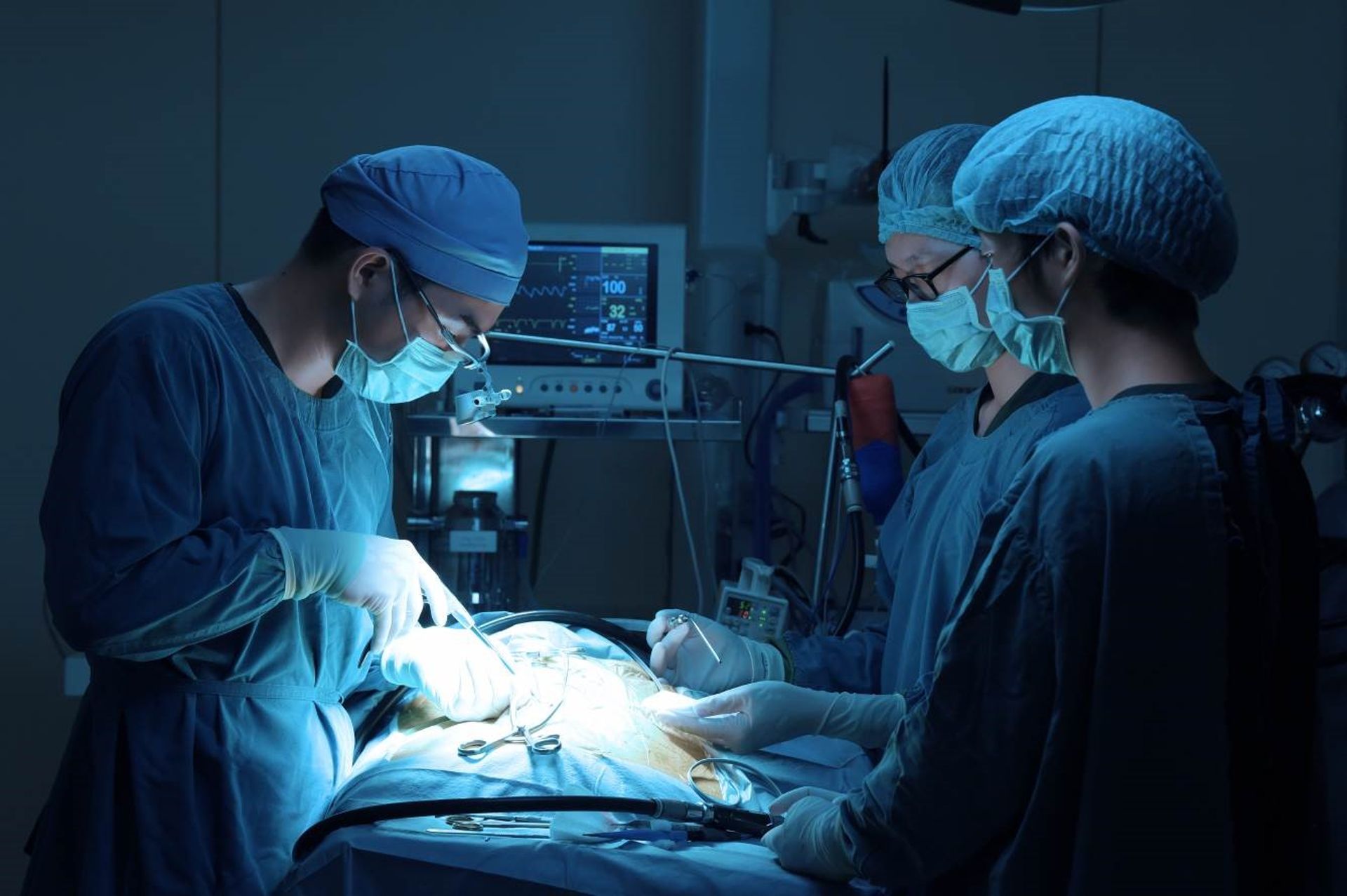 The study, coordinated by IRCCS Ospedale San Raffaele in collaboration with other hospitals around the world – from Brazil to Malaysia, from Saudi Arabia to Russia – aimed at verifying the actual differences between the two types of general anesthesia in CABG, monitoring patients' one-year mortality and any adverse reaction to anesthesia. «We focused on the coronary-artery bypass grafting because it is proved to be an excellent surgical model to investigate the effects of anesthesia, as well as one of the most frequent major surgical operation – in fact it accounts for about one million interventions per year», says Giovanni Landoni, first author of the study.
From 2014 to 2017, 5,400 patients were recruited and randomly divided into two groups: one treated with volatile anesthesia and the other with intravenous anesthesia. Subsequent monitoring showed no significant difference in the post-operative clinical outcomes: volatile and intravenous anesthesia are, therefore, equally safe.
«We are very proud of the results: aside from reassuring physicians and patients, it means that in the immediate future we can reduce the costs of anesthesia. Since the two types of medication are equally safe and effective, each country will decide which one to use depending on its relative cost», says Alberto Zangrillo.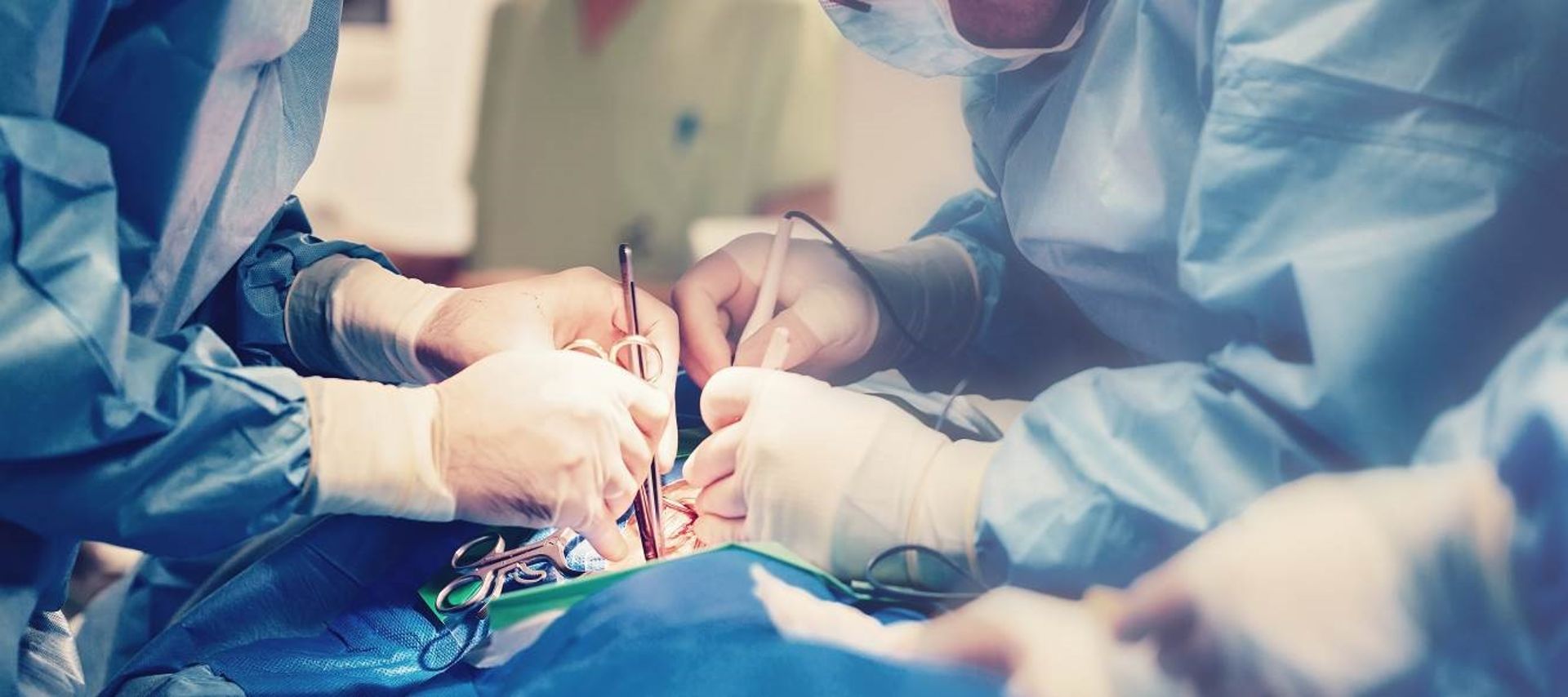 The study is one of the largest anesthetic studies ever conducted and it is an example of independent and collaborative clinical research, promoted and carried out thanks to funding received from the Italian Ministry of Health.
The results of the study will be presented in Brussels on 19-22 March during the 39th edition of the ISICEM congress (International Symposium on Intensive Care and Emergency Medicine), the most important in this field, with over 11,000 participants.
You might be interested in