All the news
UniSR partner of UNITE4TB for the development of new therapies against tuberculosis
16 July 2021
Research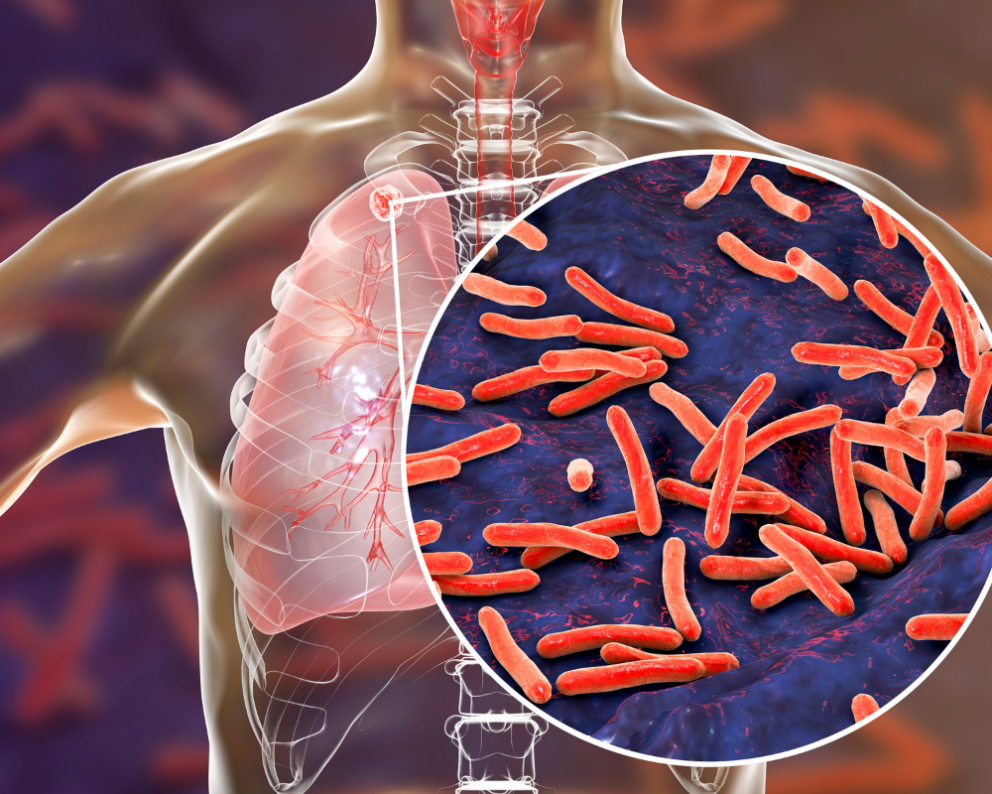 Developing new highly effective treatments against tuberculosis (TB). This is the ambitious goal of UNITE4TB, a project funded by the European Union's Innovative Medicines Initiative (IMI), of which Vita-Salute San Raffaele University is one of the partners.
UNITE4TB results from a synergistic collaboration between academia and industry and is the largest public-private initiative in the field of tuberculosis research ever funded by the European Commission. The consortium includes 30 international partners from 13 different countries and will work to accelerate and improve the clinical evaluation of new drugs or combinations of already existing drugs against tuberculosis.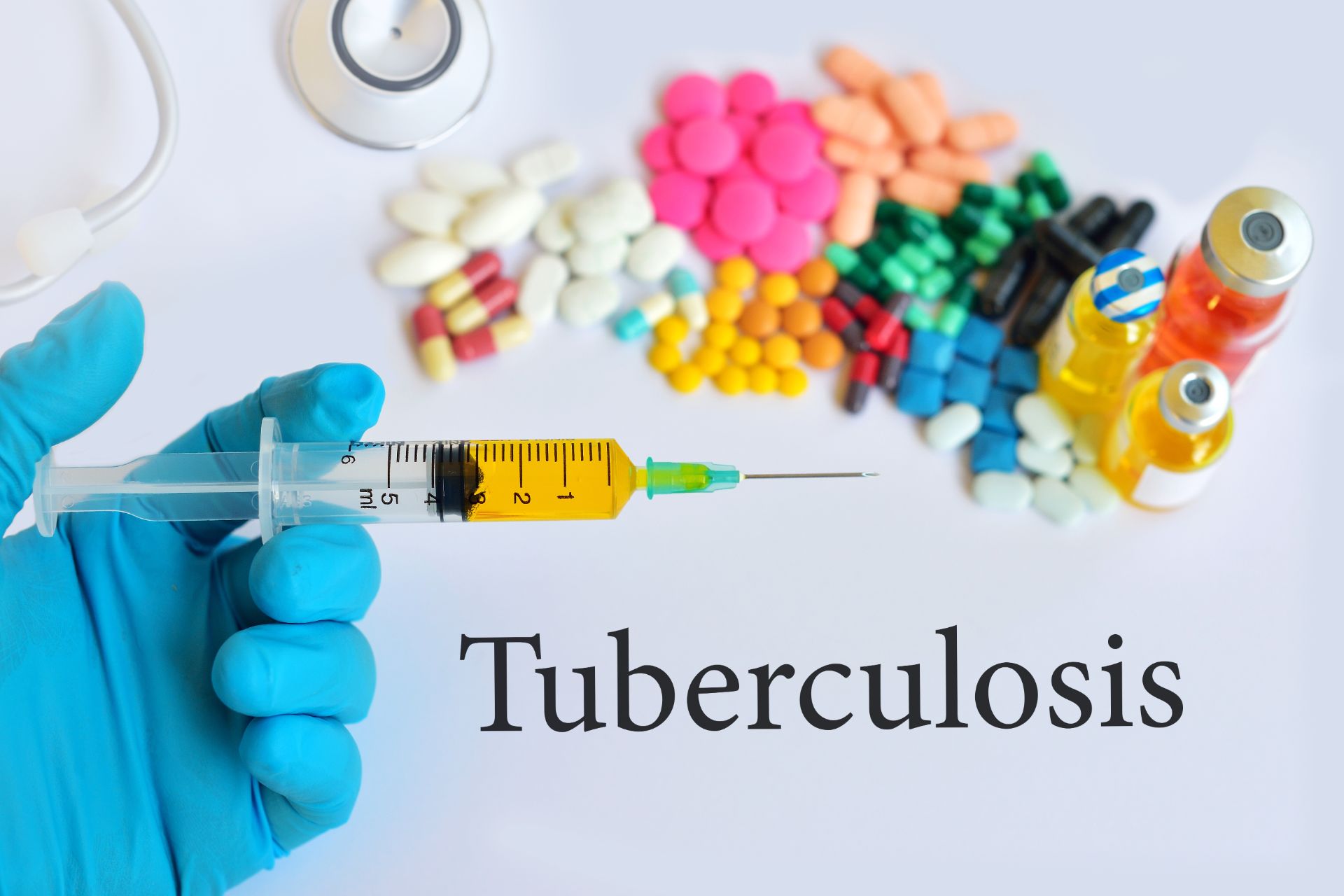 The role of UniSR in the project
Since the discovery of the first treatment for tuberculosis 75 years ago, the development of effective, well-tolerated and inexpensive therapy has been a public health priority. Over the past decade, an increasing number of multi-drug resistant (MDR) tuberculosis strain - i.e. bacteria that are little or no sensitive to conventional therapy - have been isolated.
Thanks to the collaboration with the European Federation of Pharmaceutical Industries and Associations (EFPIA), UNITE4TB will have access to the most innovative drugs developed in recent years and will be able to promote phase 2 clinical trials, also using artificial intelligence and machine learning techniques.
In this context, the Emerging Bacterial Pathogens and WHO collaboration center, led by Dr. Daniela Maria Cirillo, will coordinate the microbiology activities of the various universities involved, integrating the most advanced laboratory techniques for drug resistance determination. Furthermore, the group will manage the procedures for control, standardization and technical assistance in Countries with a high incidence of tuberculosis where the trials will be carried out.
"It is a historic moment for millions of people suffering from tuberculosis – Dr. Cirillo states - This grant will allow not only to evaluate new, less toxic drugs, but also to design therapeutic regimens shorter and easier to administer. In order to do so, we also need to expand our knowledge on the mechanisms of resistance to new molecules and to design assays capable of identifying them quickly."
The activities of this study aim to achieve the global goal of eradication of tuberculosis by 2030.
This project has received funding from the Innovative Medicines Initiative 2 Joint Undertaking (JU) under grant agreement No 101007873. The JU receives support from the European Union's Horizon 2020 research and innovation programme and EFPIA, Deutsches Zentrum für Infektionsforschung e. V. (DZIF), and Ludwig-Maximilians-Universität München (LMU). EFPIA/AP contribute to 50% of funding, whereas the contribution of DZIF and the LMU University Hospital Munich has been granted by the German Federal Ministry of Education and Research.
You might be interested in