Overview
The work of Dentistry and Dental Implantology graduates consists in the prevention, diagnosis and treatment of congenital and acquired diseases and disorders of the teeth, mouth, jaw bones and temporomandibular joints and associated tissues, and in prescribing the medication and the devices required for professional practice.
The Dental School's Master's Degree graduates possess the professional, cultural, decision-making and operational autonomy needed for on-going refresher training, having completed a course characterised by a holistic approach to the health issues of healthy or sick individuals, including aspects associated with their physical environment and social background.
To achieve this aim, the Master's Degree requires students to obtain a total of 360 ECTS-credits over the six-year course, of which at least 90 must be obtained through vocational clinical training work to be performed in parallel with the other training activities in the university's healthcare facilities.
Vocational training is compulsory and necessary to achieve the Master's degree; it is planned in compliance with the Academic Regulations and lasts the entire duration of the course. With regard to the definition of curricula requiring the performance of the activities envisaged by Directive 78/687/EEC, the University's Academic Regulations comply with the provisions set forth in the applicable Decree and in article 6, subsection 3 of Ministerial Decree no.
Head of course
Dean of Faculty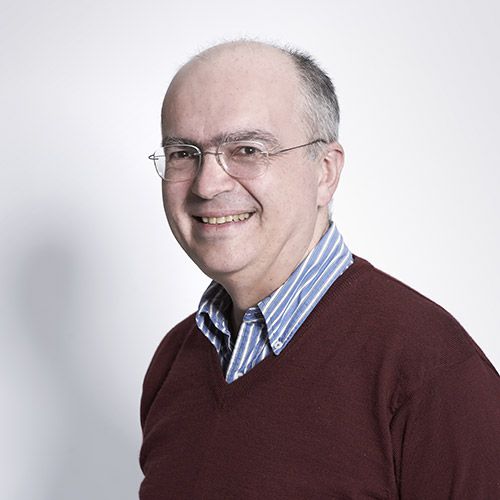 President of Master's Degree
Useful Links