Alessandro Mannucci co-speaker at "Digestive Disease Week 2019" Congress
04 June 2019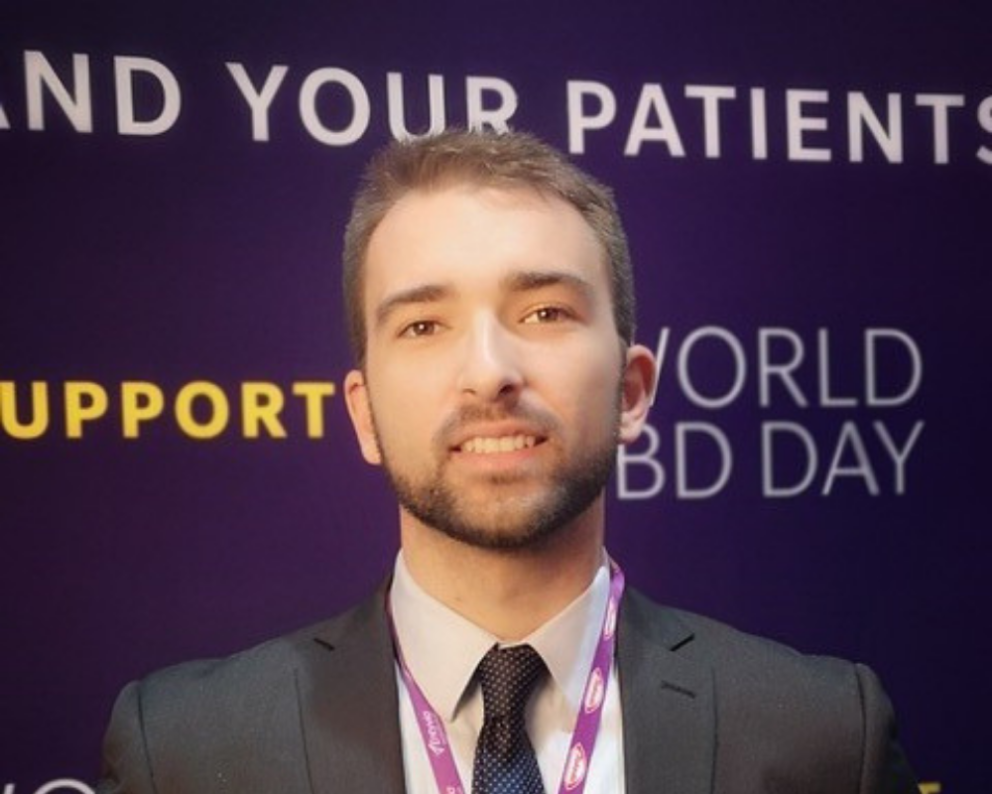 Alessandro Mannucci, a 6th year student of the International MD Program at the Vita-Salute San Raffaele University, participated in the "Digestive Disease Week 2019" Congress as co-speaker, together with Prof. Sapna Syngal, Professor of Medicine at Harvard Medical School. Held in San Diego (California, USA) from May 18th to 21st, it is the American congress of diseases of the digestive system, now in its 50th edition, with the participation of over 14,000 specialists. The title of Alessandro's presentation was "Cancer genetics in your clinic: identifying high risk individuals and testing".

Alessandro has been interested in genetics and cancer prevention since the third year, thanks to Prof. Giulia Martina Cavestro, UniSR Gastroenterology Associate and Director of the Specialty School in Gastroenterology. Today, Alessandro is in his last year and is deepening his studies at the Dana-Farber Cancer Institute, an international institute of excellence, affiliated with the Harvard Medical School.

Alessandro declares:
"Prof. Cavestro has been my mentor for three years, during which I learned from every experience. She trained me in enthusiasm and dedication. She encouraged me to get involved, encouraging me and infusing me with so much culture! So, thanks to her teachings, I am trying to do my best overseas. In these months I have been lucky enough to learn from great researchers. I worked closely with Prof. Syngal, enriching me with knowledge and experience".
The presentation focused on the use of genetic risk estimation in the early diagnosis and screening of neoplastic disease. Indeed, some germline genetic mutations carry a high risk of developing certain cancers: one in ten colorectal cancer has genetic origin and it is estimated that one in 250 Italians is the carrier of one of the genetic mutations involved. The greatest risk is for colorectal and endometrial tumors, but also gastric and pancreatic tumors. Alessandro explains:
"More than 200,000 Italians could have a serious genetic disease without knowing it, and the challenge is to recognize them in time: assisting Prof. Syngal in this project was an important part of my training as well as a great honor, also thanks to the University I belong to".
Prof. Syngal is Director of Research at the Dana-Farber Cancer Institute, and Director of Gastrointestinal Cancer Genetics and Prevention Clinics, as well as Director of Gastroenterology at the Brigham and Women's Hospital.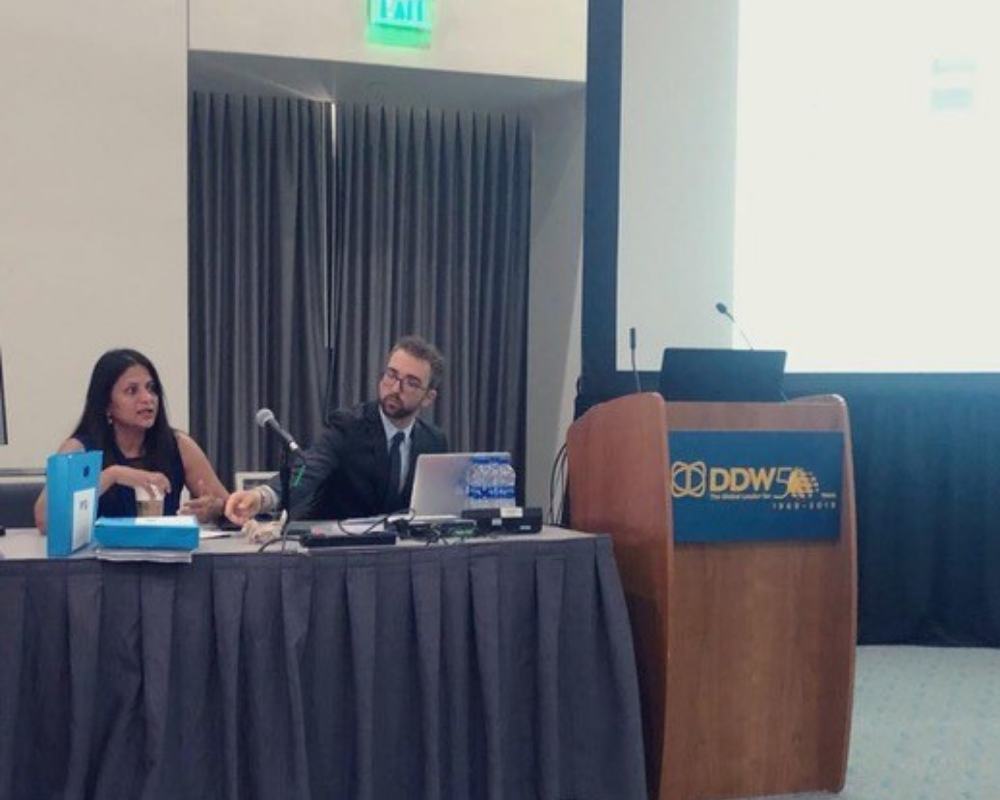 You might be interested in