All the news
UniSR is not closed! Here you can find all the useful services for students
02 April 2020
The University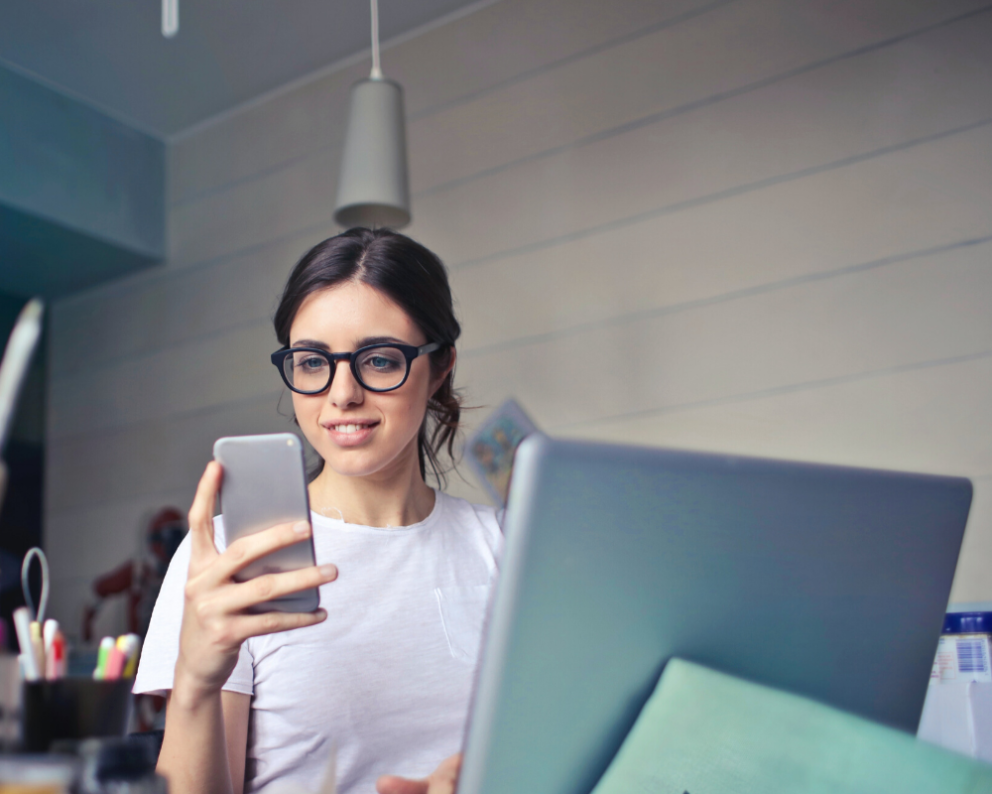 Despite the lockdown, all UniSR services are open and active in remote working: we are by your side even if from a distance!
Like many other Italian institutions, UniSR has not stopped its activities but has adapted to digital working in order to guarantee safety and public health, as well as the continuing of training activities.
Teaching and Secretariats: lessons and exams continue online
The teaching activities never stopped and have simply moved to digital platforms thus transforming classroom interaction into live streaming and e-learning lessons.
All teaching supporting services are therefore active such as the Student Registrar's office, Master,PhD and Specialization schools Offices, Academic and Faculty Secretariats.
Exams and graduation sessions that can be carried out online have not stopped as well: all the instructions are available on the intranet. For any need, you can contact the student registrar at segreteria.studenti@unisr.it or your degree course secretariat.
Orientamento UniSR: scegli il percorso più adatto a te anche da casa!
Counselling: the support you need also from home
Especially in a situation of stress and change such as the one we are living right now, there may be problems, personal or relational issues that make living your studies and university life in a peacefully and profitable way, much more difficult.
For all students who feel the need to talk with a specialist, the counseling service continues to offer the listening space necessary to help face and solve problems.
The Counseling Service is available for students' requests and for carrying out counselling interviews via Skype, Face-Time or Whatsapp Video.
In order to fix an appointment, students can send an email to counseling@unisr.it or to the Director, Prof. Lucio Sarno (sarno.lucio@hsr.it).
International relations and Erasmus+: mobility challenge accepted!
The International Relations / Erasmus + Office is open and actively managing the suspending, postponement of departures and programming of the Erasmus + and other mobility programs, and is ensuring continuity of the programming for the next A.Y.
The new call for participation to the Erasmus+ program 2020.2021 has also been published and the deadline for participation is April 16, 2020.
The office is more than ever available for our international students who need support in general, and is also actively in contact with foreign candidates who have registered to the admission tests for our English taught programs.
It is open and functioning for orientation meetings for foreign candidates and their families, via both telephone and video chat, and is engaged in the planning of promotional and recreational activities for the present and future community of international students.
You can contact the International and Erasmus office at the following addresses international.office@unisr.it / erasmus@unisr.it
Live campus: experience the campus from home
The Live Campus Service remains open even during the Covid-19 emergency. Students can contact the live campus via email: live.campus@unisr.it.
It is possible to propose new student groups or planning of events. All proposals will be evaluated for possible implementation upon the resumption of UniSR activities.
Any curiosity or question relating to Campus activities can be addressed to the Live Campus Service.
The already existing student groups can continue with their activities and initiatives on their social channels; Live Campus is able to support these activities in compliance with the purposes of each group and of the University.
Even the UniSR sports haven't stopped! follow the UniSR teams on the Instagram and Facebook channels.
UniSR is not stopping!  contact the offices and services for your needs
All UniSR administrative services are available to the public even in remote working. For all needs, contact the dedicated offices at the addresses indicated in the contact section of the website.
You might be interested in