All the news
UniSR a MIA Fair 2022 con tre talk su "Arte&Scienza" e il progetto di neuroestetica NEFFIE
26 April 2022
Events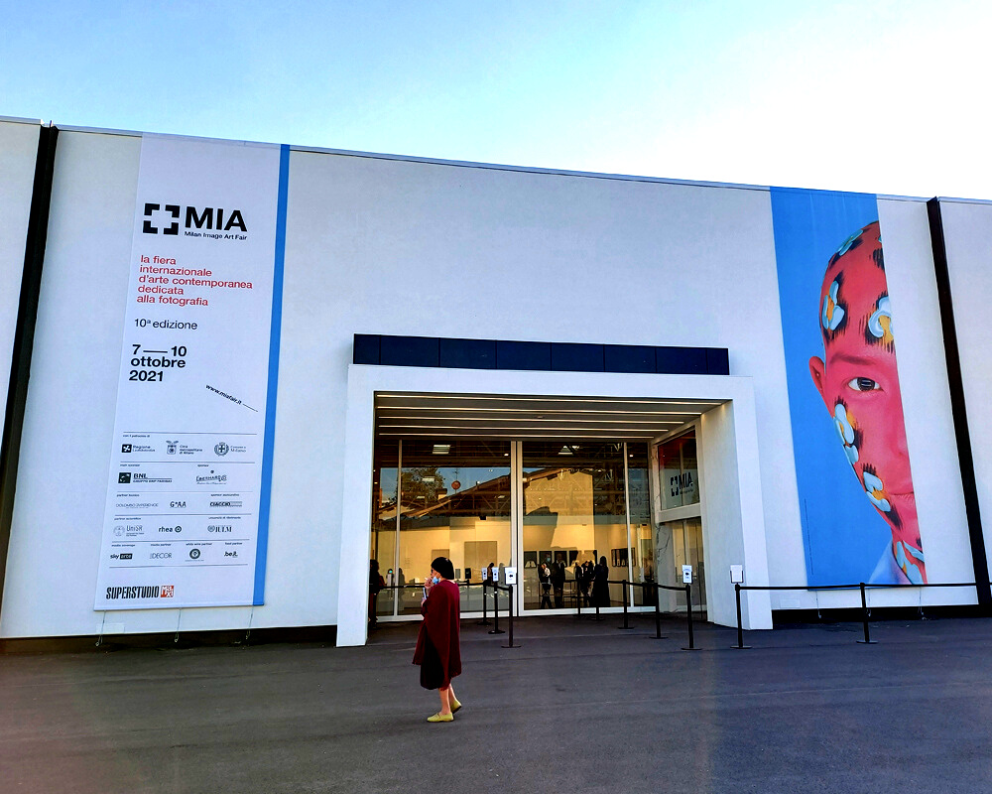 Il Centro di Ricerca Advanced Technology in Health and Well-Being e ICONE, il Centro Europeo di Ricerca di Storia e Teoria dell'immagine UniSR tornano a MIA Fair – Milan Image Art Fair, la più prestigiosa fiera italiana interamente dedicata all'immagine fotografica, dal 28 aprile al 1° maggio 2022 al SUPERSTUDIO MAXI a Milano.
MIA Fair è uno degli appuntamenti più attesi del panorama artistico italiano, di cui UniSR è partner scientifico. Per l'XI edizione e 97 espositori provenienti dall'Italia e dall'estero, che porteranno a Milano quanto di meglio il mondo della fotografia è in grado di proporre.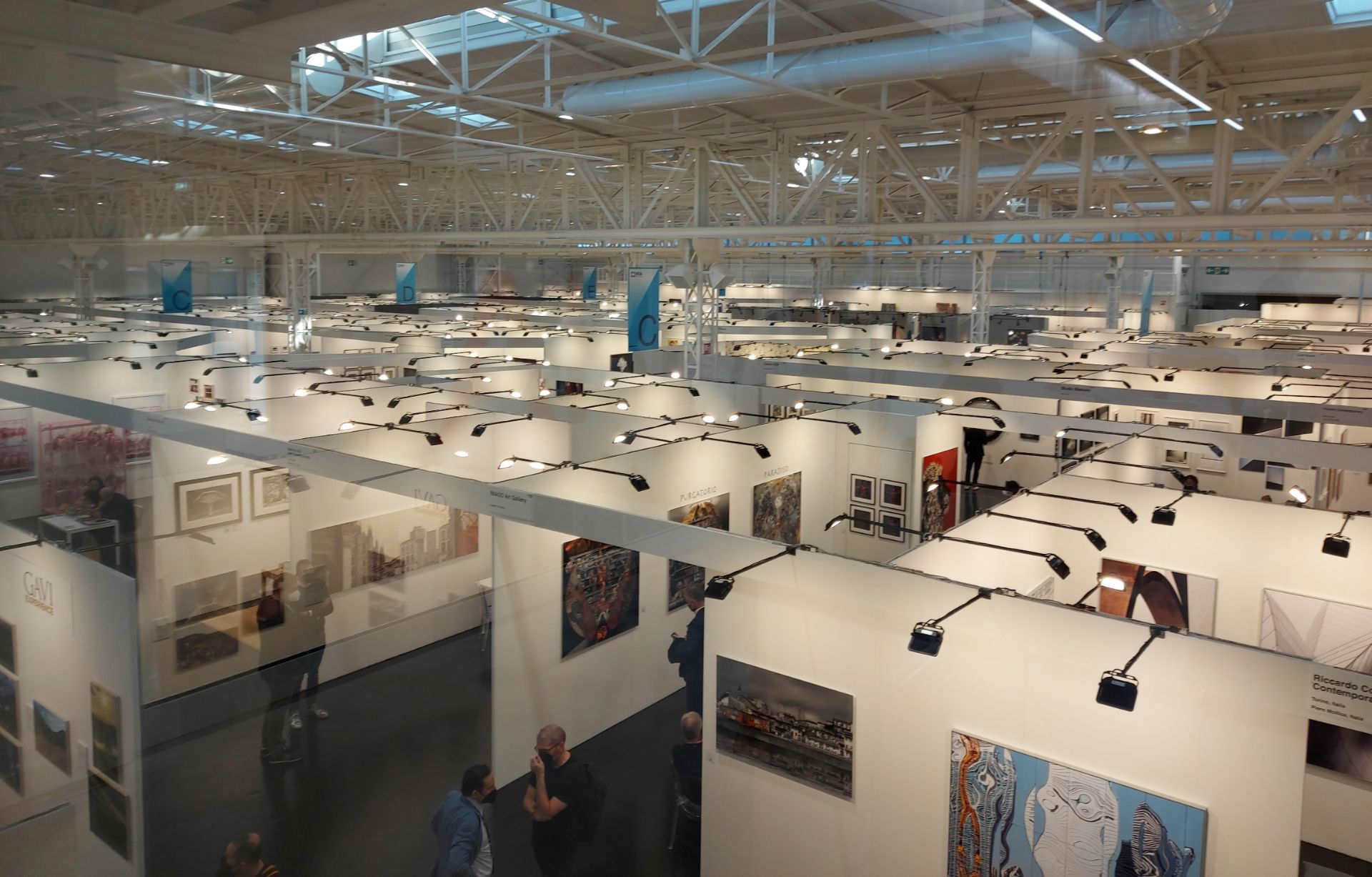 Il programma culturale
Uno dei fiori all'occhiello di MIA Fair è il ricco programma culturale che, nei giorni di apertura della manifestazione, organizzerà incontri, conferenze, talk su alcuni dei temi più attuali nel campo dell'arte e della fotografia.
UniSR prenderà parte al format "Arte&Scienza" con tre appuntamenti dedicati alle identità molteplici e attuali della fotografia nel contesto della rivoluzione esperienziale dell'immagine contemporanea e nel panorama sensoriale e immateriale espanso dell'orizzonte post-digitale: dall'azione artistica partecipata, alla immaginazione letteraria, all'arte digitale.
Questi gli appuntamenti:
Venerdì 29 aprile ore 17 si esplorerà il tema "L'occhio come dispositivo tecnologico" con Raffaele Ariano, ricercatore e docente di Storia della filosofia contemporanea e Storia e sociologia delle arti e della comunicazione UniSR, e Marco Belpoliti, scrittore, saggista e professore ordinario di Critica letteraria e Letterature comparate all'Università degli studi di Bergamo e docente di Letteratura italiana presso UniSR, con un focus su fotografia e letteratura.
Sabato 30 aprile ore 15 l'appuntamento è con "Fotografia e feedback: attualità anticipatrice dell'arte di Franco Vaccari, 50 anni dopo la Biennale di Venezia del 1972" con la partecipazione di Alberto Sanna, autore del Progetto NEFFIE e direttore del Centro di Ricerca Advanced Technology in Health and Well-Being, e Francesca Pola, professoressa associata e docente di Storia dell'arte contemporanea UniSR. L'incontro sarà uno specifico approfondimento dedicato agli aspetti di attualità della Esposizione in tempo reale n. 4: Lascia su queste pareti una traccia fotografica del tuo passaggio presentata 50 anni fa da Franco Vaccari alla Biennale Internazionale d'Arte di Venezia (1972).
Domenica 1° maggio ore 15 ultimo appuntamento con "Radici del futuro: nuove frontiere dell'arte nell'era post-digitale", una conversazione sulle relazioni tra storia dell'arte e orizzonte digitale dell'immagine tra Reasoned Art, start-up benefit italiana dedicata all'arte digitale, e Alessandro Rossi, ricercatore e docente di Storia dell'arte moderna UniSR.
Ti interessa l'arte, in tutte le sue forme? Scopri il Cdl magistrale in Teoria e storia delle arti e dell'immagine UniSR.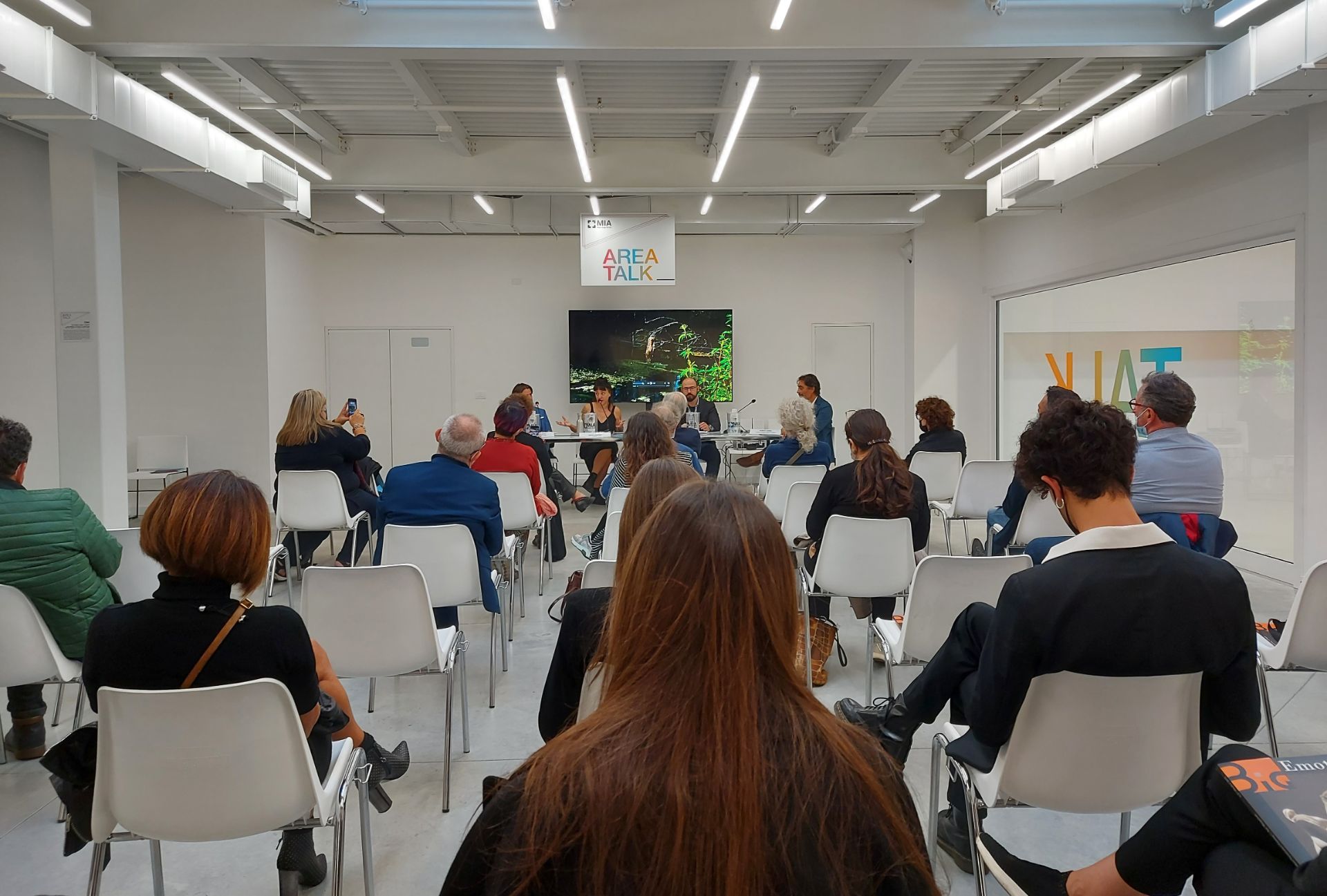 Il progetto NEFFIE
Grazie alle nuove possibilità offerte dallo sviluppo tecnologico e dall'Intelligenza Artificiale, il progetto di Neuroestetica Fotografica NEFFIE riattualizza l'iconica cabina delle fototessere utilizzata da Franco Vaccari nel 1972. La piattaforma NEFFIE utilizza specifici biosensori e un complesso algoritmo di Intelligenza Artificiale per elaborare le nostre risposte emotive e cognitive di fronte ad una fotografia, restituendo una rappresentazione tangibile di ciò che abbiamo visto e percepito di fronte a questa come simbolo concreto del nostro "inconscio neuroestetico".
Dopo i riscontri ampiamenti positivi ricevuti in una prima esposizione a MIA Fair nell'ottobre del 2021 e di ritorno dalle sue recentissime prime presentazioni internazionali al WAICF World Artificial Intelligence Cannes Forum e alla Galerie Catherine Issert di Saint Paul de Vence nell'aprile 2022, la piattaforma riapre finalmente al pubblico offrendo lo spazio per una nuova sperimentazione in prima persona, riaffermando la centralità del mezzo fotografico come dispositivo artistico di consapevolezza e di emancipazione culturale, individuale e sociale.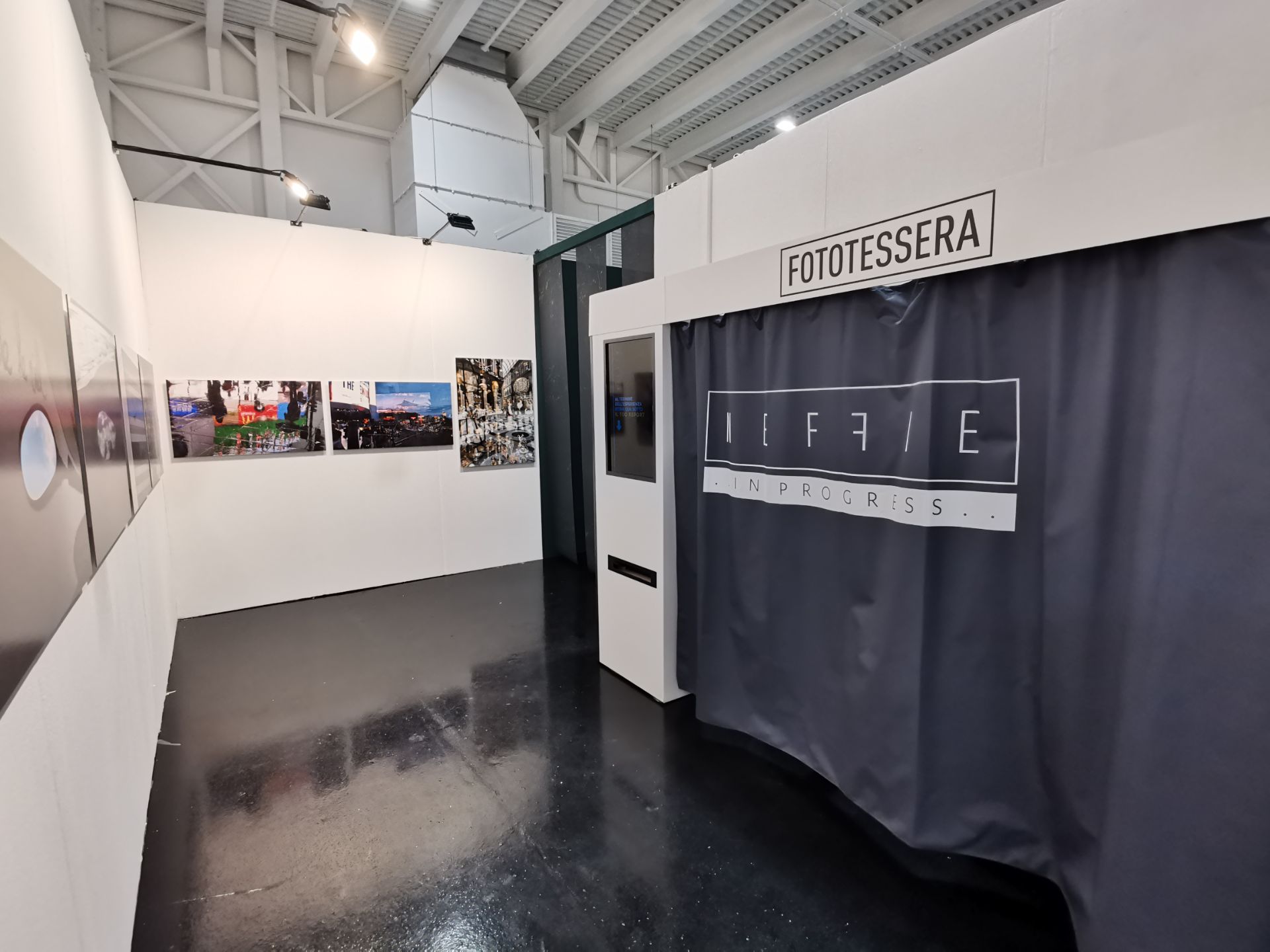 Commentano l'Ing. Sanna e la Prof.ssa Pola:
"Il progetto NEFFIE è la dimostrazione di come una ricerca autenticamente collaborativa e multidisciplinare tra diversi accademici e professionisti possa affrontare la questione della ridefinizione di tecnologie d'avanguardia, come Intelligenza Artificiale e NFT, in termini creativi, per produrre una consapevolezza sempre più diffusa e condivisa delle nostre esperienze cognitivo-emotive e contribuire così al Ben-Essere umano nel suo significato più ampio ed autentico".
Appuntamento dal 28 aprile al 1° maggio 2022 al Superstudio Maxi (via Moncucco 35, Milano).
Scarica qui il programma culturale di MIA.
You might be interested in