The University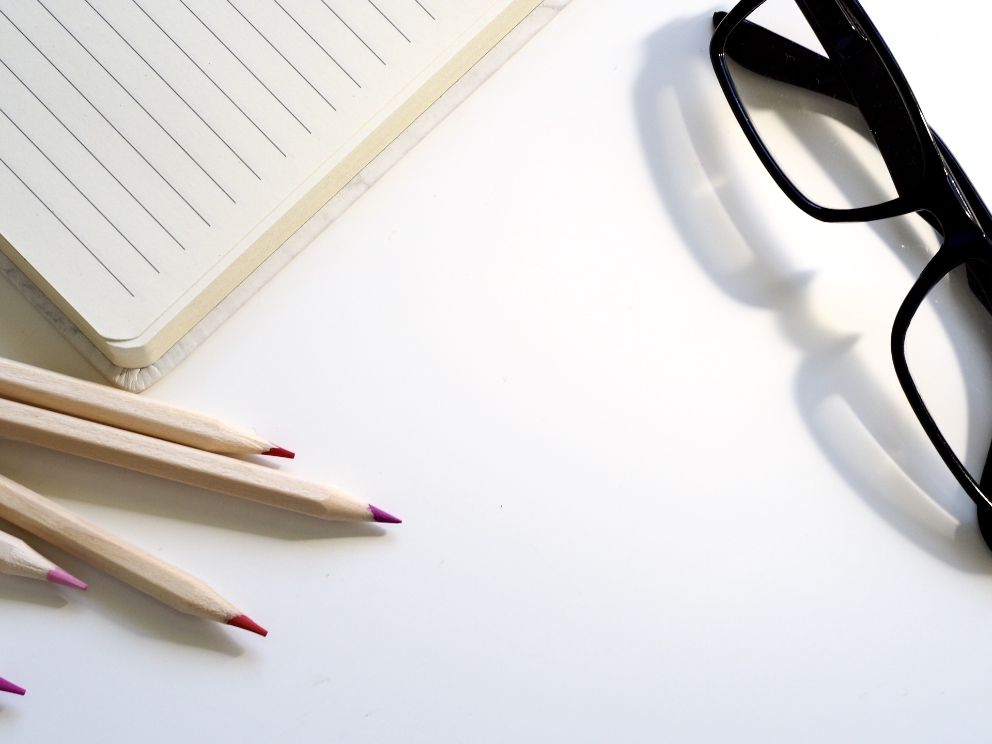 UniSR Research PhD Scholarships
Also for the academic year 2018/2019, UniSR starts the PhD Course in Molecular Medicine, the PhD Course in Philosophy and, a news for the opening academic year, the PhD program in Cognitive Neuroscience.
The UniSR offers a PhD program in Cognitive Neuroscience aimed at the advanced training of graduates interested in understanding the neural processes underlying cognitive functions and behavior, both in normal conditions and in neurological and psychiatric diseases, working side-by-side not only with experts of the field, but also in dedicated laboratories with the most modern neurophysiological and neuroimaging methods.
The areas proposed by the Doctorate will be:
•

language neuroscience

•

neurobiology of memory and learning

•

perception and action

•

neuroscience of emotion and decision-making processes

•

psychometrics and quantitative modelling
The Doctorate aims at recruiting and training students with a master's degree obtained in different fields, mainly psychology, but also biology, biotechnology, medicine, and philosophy, in order to train professionals with a solid background of knowledge and ability.
Coordinator of the Doctorate: Prof. Daniela Perani
Admission procedures for a.i. 2018/2019 are now available here

Application submission deadline: 23rd of August
54 positions are offered for multidisciplinary programs. Still open – until July 23rd – are the calls regarding fourtyseven scholarships for the carrying out of the projects indicated below:
A transversal Program in Gene and Cell Therapy offers training to students of the four curricula with the specific interest in genetic diseases and in development of new gene and cell therapy strategies.
Application submission deadline: July 23rd
Calls and Admission procedures are available here
Thanks to the training obtained within the largest biomedical science park in Italy, at the end of their journey our doctorates will be able to internationally enter into research, be it basic, clinical or industrial research.
Thanks to the presence of five internal research centers and an interuniversity center, to the environment full of stimuli and attentive to the intersections between philosophy and research in the natural and social sciences, the five winners of the call competition will have the opportunity to receive an interdisciplinary preparation with a focus on two curricula: Philosophical Disciplines and Philosophical Issues in an International Perspective.
Coordinator of the Doctorate: Prof. Massimo Reichlin
Application submission deadline: July 23rd
Calls and admission procedure available here
The doctoral program is currently divided into the two curricula. In particular, Philosophical Issues in an International Perspective represents a path with a greater international meaning: teaching mainly carried out in English and above all the obligation of a research stay abroad for a total of 12 months over the three years and also the presence of an international contact person for their research.
You might be interested in